It's time to battle your way up the leaderboards and this week in The Crew 2 it's all about the Neon Battle. This is part of the new set of LIVE Summits under the recently released Summer in Hollywood content. It starts on July 22 and runs through July 29.
Before we dive deeper on the upcoming LIVE Summit, you'll probably want to look the part and you can do that with the Kawasaki Ninja H2 Light Edition. It's going to be available for purchase in the Shop for both Bucks and CC starting tomorrow, July 22. The good news is that there's no need to buy the Neon Battle bundle in order to unlock this beauty.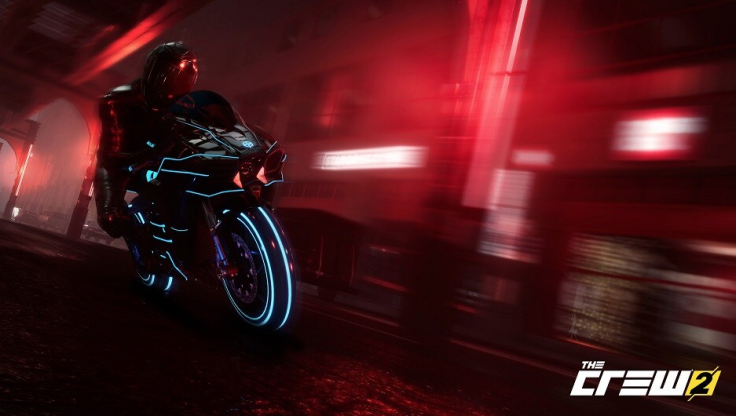 So what's happening this week for the LIVE Summit? There are three skills getting tested this week. There's the Slalom where players need to go through a set slalom course, but make sure not to run into checkpoints. Players are going to be tested as well with the Speedtrap, where they need to get as much speed as they can before driving past a camera that records their speed. Finally, there's Escape where players need to get away from an ever expanding circle.
Then there are also the races like Detroit Interstate, a two-lap circuit street race that take place in Detroit and features some sharp 90-degree corners. Players also get the chance to race in Florida with the Miami Race Track. Big Land, meanwhile, takes place in Texas and offers some turns while also featuring traffic. You can view all events in this week's LIVE Summit here.
That said, players won't be going at it empty handed, especially with the Neon Battle bundle. This particular bundle includes the Kawasaki Ninja H2 (SR), BMW S1000RR (TC), Lamborghini Egoista (HC), Proto Brawler (JS), and Proto Alpha Mark X (AGP).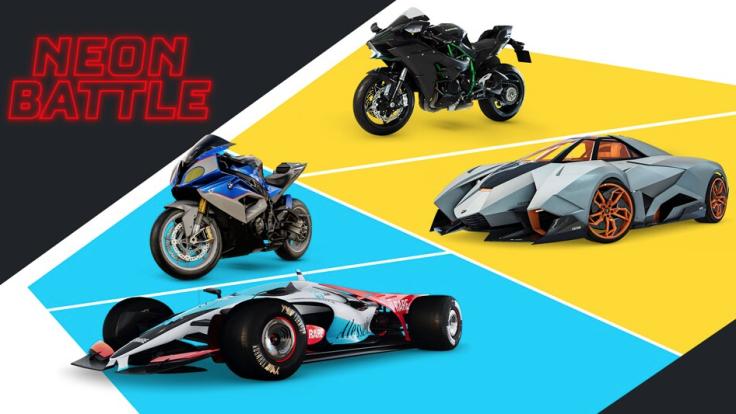 Up for grabs this week are:
Platinum: Futuristic Tire
Gold: Legendary MX Perf Parts (Nitro Chemist Set, Pure + Ventilated)
Silver: Lamborghini Egoista Parts
Bronze: 300K Followers
For those who want to take on different races, there's also the Street Xpert 6 bundle being offered this week. This particular bundle offers the Lamborghini Huracan (SR), Maserati MC12 (HC) , Dodge Viper 2013 (DF) and the Nissan 370Z 2013 (DR).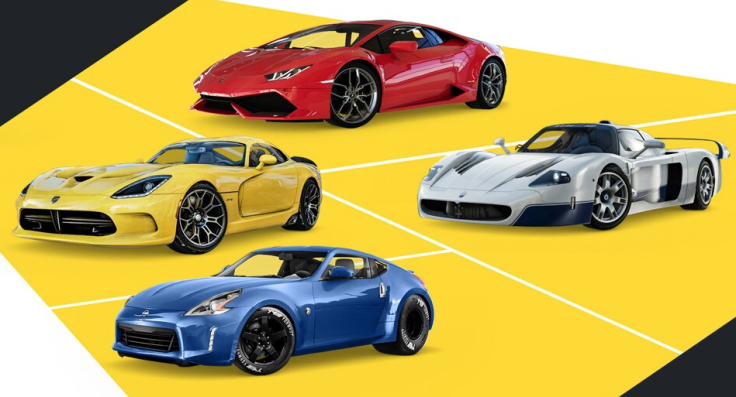 What are you waiting for? Time to start your engines.