There's no question that there were many amazing games released last year. With that in mind, there is a high expectation that games arriving in 2023 would be just as good or hopefully, even better. Today, we'll look at some of the video games coming out this year that we think you should watch out for.
Prepare for the Hunt
One of the games that many are excited to play is Wild Hearts. This game is made possible through a partnership between Electronics Arts and KOEI TECMO. It's scheduled to be released this February 17 on PC, PlayStation 5, and Xbox Series X/S.
The game is set in a fantasy landscape known as Azuma and inspired by feudal Japan. This land has been ravaged by the once peaceful Kemono, creatures ranging from plant-infused squirrels to massive King Tusk wild boars. Players take on the role of a bearer of life-sustaining technology tasked with restoring balance across the region. Helping them are Karakuri, sophisticated mechanisms made from lost and ancient technology.
Check out Wild Hearts here.
Fight the Heroes
This year also sees the release of a new game from Rocksteady Studios. Suicide Squad: Kill the Justice is coming out, May 26, on PC, PlayStation 5, and Xbox Series X/S. The game was initially set for launch in 2022 but was delayed to this year. While it is part of the Batman: Arkham series, it's the first not to feature Batman as its main protagonist.
The game focuses on the titular anti-hero team assembled by Amanda Waller. They're sent to Metropolis to stop Brainiac and save some members of the Justice League who've been brainwashed.
Check out Suicide Squad: Kill the Justice here.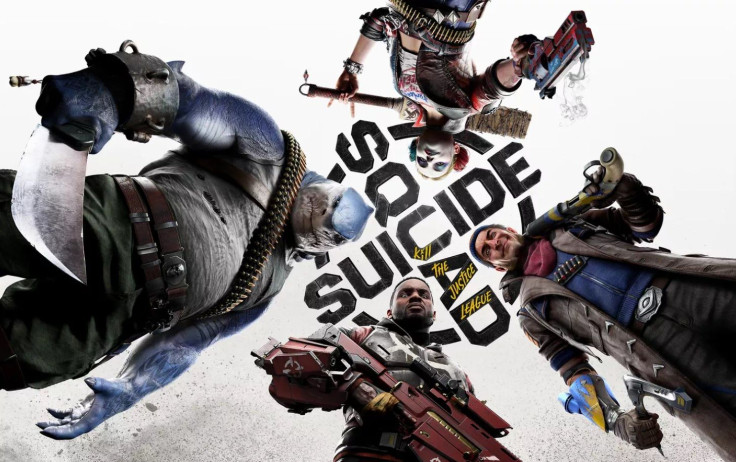 Save the World
Players in the US should be happy to know that Blue Protocol is coming to the region in the second half of 2023. It's set to be released on PC, PlayStation 5, and Xbox Series X/S. This upcoming free-to-play game offers multiplayer online action and beautiful anime-inspired art.
In the game, players go on a heroic journey across Regnas, a world on the brink of destruction due to a millennium of conflict and technology overuse. They need to unite and harness the mysterious light called Flux and defeat powerful enemies.
Check out Blue Protocol here.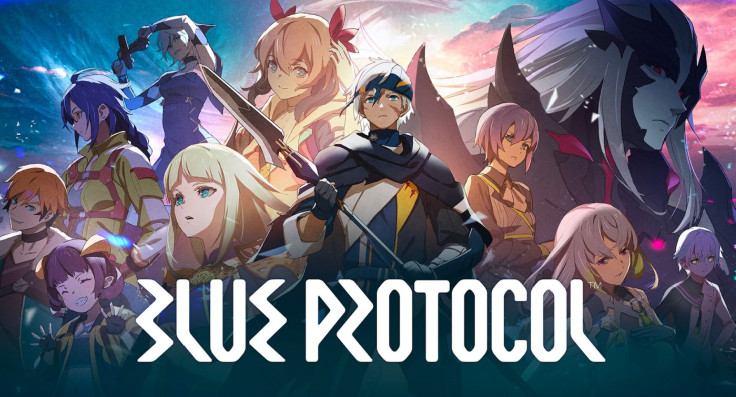 A New Co-op Experience
Gearbox Publishing and Gunfire Games are launching Remnant II this year on PC, PlayStation 5, and Xbox Series X/S. This third-person action-survival shooter has the last remnants of humanity fight against the forces of evil. The game evolves the co-op survival shooter by offering new unseen worlds filled with deadly surprises and encounters.
Players get to define their own playstyle through an expanded archetype class system and a wide assortment of guns, armor, and special augmentations.
Check out Remnant II here.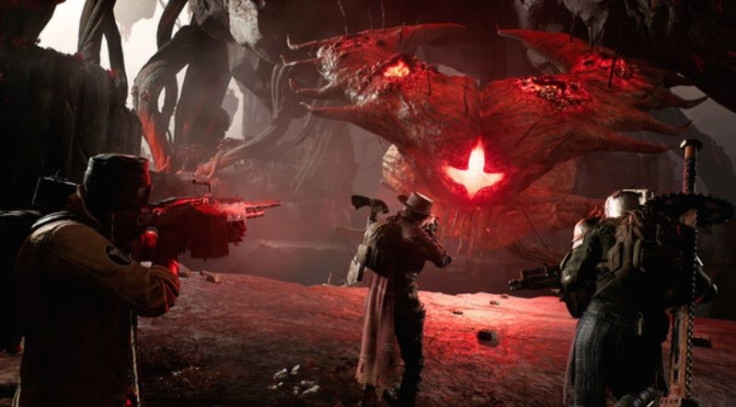 Which of the games mentioned are you most excited about?