There's no question that there are different types of gamers. There are those who want fast-paced and high-adrenaline battle royale games. Then there are those who want to take some time beating opponents through the use of excellent strategy. There are also those that just want to sit back, relax, and enjoy a story.
If you fall into the latter category, then check out the world of Visual Novels. In these types of games, players get the chance to immerse themselves in interactive stories. These games cover a wide range of subjects and can trace their origins to Japan. Today we look at some of the Visual Novel games that you can enjoy on the Nintendo Switch.
They say that a dog is man's best friend. Well, this one is going to prove that love is but a woof away. Adopt a dog in Best Friend Forever, and with them by your side, get to meet the singles of Rainbow Bay.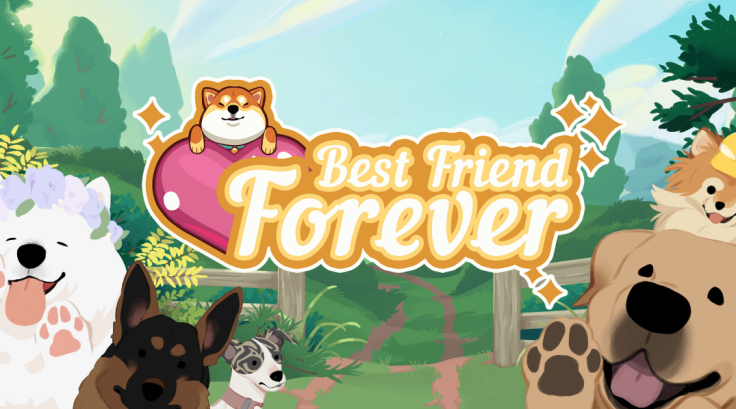 Learn more about Best Friend Forever here.
Ever wondered what it feels like to be a barista? It's not all coffee, as you also have the chance to listen to people's problems. By the way, "people" might be a stretch because in Coffee Talk you'll hear a love story between a succubus and an elf, or an alien trying their best to understand what it means to be human.
Learn more about Coffee Talk here.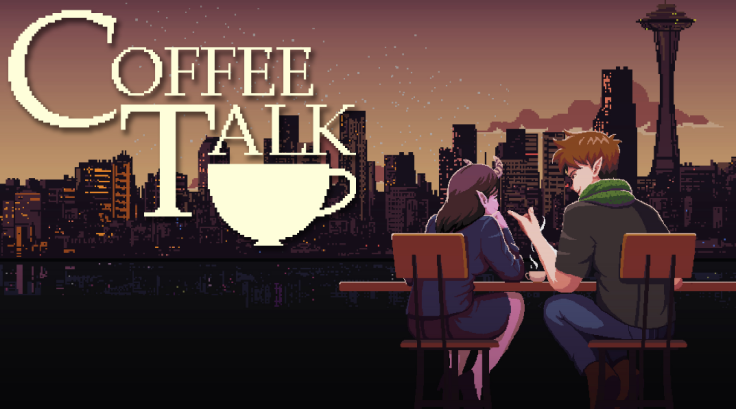 Get the chance to take on the role of Phoenix Wright and experience a court battle like never before. There are a total of 14 episodes to play where you need to solve mysteries and uncover the final truth.
Learn what the Phoenix Wright trilogy is all about here.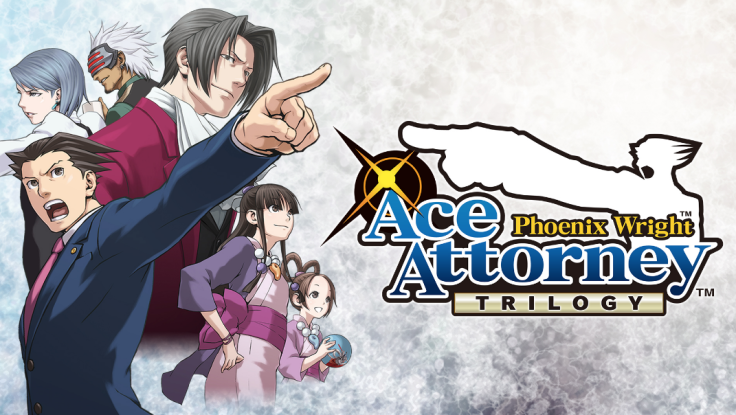 World War 3 has happened, but it looks like there may be a way to prevent it. Help a group of young students as they try to stop the apocalypse and get to experience "time leaping" as you go through alternate histories.
Learn more about Steins;Gate 0 here.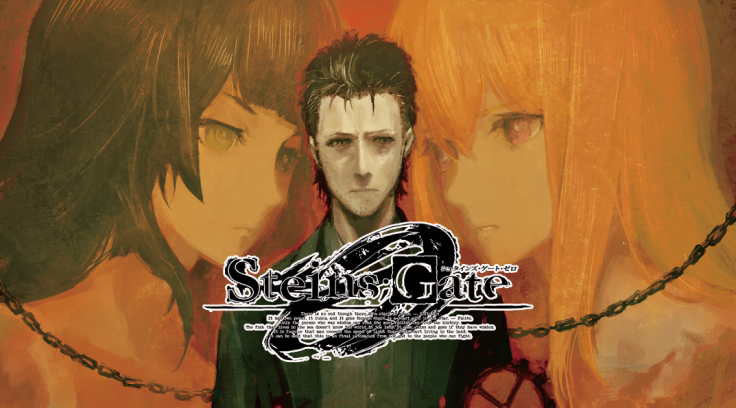 If you're more of a horror fan, then this is the one for you. Set in the secluded Japanese village of Yasumizu, it appears that a heavy mist has surrounded the land is preventing everyone from leaving. The question now is, can you make it out alive?
Read more about Raging Loop here.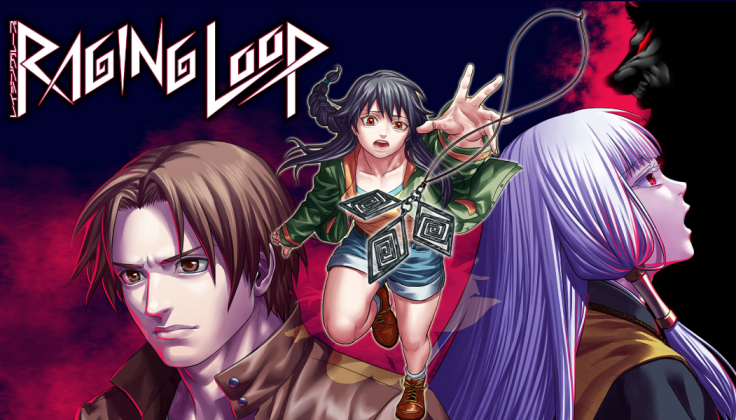 You're a single dad and you have just moved to Maple Bay with your daughter. This sleepy seaside town has a surprise in store for you as it appears there's a lot of single, dateable dads. Prepare for a deluge of dad puns as you find the perfect one for you.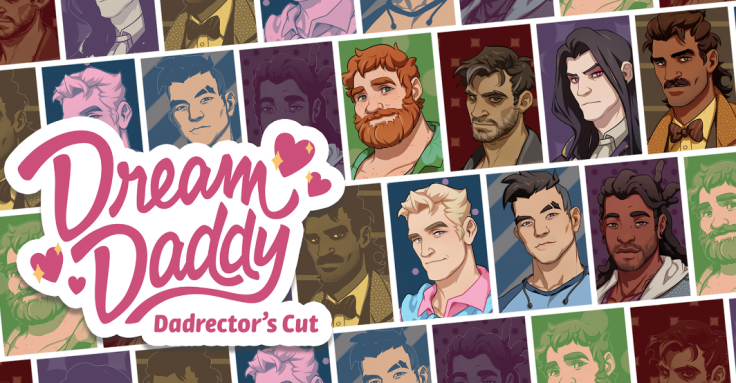 Learn more about Dream Daddy here.
That is just the tip of the iceberg when it comes to Visual Novels on the Switch. For even more options, be sure to check out the list Nintendo has compiled here.