Since Christmas is just a few weeks away, now's the time to start shopping for the special gamers in your life. If you have a gamer who is also a Fallout fan, this gift guide should be of help. The popular gaming franchise has led to many Fallout inspired items and collectibles. Here are seven Fallout inspired gift ideas that every Fallout fan will love.
NOTE: If you buy something through this post, Player.One may get a share of the sale.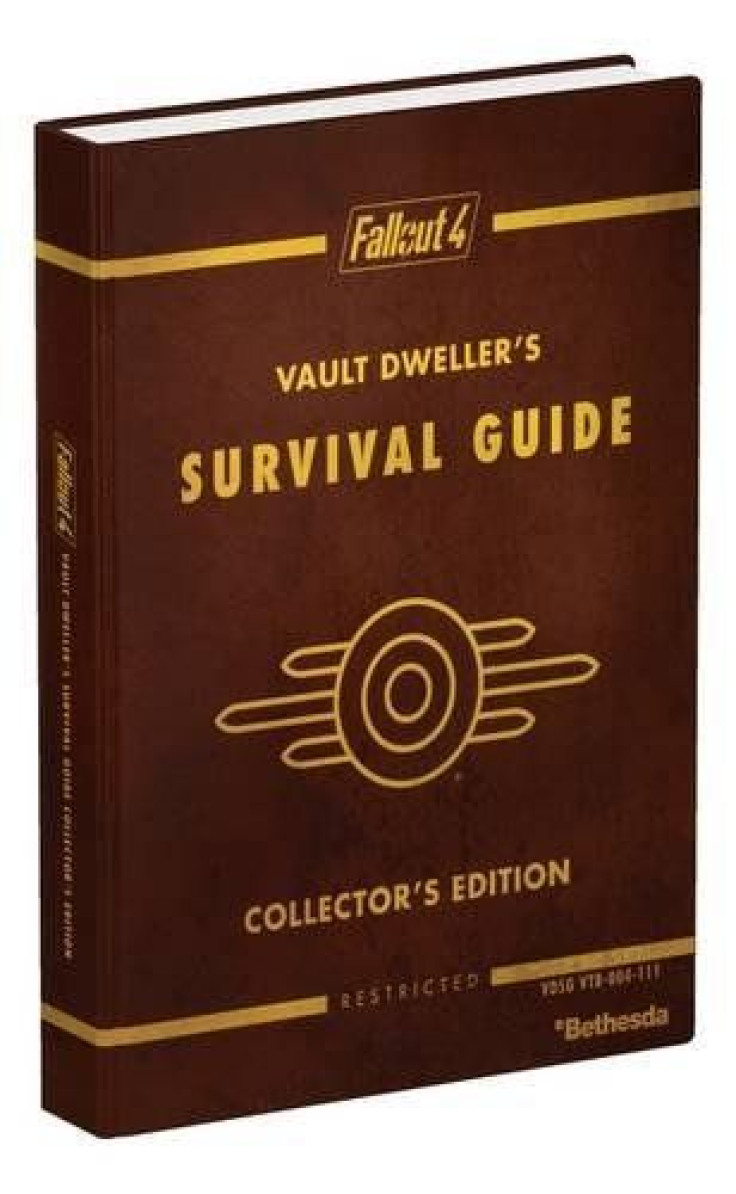 The Fallout 4 Vault Dweller survival guide is essentially a strategy book for Fallout 4. This book is perfect for every Fallout fan out there. The book is an ideal collector's item and includes many cool posters, certain to make any Fallout fan happy.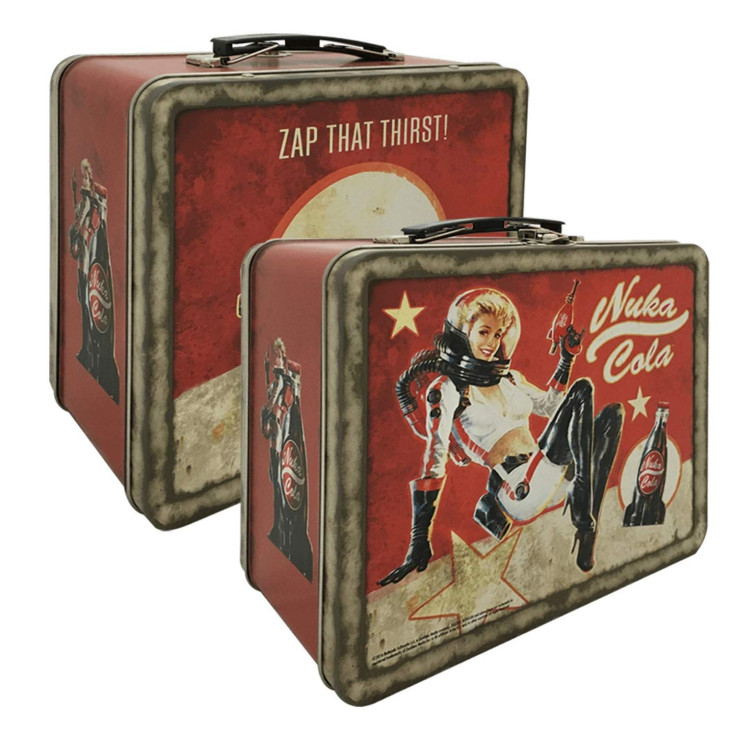 This classic, retro Fallout 4 themed Nuka Cola lunch box is a great way of showcasing one's love for the game. The tin lunchbox features the Nuka-Girl on the front side and the slogan, "Zap That Thirst" on the back. This lunchbox is a great way to display a piece from the game's world.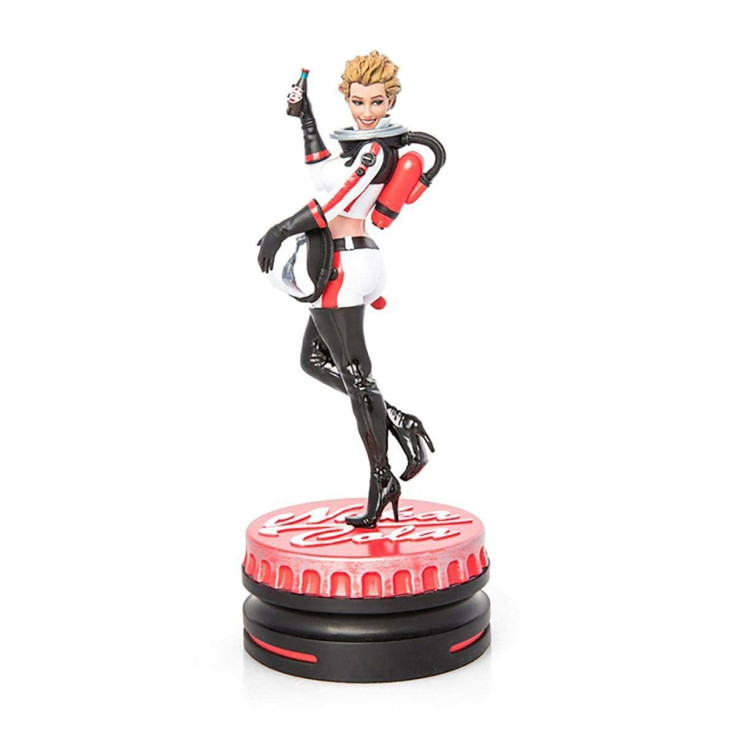 Fallout gamers know that one thing that quenches everybody's thirst in the Fallout universe is the popular Nuka Cola. And the famous mascot that portrays this beverage is none other than the Nuka-Girl. This 9-inche tall statue of Nuka-Girl is beautifully detailed and she wields some delicious Nuka-Cola and her signature Thirst-Zapper.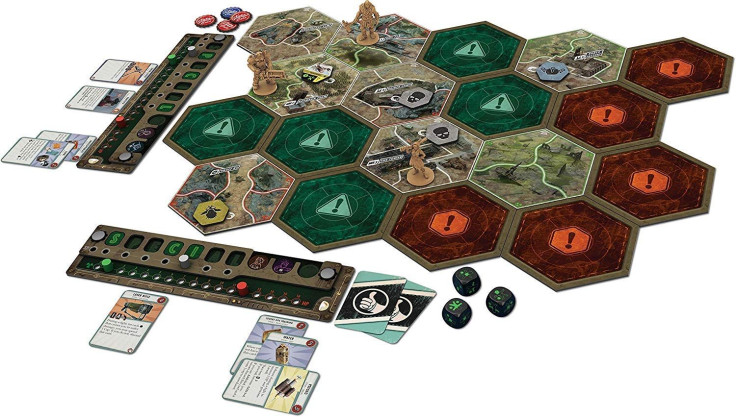 Sometimes it is fun to take your favorite Fallout game off-screen and "on-board". The Fallout board game allows you to turn your dream into reality. The game features special characters and a modular game setup for endless gameplay sessions and new adventures. The board game can be played with up to four players at a time.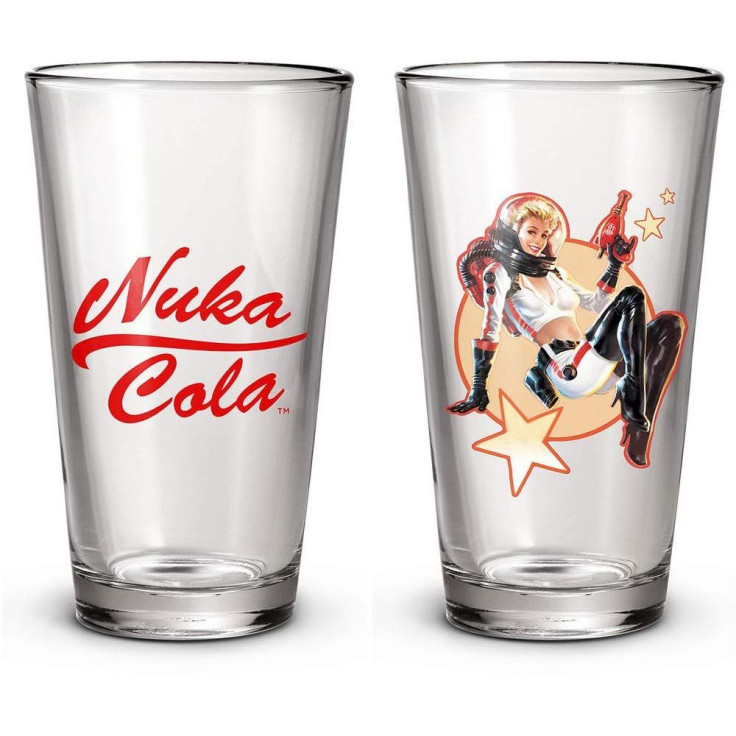 Regular pint glasses are fine for regular parties, but if you are going to have a gaming party or Fallout-inspired party, these Fallout-inspired pint glasses are sure to take your party to the next level. These pint glasses are officially licensed and hold up to 16oz each. Apart from being a great gift idea, these pint glasses are also perfect for someone who loves to collect all kinds of stuff.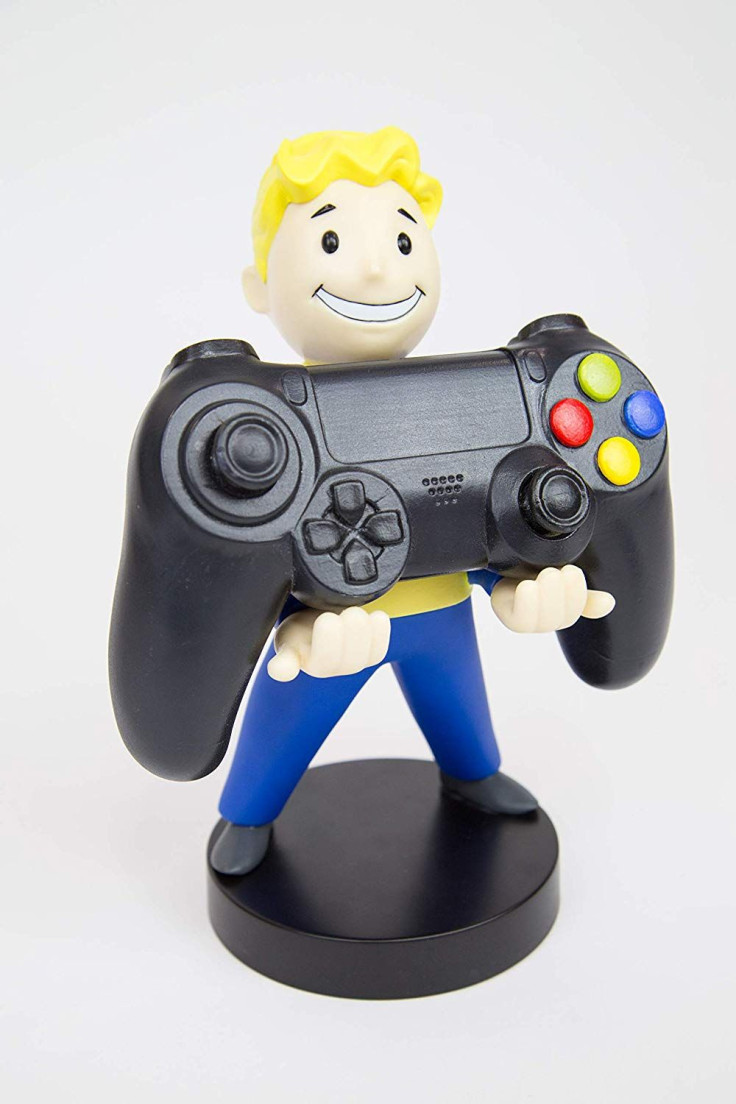 Everybody's favorite Vault Boy can now help you in real life. Apart from giving you tips to survive in the Wasteland, this Vault Boy figurine will hold your controller until you return from the real world to the Wasteland. The figurine stands at 8-inches tall and can hold PlayStation and Xbox game controllers and smartphones.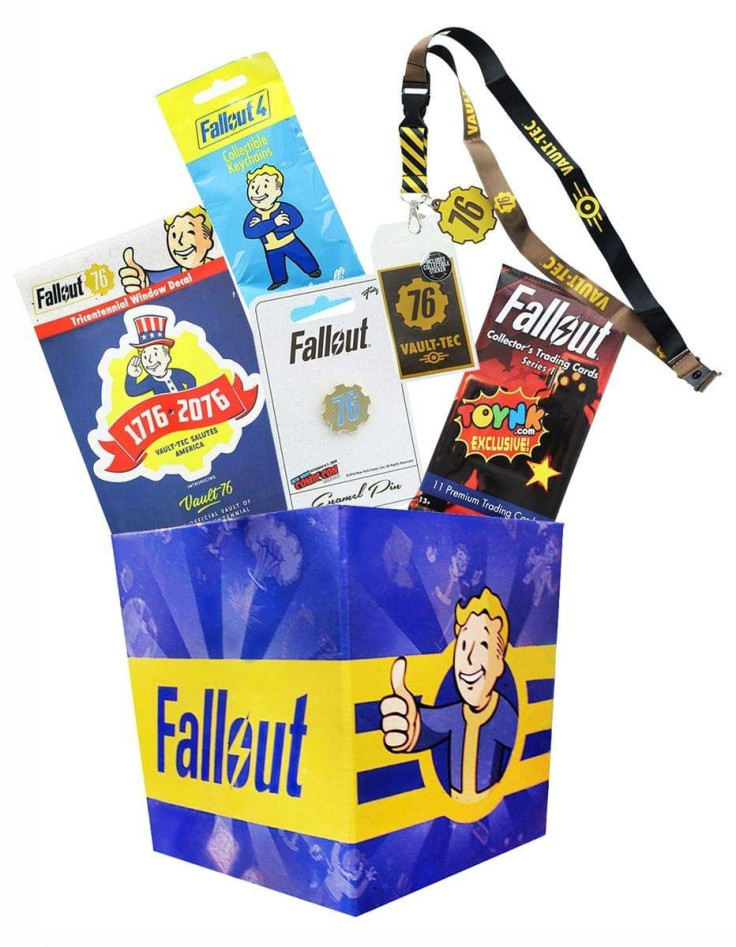 Find a collection of Fallout inspired items in a mini box. This loot-crate style box comes crammed with collectibles and memorabilia. The collector's box contains a lanyard with a charm, an attractive Fallout 76 inspired decal, a set of trading cards, a nice pin, and four official Blind Bagged Vault Boy keychains, all in attractive packaging.