Shopping for a PC gamer can be quite daunting. With a ton of stuff to choose from, you must know what makes a good gift and what makes a mediocre one. Fortunately, we have compiled a gift guide that highlights the best gifts for PC gamers, focusing on gaming accessories and peripherals.
NOTE: If you buy something through this post, Player.One may get a share of the sale.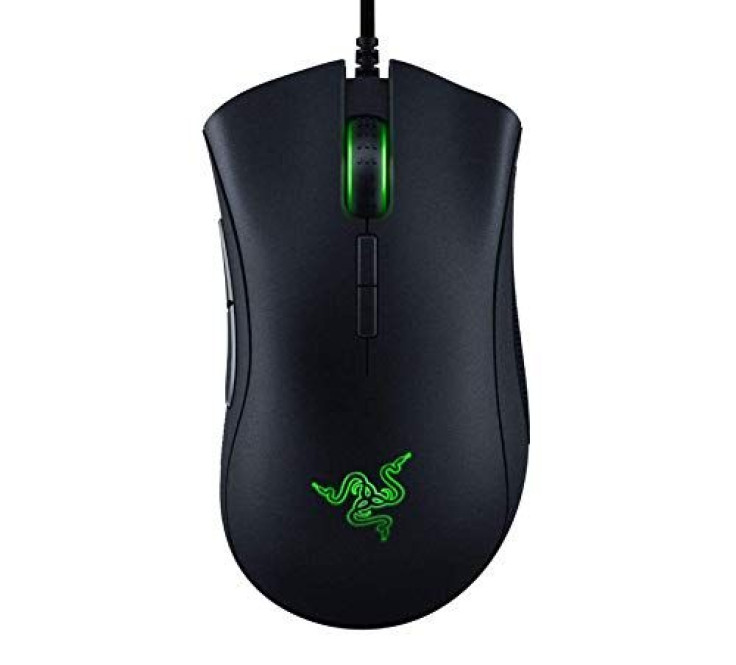 Featuring up to 16,000 DPI, the Razer DeathAdder is made while keeping high-precision gaming in mind. The gaming mouse comes with seven programmable buttons to help your PC gamer friend win battles. The mouse also stands out in terms of design and aesthetics and makes a worthy addition to any PC gamer's arsenal.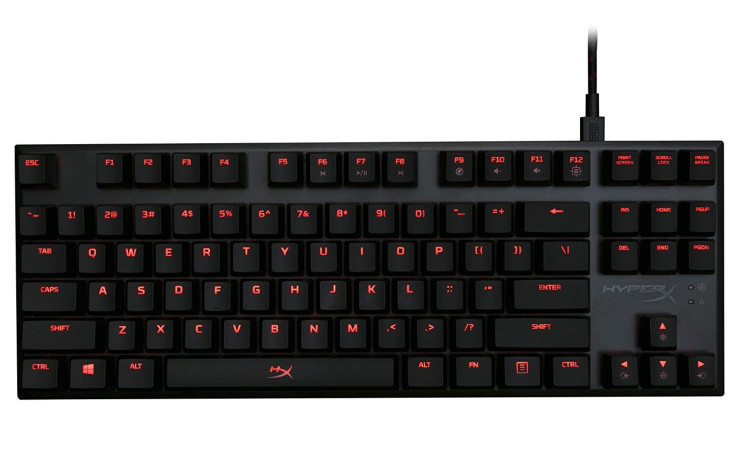 The HyperX Alloy FPS Pro is a compact mechanical gaming keyboard that exudes class. If your friend is a minimalist, he or she will definitely admire this gaming keyboard. But, if your giftee is an RGB fanboy, HyperX also offers an RGB variant for the keyboard. HyperX uses top-grade Cherry MX mechanical switches, which makes this keyboard even more appealing.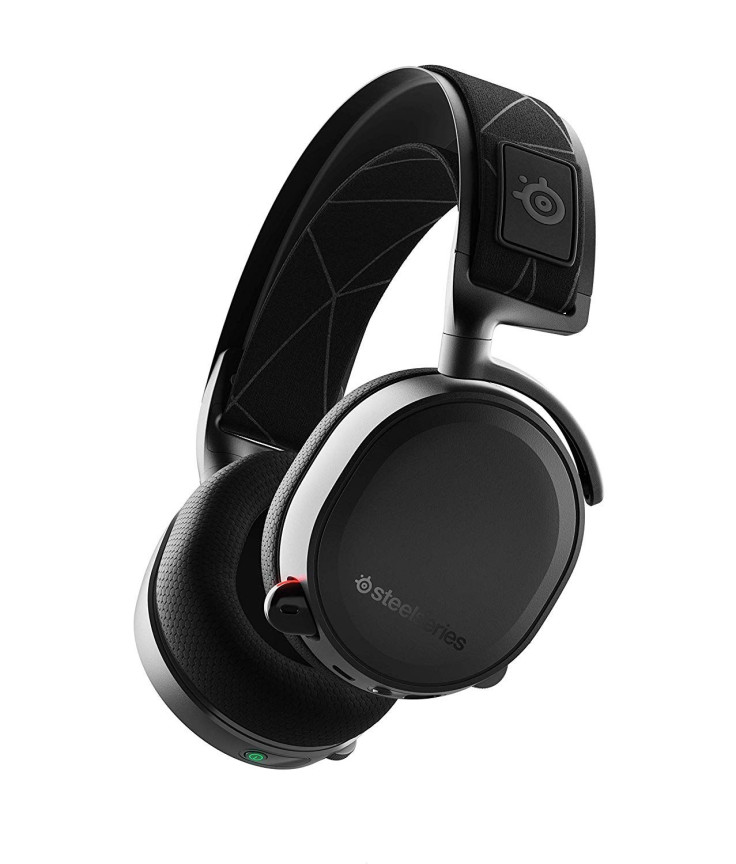 This finely tuned gaming headset from SteelSeries is a complete package that offers amazing sound quality, uninterrupted wireless performance, a comfortable experience, an attractive design, and affordable price. You can rest assured that your friend is going to greatly admire this gift.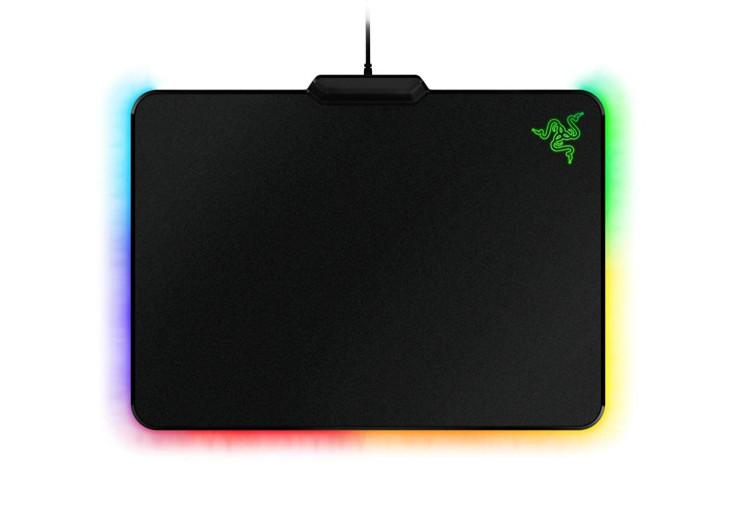 Seeing a gaming mouse pad with lights might make you wonder why any gamer would want such a mouse pad. The Razer Firefly mouse pad comes in two varieties - a hard slick surface and a soft textured surface. Both variants are great for gaming and the LED lighting underneath the mousepad is a nice aesthetic touch.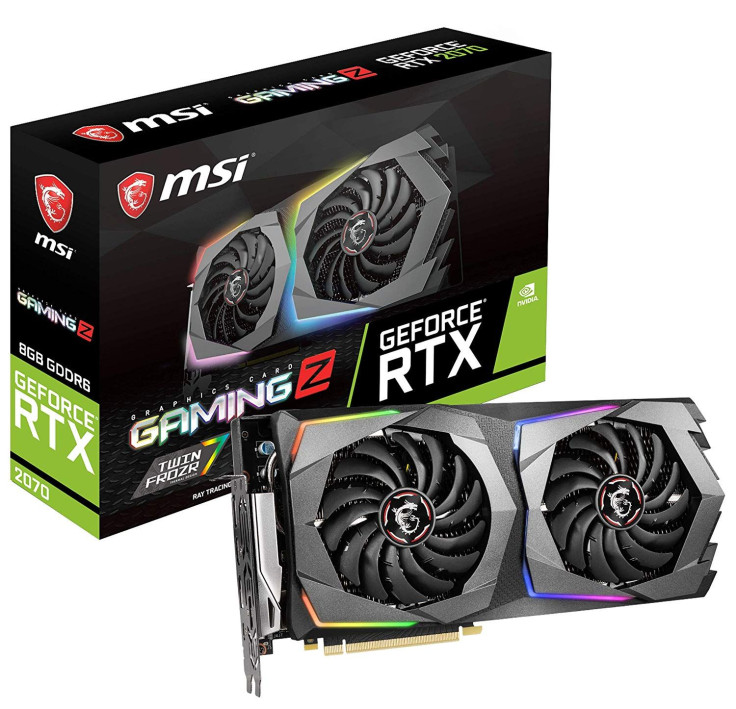 If you are really looking to make a PC gamer's day, gift them a powerful graphics card like the Nvidia RTX 2070. The RTX 2070 is powerful enough to run almost all PC games at ultra-high quality for at least two more years. Expensive, yes, but worthwhile.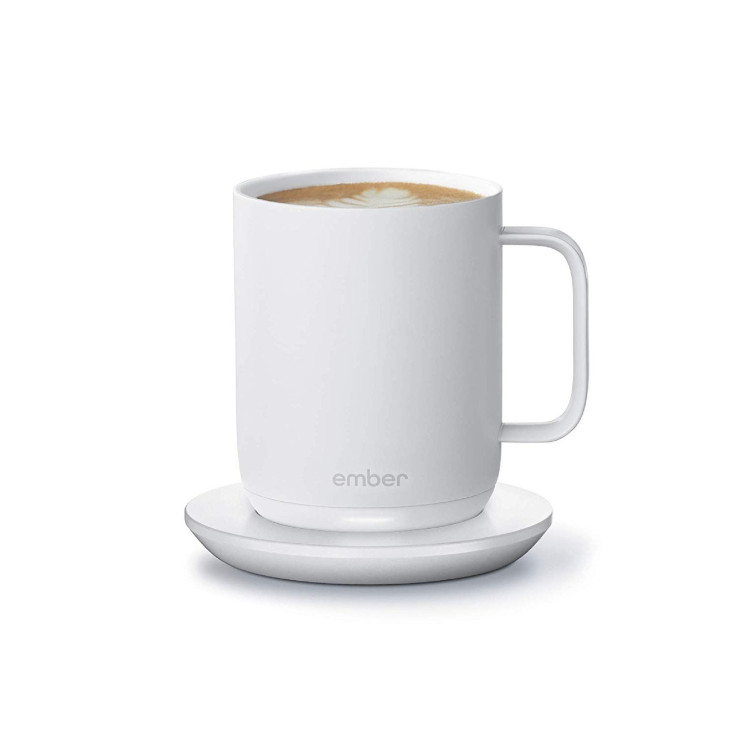 Ask any PC gamer to describe the feeling of reaching out for a forgotten cup of coffee after a critical match or game, a you'll learn that most of the time their coffee has turned cold. Now, you can rescue your loved one from this plight with the Ember Mug, which keeps drinks warm for a longer period.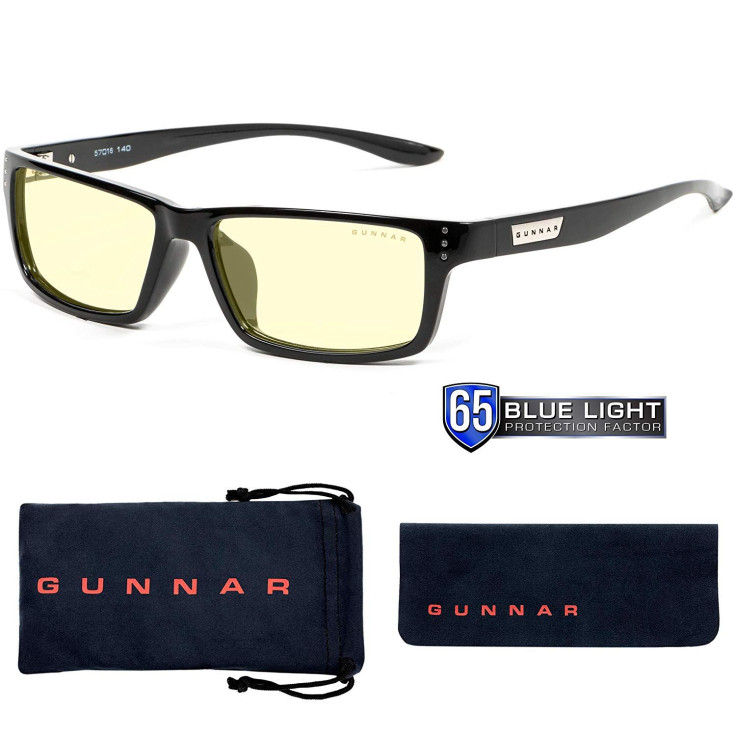 Gaming for an extended period can be quite harmful in the long run if necessary care is not taken. Very few gamers protect their eyes while they are engrossed in their favorite games. You can express your love and care for a loved one by gifting these gaming glasses from Gunnar.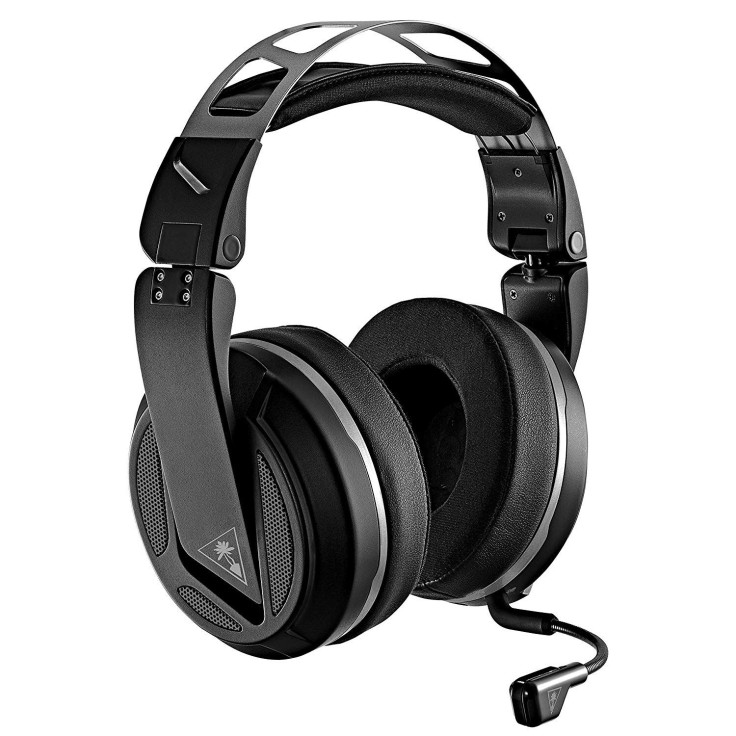 The Turtle Beach Elite Atlas Aero is one of 2019's best headsets. While the headphones offer the quality audio you expect from Turtle Beach, there are a bunch of other great features packed in as well. The ear cushions include a cooling gel, and gamers with glasses can take advantage of a neat way to hold the cushions back to make room for frames. For a more in-depth review of the Atlas Aero, be sure to check out the Player.One review here.
Final Thoughts
Here is some advice: if you are unsure what to gift a PC gamer, it is always best to ask them. Ask them if they have their favorite mouse, keyboard, or headset. You can easily get an idea from these questions. But, even if you are unsure, you can always gift a Steam gift card that no PC gamer can ever dislike.