In Bungie's recent weekly post, the developers have revealed a new difficulty level and new Exotics that are part of Destiny 2: The Witch Queen. They've also talked about Void 3.0 , which makes Void classes so much better.
Legendary Campaign Mode
Design Lead Matt McConnell offered insight into the new difficulty level coming later this month. The missions in The Witch Queen will have a new Legendary difficulty that presents a more challenging experience for everyone.
The basic premise is that the higher the risk, the greater the reward. Those who play at this new difficulty level will acquire Throne World armor much faster. Furthermore, players are guaranteed up to three additional chests per mission. These chests contain world pool gear, some upgrade modules, Glimmer, and XP.
Finishing the campaign on Legendary difficulty also will reward players with the following:
A set of gear at 1520 Power level

An exclusive Emblem

Triumph is required for the newest title for Throne World

Eight upgrade modules

New The Witch Queen Exotic armor that is usually reserved for PED Lost Sector drops

Exclusive Bungie Rewards and more
How tough is this new mode going to be? Well, it is designed to be harder than a Legend Nightfall, but not as challenging as a Grandmaster Nightfall. Additionally, enemies are expected to be more aggressive and difficult to deal with.
Those who want to learn more about this can head over to the game's official website.
New Exotics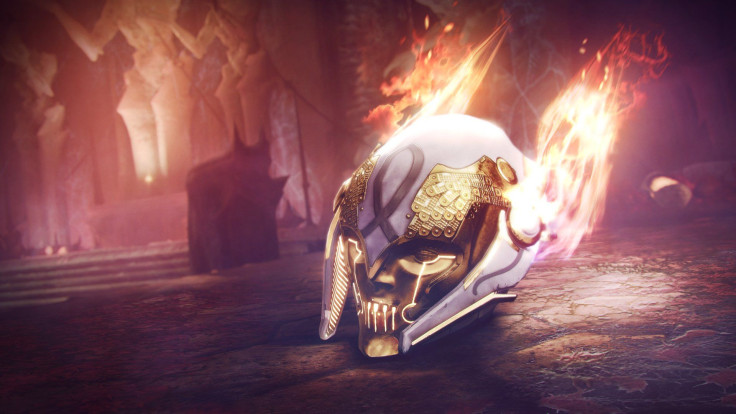 All three classes in Destiny 2 will have new Exotic armor pieces in the game's upcoming expansion. For Titans, the Loreley Splendor is an Exotic Helm that gives the Cauterizing Flame perk. The said perk creates a Sunspot when players have Sun Warrior. This also ensures that a Sunspot is created to give the critically wounded a chance to survive, with a quicker grenade uptime, increased melee ability recharge, longer Supers, and more damage to boot.
Warlocks will get the Secant Filaments. This Exotic leg armor has the Devouring Rift perk that grants players the Devour ability when they're standing on an Empowering Rift.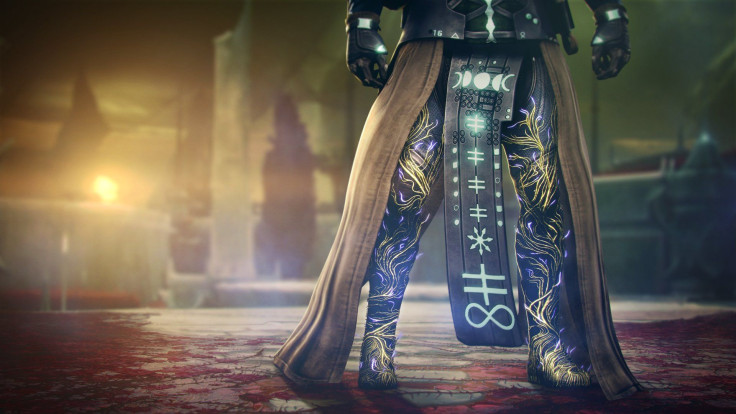 Stasis Hunters will get an additional utility with their new Exotic armor piece. The Renewal Grasps comes with the Depths of Duskfield perk, which gives Guardians a much larger radius for their Duskfield grenades. The icy field created by the grenade reduces incoming damage received by Guardians when they're within the Duskfield's range.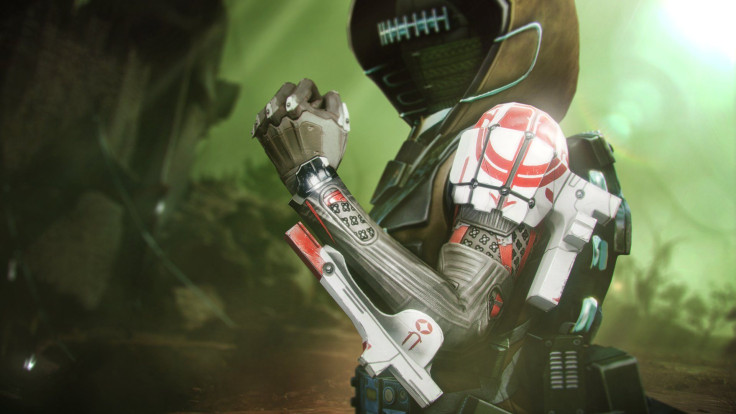 The Witch Queen expansion is expected to launch on February 22 at 2 p.m. EST.
So, what can you say about the new Exotics and the Legendary Campaign mode?