Developer Gaijin Entertainment has deployed a new set of bug fixes for War Thunder in Update 2.19.0.61.
Before this update went live, there was a feature that lets you keep your ground vehicles moving in cruise control when you're actively controlling a UAV. Even though this was implemented as a way for you to get around the map, it would sometimes misbehave, causing the ground vehicle to stop moving when it shouldn't. In this patch, this pesky problem has now been fixed, giving you the confidence to leave your vehicle on cruise control and have it move in the right direction as intended.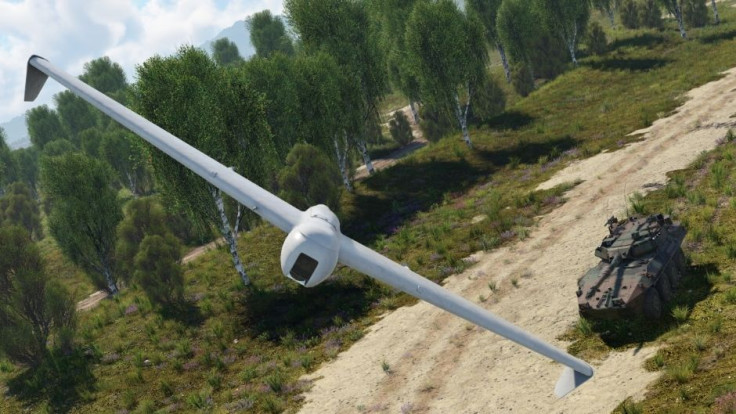 Another major bug that was fixed in Update 2.19.0.61 for War Thunder has something to do with the smokescreen. The smokescreen is invaluable in War Thunder, especially in situations where you need to hide from enemy fire. Back then, there was a bug where the enemy could still track you even when your marker had disappeared behind the thick smoke. Well, there's nothing to worry about because it has now been resolved by Gaijin Entertainment.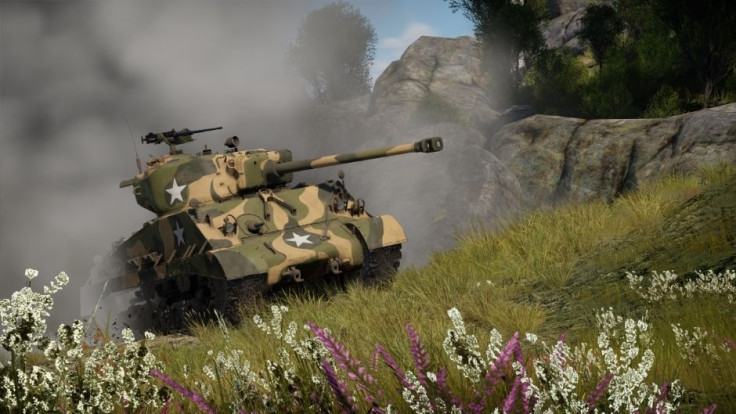 Changelog
GROUND VEHICLES
CCVL: model of the first order rack shells has been corrected.

M1128: a bug has been fixed where the stabilizer was disabled in the commander's fire control sight.

LAV-AD: a bug has been fixed where the commander fire control was disabled while mounting the rocket pod.

Type 69-IIa: incorrect third fuel tank in the hull front has been removed.

Type 59, ZTZ59D1, Type 69: a bug with the overestimated exhaust pipe thickness has been corrected, the thickness reduced from 60 to 20 mm.
AIRCRAFT
Ka-50, Ka-52, Ka-29: the lenses of the rotor blade navigation lights no longer hang in the air.

Lightning F.6, Lightning F.53: a bug has been fixed where the aircraft was shifted in the hangar while switching to the protection analysis menu.

Jaguar E: drag chute animation has been fixed.

Ki-67: display of the turrets in the Xray mode has been fixed; the position of the machine guns in some turrets corrected.

Nesher: a bug has been fixed with a missing pylon for the air-to-air missiles

F-104S, F-104S-ASA: a bug has been fixed where a wing detachment might cause disappearance of the fuselage.
NAVAL
A bug has been fixed where torpedoes might be able to pass through the static cargo and wrecked ships in the locations Golden Bay, Japanese Port, Black Sea Port, and Drowned City.
INTERFACE
A bug has been fixed where voice chat remained active after the voice chat window was closed.

Ju 87 D-5: a bug has been fixed with incorrect display of the ammo capacity of the MG 81 machine gun in the secondary armaments menu.

A bug has been fixed that prevented target lock confirmation of the air-to-air missiles from changing color to red in the HUD.
War Thunder Update 2.19.0.61 is available on PS4, PS5, Xbox One, Xbox Series X/S, and PC.