The current fan culture is completely obsessed with collectibles. Today, it is easier than ever to find your favorite collectibles in all shapes and sizes and this have become a core part of any fan experience. There were times when fans had to hit the road and visit several fairs and cons to find their favorite Star Wars collectible. However, this is no longer the case. Getting your favorite collectible or figurine is just as easy as placing an order from your home.
NOTE: If you buy something through this post, Player.One may get a share of the sale.
A relatively new company called Arcade 1Up has been changing how people play video games at home. This impressive arcade machine boasts a retro design and features some of the iconic graphics from the Star Wars franchise. The arcade machine comes with three games and the machine itself includes pilot controls for an immersive gaming experience.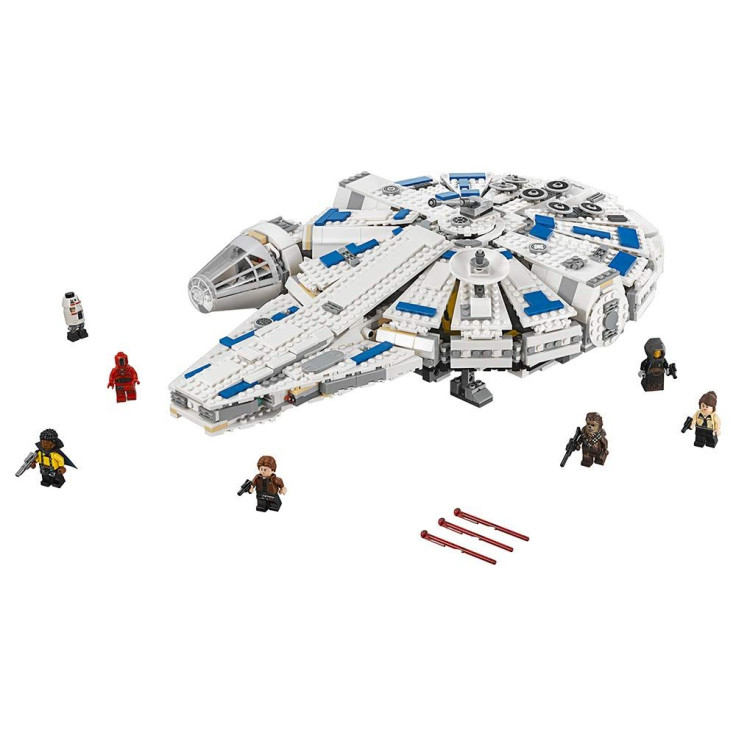 This incredible Millennium Falcon set designed by LEGO will appease any Star Wars fan. The LEGO set includes 1,254 total pieces and also comes with all the signature characters from the first Star Wars film. What's cool about this LEGO set is that it features many moving parts, allowing for poseability and endless fun.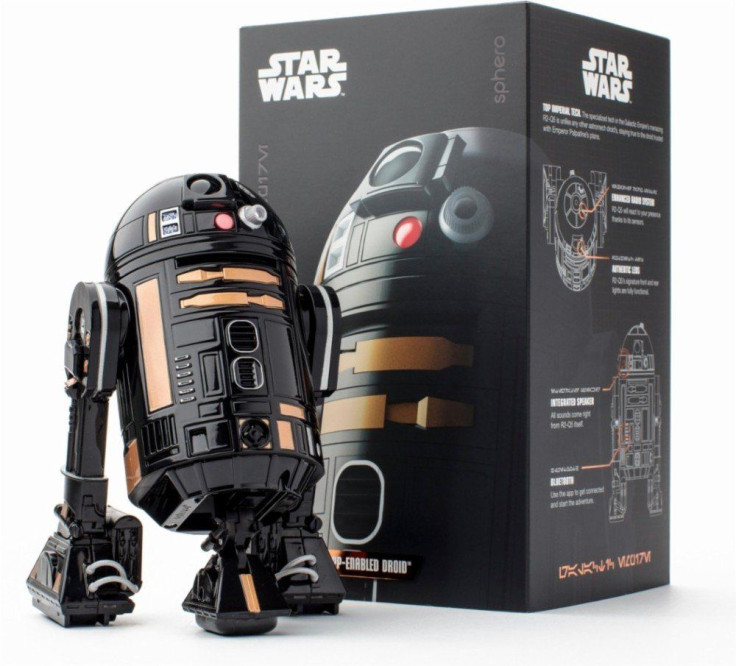 The Sphero app-enabled droid resembles Star Wars' comes in the recognizable R2 droid shape. The droid can be remotely controlled using the smartphone app. Once the app has been installed on your smartphone, the droid can be set around your house to spread a noisy message. The droid also has a "patrol mode" that enables the droid to navigate your home without your assistance.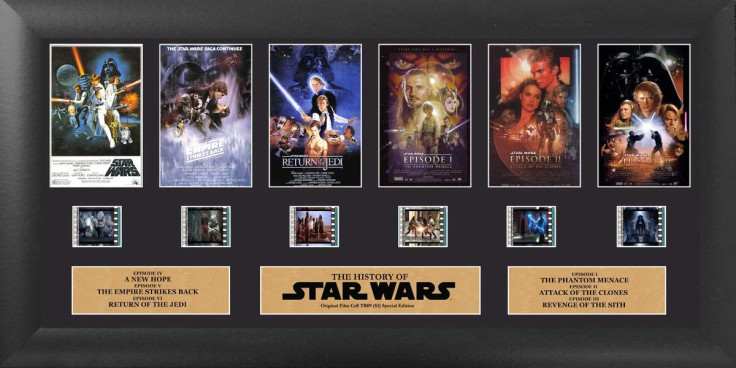 If you need new Stars Wars memorabilia, nothing beats this unique film wall art by Filmcells. The plaque is 20 inches wide and 11 inches tall. On the plaque, there are smaller posters of some of the iconic Star Wars movies. The artwork includes episodes from one through six.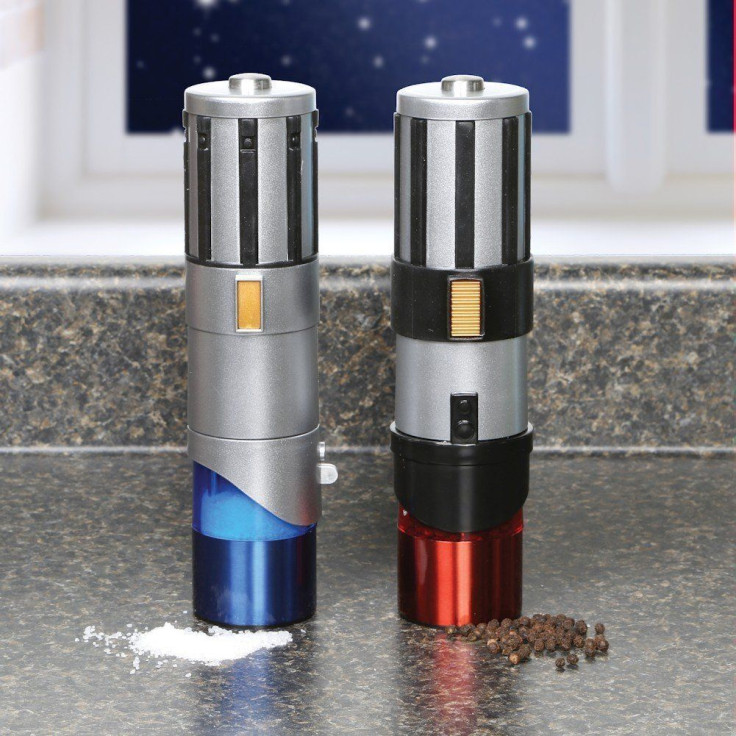 These impressive lightsaber themed salt and pepper shakers let you season your meals in style. These salt and pepper shakers are powered, allowing you to grind up fresh salt and pepper with one hand. Moreover, these shakers are made out of stainless steel and your spices are contained in BPA-free acrylic tubes.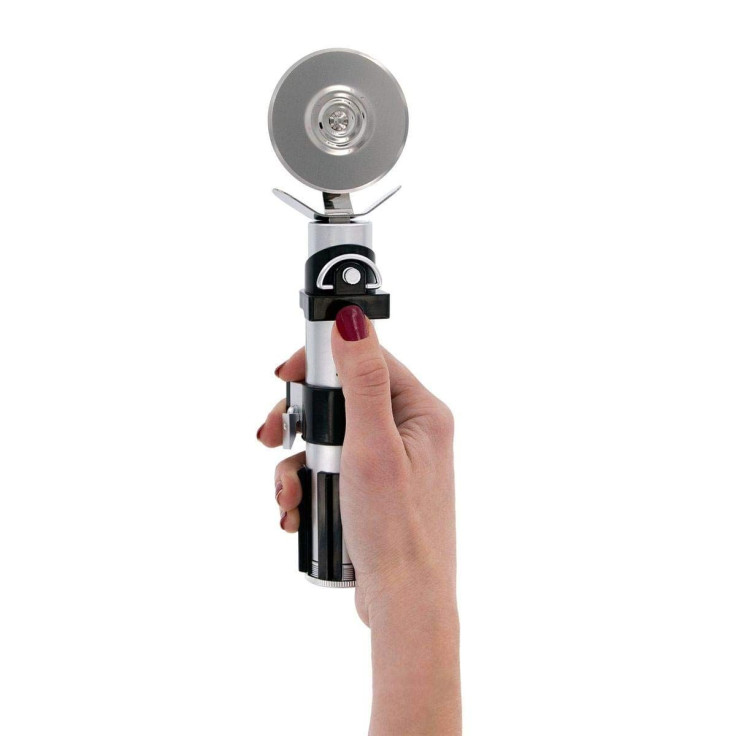 This lightsaber themed pizza cutter has a handle that looks similar to a lightsaber handle. It also comes with a button that produces the signature lightsaber sound when pressed. The blade is made out of stainless steel and does a pretty good job of slicing through pizza crusts as well.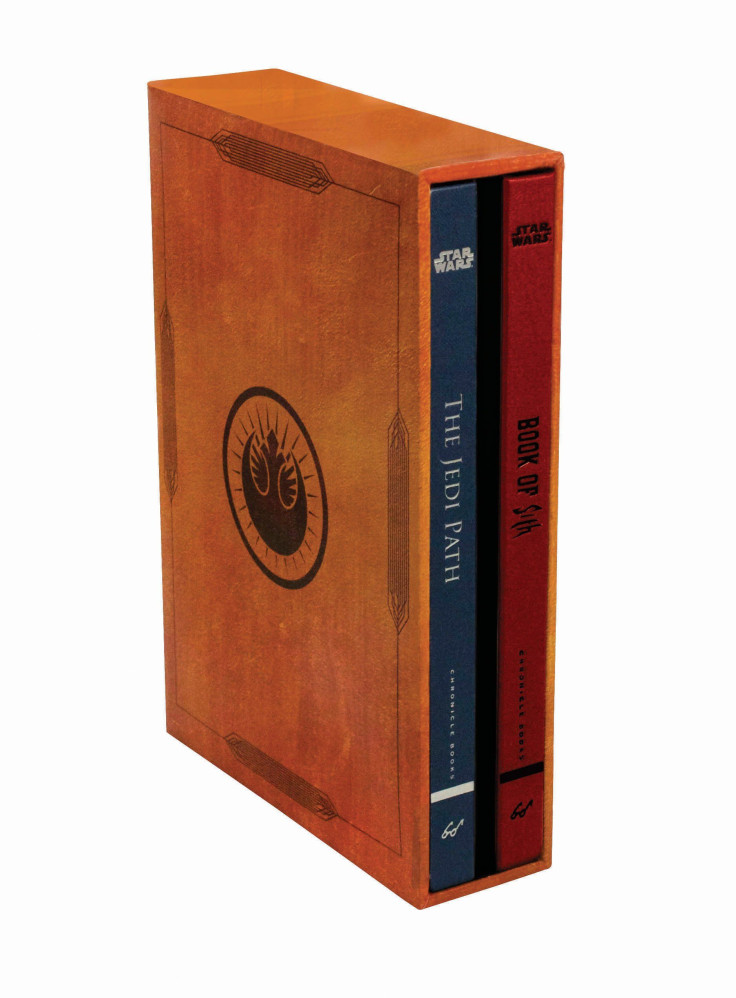 This book set compliments the Star Wars films and immerses you deep within its lore. The Jedi Path is the first book that essentially is a Jedi training book to set one on the path of enlightenment. The Book of Sith contains texts from Darth Sidious. Both of these books are covered with notes from signature Star Wars characters.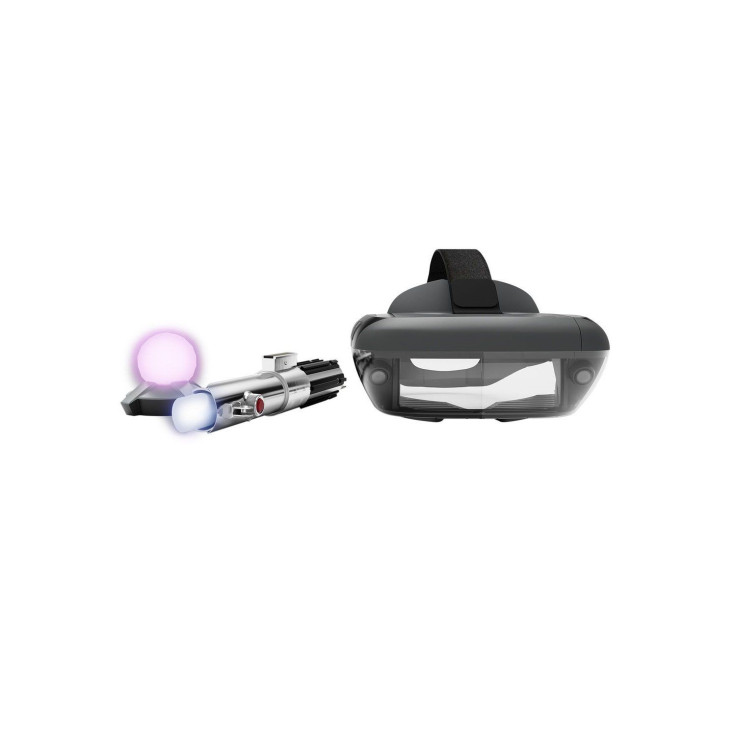 Immerse yourself in the fictional world of a Jedi with this Jedi Challenges AR set. Designed by Lenovo, the AR set is dedicated to Star Wars fans. Download the Jedi Challenges app on your Android or iOS device and experience a brilliant AR Star Wars game.