Sony has been re-releasing their older games to new consoles by calling them Director's Cut. Thankfully, they are also adding extra content to make sure that the purchase is worth it and is not just a cheap cash grab. Ghost of Tsushima and Death Stranding are the two games that have gotten the Director's Cut treatment, and they will release on PS5 in the coming months.
Here are three more games that we think deserve a Director's Cut for the current-generation console.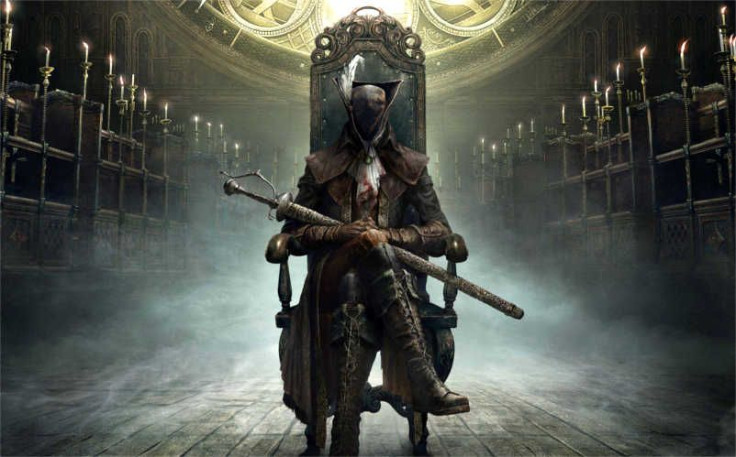 Bloodborne
This shouldn't even be a question. Bloodborne is one of the most beloved PS4 exclusive games. Several fans have been hoping for a remaster or re-release for PS5 ever since the new console was announced. We did get another Souls-like game at console launch though, the Demon Souls Remake.
There have already been several rumors that suggested Bloodborne is getting remastered for PS5. The same rumors have hinted at the PC port in the works. If these are true, then we might not have to wait long for an official announcement.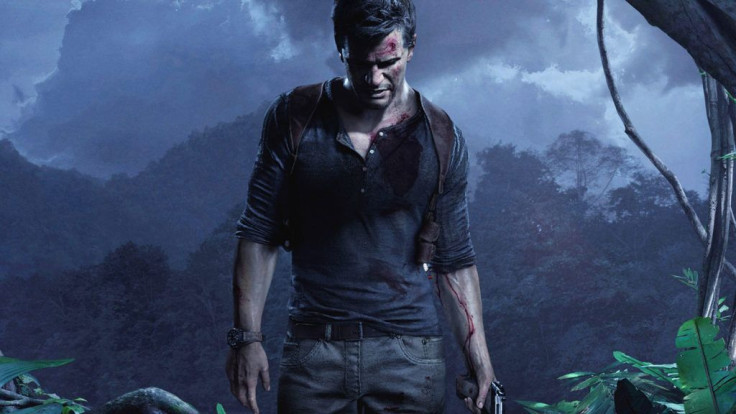 Uncharted 4: A Thief's End
The final mainline Uncharted game that wrapped up the story of Nathan Drake was released exclusively on PS4 back in 2016. A standalone expansion pack, The Lost Legacy, was released a year later. PS-owners can already play these two games via backward compatibility. However, a native port will be highly welcomed.
Uncharted 4 received critical reception from fans and got near-perfect scores from many publications. Sony can bundle both U4 and The Lost Legacy and sell it as Uncharted 4 Director's Cut.
It will only be worth it if there are major visual improvements, adaptive trigger support, 3D Audio support, and a new DLC. An FPS boost is also a must. Running Uncharted 4 at 60 FPS or 120 FPS on PS5 will be so much fun. It's also very likely that Uncharted 4 will get a PC release in the coming months.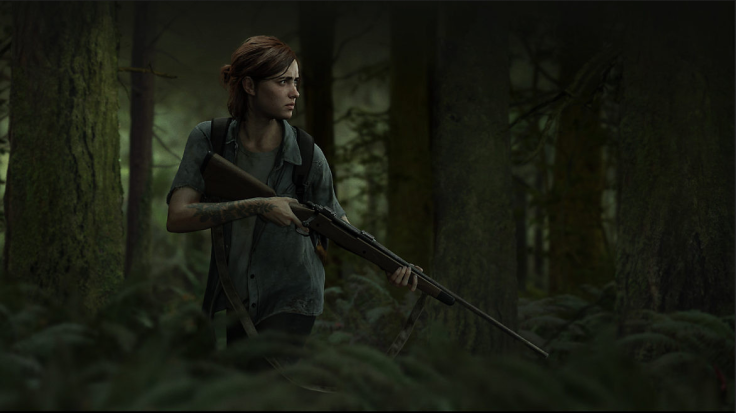 The Last of Us Part 2
The controversial yet critically acclaimed title, The Last of Us Part 2, was released on PS4 just a few months before the PS5 launch. The game has already received a next-gen update of sorts but not a new edition. Sony can bundle the base game, the upcoming TLOU2 multiplayer mode called Factions, and put some technical improvements and sell it as Director's Cut.
I will also love a brand-new story expansion, much like The Last of Us: Left Behind. It's also possible that TLOU2 might get a PC release.
So what do you think? Do you agree with our list? Are there any other PS4-exclusive games that you think need a Director's Cut? Let us know your thoughts in the comments section below.