The Battle Pass for Dota 2's The International 10 is finally here. It brings a new free event which is sure to test the skills of everyone. Of course, the main highlight is the reveal of the new Arcana, followed by the new persona based on the Dota 2 anime.
The new event that arrives with the Battle Pass is the Nemestice. You can read about that here. Besides the new event, there's also the theme of the Cavern Crawl. Those who can finish the different challenges get to earn bonus Battle Points, Plus Shards, and even exclusive item sets.
There are three options available for the Battle Pass which are:
Level 1 Bundle: $7.49
Level 50 Bundle: $26.99
Level 100 Bundle: $41.99
Assistant Features
Unlike the Battle Pass released in the past, this one has new Assistant Features and is available for those who have the Dota Plus subscription.
One of these new features is the Stack/Pull Timers. Now, the Plus Assistant gives access to a timer when it comes to stacking or pulling creep camps. There are times though when players forget to do it. This time, a countdown timer reminds players when to do the action.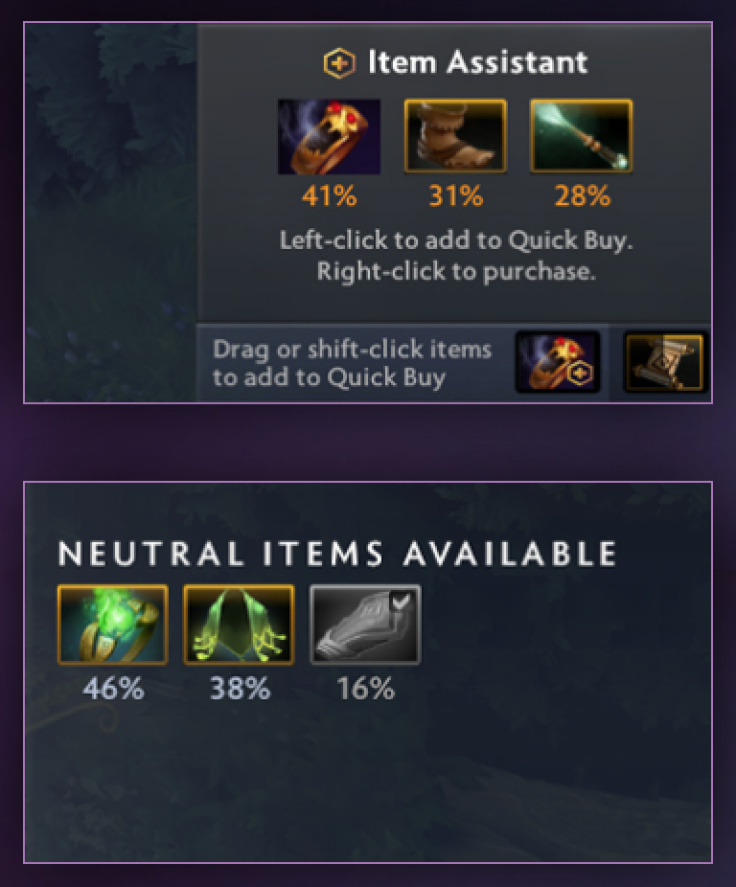 Another is the Quick Buy feature for items. It has suggested items customized to the current game state. Players can buy the item recommended or replace it. Finally, the guide now shows "available neutral items." It shows both what's available in the player's inventory and team stash, and suggests which ones should be equipped.
New Arcana
Even when TI was cancelled last year, that didn't stop Valve from releasing the Battle Pass. One of the features was having everyone vote on who gets to have the new Arcana. After days, it was Spectre who won over Faceless Void.
The Spectre Arcana is the fourth to be released with the Battle Pass for TI10. Titled as the Phantom Advent, the Arcana offers:
All-new Model and Pedestal
Custom Animations and Effects
Custom Hero Assets
500+ Arcana-exclusive voice lines
Custom Death and Special Item Effects
The Spectre Arcana also has a second style which can be unlocked after earning a Mega Kill streak in 100 different games. While the main Arcana has a purple color to it, the Phantom Ascension comes in red.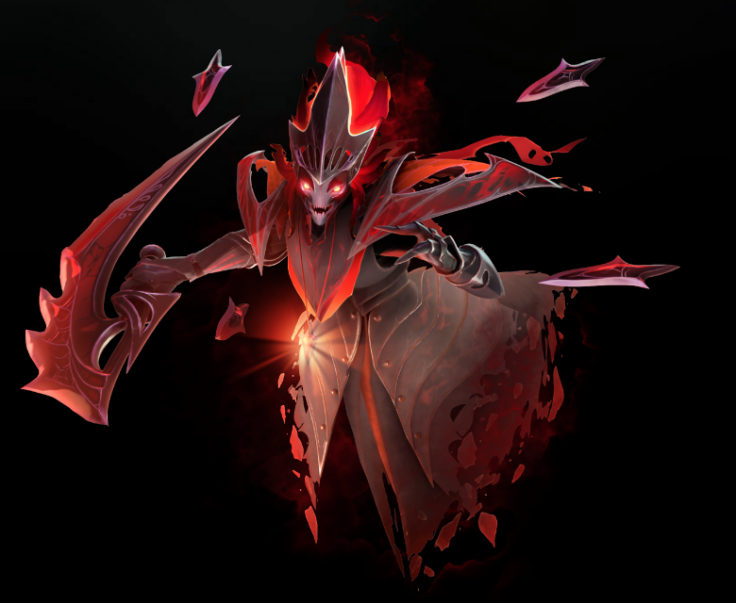 New Personas
There are actually two new personas offered in the new Battle Pass. There's the new bundle for the Acolyte of the Lost Arts Persona for Invoker, and of course, the one for Dragon Knight.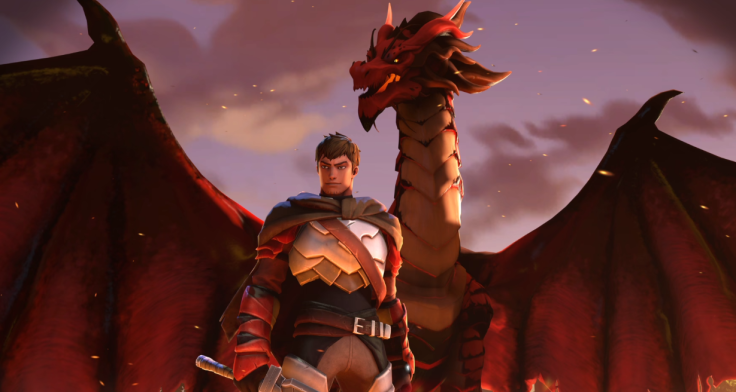 Titled as Davion of Dragon Hold, it's based on the Dragon's Blood anime released on Netflix. However, you don't get the whole set at one time, instead at certain levels. These are:
Level 200

Weapon: Davion's Broken Sword

Level 215
Level 222

Armor: Davion's Pauldrons
Learn more about the new Battle Pass here.