In "This Week at Bungie," the developers have talked about the upcoming changes to Destiny 2's ritual ranks and reputation, particularly when it comes to the Vanguard. Also, players can expect new Prime Rewards soon.
Changes to the Reputation System
Rituals Lead Alan Blaine said that they've started to work on changing the reputation system for both Crucible and Gambit in previous Seasons. In fact, they've done a lot of backend stuff in preparation for the upcoming season.
In Season 15, the reputation systems for Lord Shaxx, The Drifter, and Commander Zavala will be known as Crucible, Gambit, and Vanguard Ranks, respectively.
The Infamy that can be acquired by doing Gambit activities, and Valor that can be gained while playing PvP in Crucible, will be retired next season. However, Glory will still be used as a reputation system for Crucible.
Further, all ranking systems will have similar progression times in Season 15.
Vanguard Ranks
All Vanguard Tokens will be removed in Season 15. This means players should spend all of them before the next season arrives if they wish to get what Commander Zavala offers.
Instead of gaining a reputation for the Vanguard using special tokens, players will earn Vanguard reputation from completing Strikes, Nightfalls, and Battlegrounds.
It is important to note that Nightfalls will be much more challenging, so players can expect better rewards from the activity next season.
Further, reputation multipliers will be in effect when doing Nightfall activities, and the higher the difficulty setting, the higher the multiplier will be.
New Prime Rewards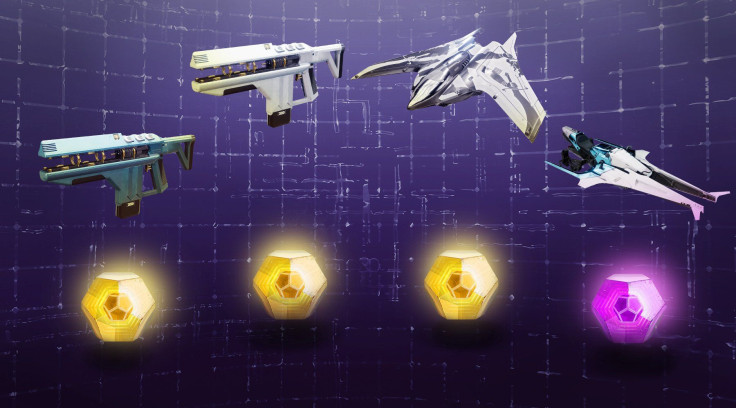 A new set of goodies are up for grabs. Players who link their Bungie account to their Amazon Prime account will get exclusive Prime Rewards.
Players can acquire the Merciless Exotic Fusion Rifle, Break the Dawn Exotic Ornament, Symmetry Flight Exotic Ship, and Soul Velocity Legendary Sparrow this time around.
Charity Update
Earlier this month, Bungie initiated a charity drive where the goal was for the community to reach $777,000 in monetary donations. The money will be used to improve children's health and wellbeing, provide humanitarian aid in times of crisis, and much more.
Apparently, the community is nearing the threshold, as the total amount donated thus far is $684,303 at the time of writing.
As a way of saying thank you, the company has released a video of Nicole Olson, a community team member at Bungie. The video showcased Olson's amazing lore-reading rendition of "To The Witch Queen."
There are still a few days left for the charity drive, so players who want to donate can head to this website for more information.