In "This Week at Bungie", developers want players to mark August 24 on their calendars. This is because they will talk about the game's future, so be sure to set a reminder as early as now.
Current Issues
Update 3.2.1 introduced many things in the game, including the Solstice of Heroes event and some changes to select weapons.
As is customary with huge patch updates, some issues can be expected. For instance, players may have noticed all Triumphs for Seasons 13 and 14 had to be re-redeemed after the update. It was due to an issue where Triumphs for Season 14 were incorrectly shared with Season 13.
Do not worry as the problem has already been fixed. A slight decrease of the Triumphs count for Season 13 can be seen, and this is just due to the scores being recalculated correctly.
In addition, those who have completed the "One Fell Strike" and "Catalyst Competitor" Triumphs may find that they are unable to re-redeem. The devs are still investigating it at the time of writing but expect a fix soon.
Token Turn-in
August 24 is a special date not only because the devs will be talking about their future plans, but it also marks the start of Season 15.
In the next season, the reputation system for Vanguard will be updated. This means that players are no longer required to use Vanguard Tokens to increase their reputation to the faction.
Because of this change, all Vanguard Tokens come Season 15 will be deprecated. Those who want to get all of Zavala's goodies should spend all their tokens before the launch of the next season.
Bungie Day 2021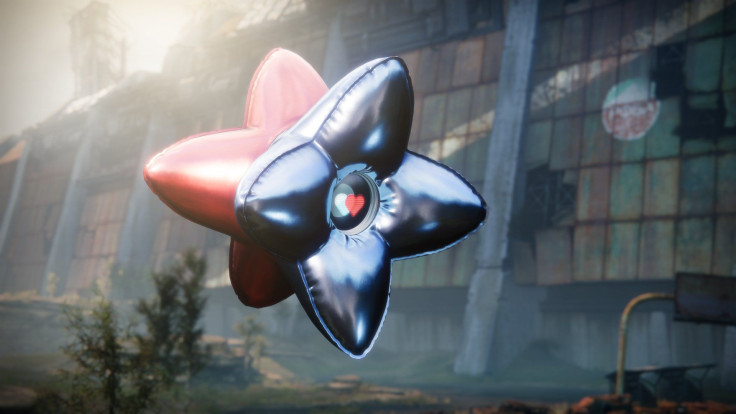 Bungie Day was held on Wednesday, and the company has decided to hold a charity initiative. From July 7 to July 20, players who donate to the cause will get in-game items depending on the amount donated.
Here is the rundown of the rewards:
$10: Bungie Foundation Emblem

$25+: Circadian Guard Emblem + Bungie Foundation Emblem

$50+: Buoyant Shell Exotic Ghost Shell + All of the above rewards

$75+: All of the rewards mentioned + Tiny Tank Exotic Emote
Like last year, Bungie has set a new goal of $777,000 in total donations, and if reached, the company might do something extra special.
For those of you who do not know, the Bungie Toaster was added to the Bungie Store. This was the company's way of saying thank you to the community for reaching last year's donation threshold.
Who knows what the company has in store once players have donated at least $777,000 by July 20, 2:59 a.m. EST?