Destiny 2 Season of the Haunted went live earlier this week and with its launch, came tons of new activities, including the "Sever" weekly missions and Nightmare Containments. Another noteworthy thing added this season is the rework of the Solar subclass called Solar 3.0. Speaking of which, Bungie addresses an issue with the rework, particularly the locked Solar Fragments.
Solar Fragments are passives that provide boosts to the Solar subclass mechanics. Using the Ember of Singeing, for example, makes your class ability recharge faster when you apply the new Scorch debuff to your enemies.
Anyway, there are a couple of ways to unlock the fragments. The first is by heading to Ikora Rey in the Tower and purchasing the fragments that she offers for Glimmer. The second is through a community event where you, along with other Guardians, must complete Nightmare Containments at least 20 million times. After hitting this goal, these four Solar Fragments will be unlocked:
Ember of Empyrean

Ember of Char

Ember of Ashes

Ember of Wonder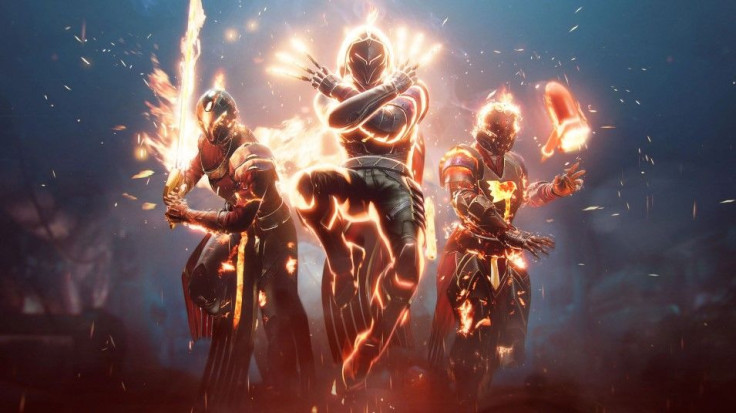 The Issue
The aforementioned Solar Fragments were meant to be locked for all who play Destiny 2 Season of the Haunted until the community goal is reached. However, some players already received two of them earlier than others - the Ember of Ashes and Ember of Wonder.
That said, the dev team decided that those who have unlocked these fragments earlier can continue to use them as they please without fear of removal. For everyone else, continue doing Nightmare Containments to reach the community goal.
Iron Banner Returns with a Twist
Iron Banner, the week-long Crucible event in Destiny 2, is coming for the first time in Season 17 next week. However, things will be different in the Season of the Haunted for two reasons. One, Saladin is only coming back twice this season, which means that Iron Banner is limited to May 31 and July 12.
Two, there's an introductory quest that gives you a glimpse of all the changes made to Iron Banner, such as the return of Rift mode, adjustments to reputation gain, and power level being disabled. The latter is pretty interesting because now, you can use any weapon without worrying about it being underpowered. This means that you can use weapons that have been "sunset" in previous seasons, like the Recluse.
New Dungeon
Bungie is set to release a new dungeon in Destiny 2. However, no information has been disclosed other than the fact that it will be available later today at 1 p.m. EST.
So, what can you say about Iron Banner being available only two times in Season of the Haunted? Also, are you excited about the upcoming dungeon?