New updates continue to roll in for Animal Crossing Pocket Camp. The Crystal Collection event is still ongoing and now Nintendo has added an ability they promised a while back: the option to alter the background and foreground terrain of your campground. This pairs beautifully with the freedom to add another rug, which was recently added along with a bunch of new villagers and their preferred furniture. Not only that, you'll be able to choose what kind of deck wood you want or if you even want a deck in place at all. Here's a closer look: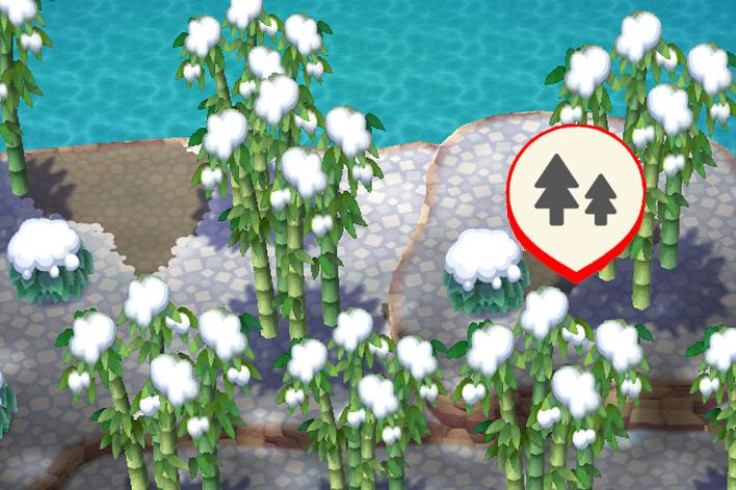 In order to choose terrain, you'll need to head to your campsite. Tap the familiar "Arrange" grid button on the right-hand side of the screen and you'll see a new option: an icon with two trees, located in the background of your campsite. Tap the trees icon and you'll be taken to an all-new management screen. Hit "New" to see the new options.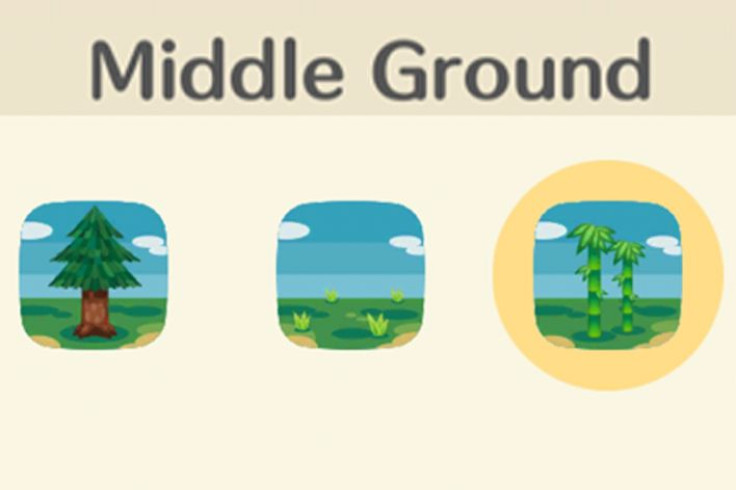 The new options are for Middle Ground, Foreground and Wooden Deck. The Middle Ground and Foreground options match each other and are the same price: 150 Leaf Tickets for flower beds, 150 Leaf Tickets for some belated holiday lights and 20,000 Bells for bamboo.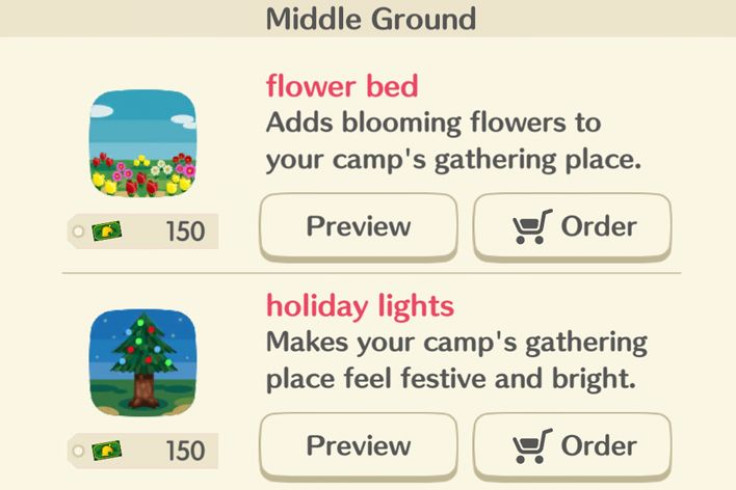 You can preview all of these options by tapping the "preview" option under the terrain description or tapping the four-arrow icon on the top right. To further enhance your preview, tap the tree icon below the four-arrow icon, which will let you see what your selected terrain looks like in different seasons. Finally, the sun icon lets you see what your selected terrain looks like at various times of day, from morning to night.
As for Wooden Deck icons, there's a dark-brown deck (which goes perfectly with the Rover's Garden Safari items, I'll add), a pastel blue deck, and a light-brown wooden deck. You'll need 200 wood for all of these.
Once you've selected your purchases, tap the "finish" button. You can always switch around between what you've purchased by hitting the "Inventory" screen (previews are available from the inventory screen as well).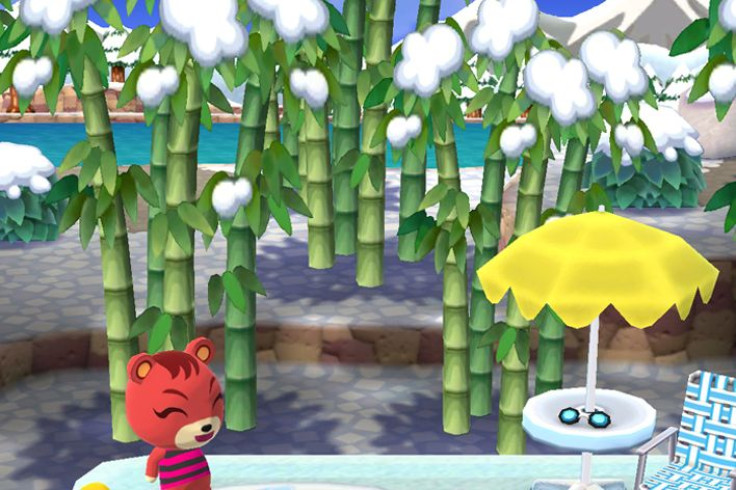 Other recent updates include the ability to dress your campers, new cutscenes involving flowers, bouquets and perfumes, and the Brake Tapper gacha machine at OK Motors. What do you think of the latest updates? What do you hope comes next to Animal Crossing Pocket Camp ? What do you make of the teaser below?
Feel free to let us know in the comments section below.
Animal Crossing Pocket Camp
Animal Crossing Pocket Camp: It's A Good Game, Brent
Animal Crossing Pocket Camp successfully preserves the charm and simplicity of the original while tweaking their formula for mobile.
Charming like the original
Fluid, sensible gameplay
Easy to find friends
Timers everywhere
Premium currency exists