Whether you are looking to upgrade for the current season of Apex Legends, the upcoming Doom Eternal, or other hot releases, finding a pair of headphones that fits your playstyle is important. Additionally, if you're looking to move past the hassle of cables and switch to a wireless headset, you're in the right place. Before we jump into our picks for the best gaming headsets, we want to point a few things out that one must consider before buying a wireless gaming headset: battery life, quality of wireless connectivity, and amazing sound quality. With that being said, let us begin. Here are five of the best wireless headsets for an ultimate gaming experience.
NOTE: If you buy something through this post, Player.One may get a share of the sale.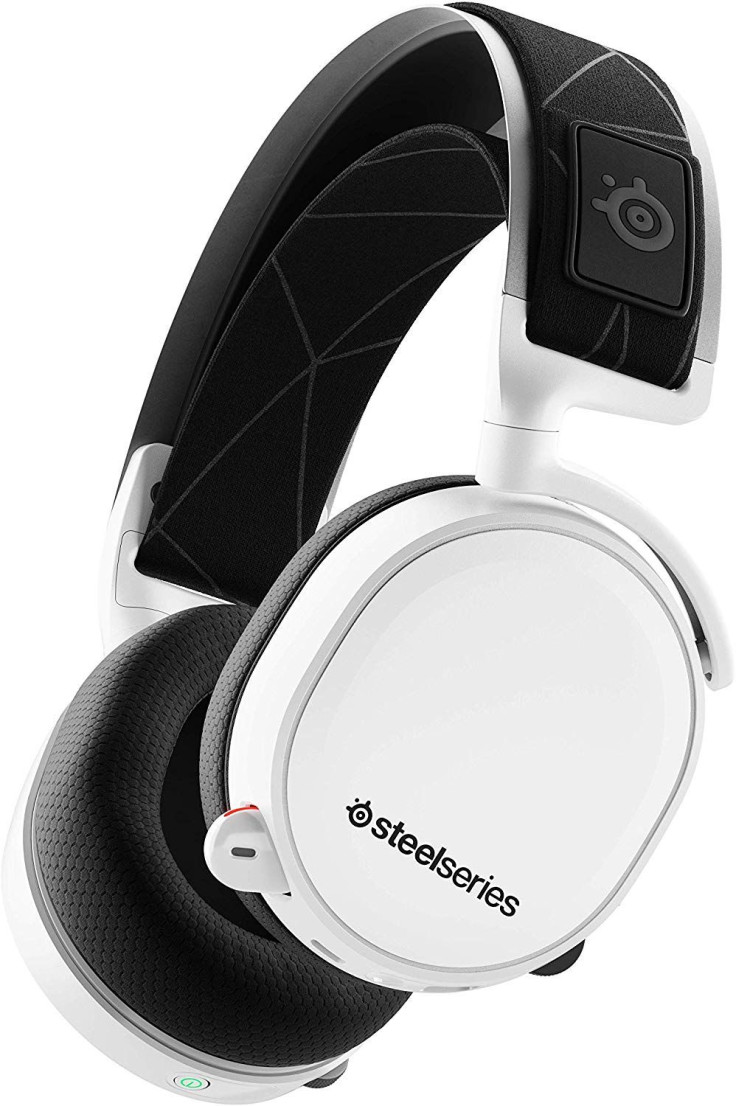 The great thing about the SteelSeries Arctis 7 is whether you're playing your games, watching movies, or listening to music, there is no grain or muddiness in the audio quality. The headset also comes with an amazing battery life clocking in at 20 hours before having to charge it again. The headset also features a retractable noise-canceling mic, chat mix control, and customizable earcup and headband plates.
Sennheiser is popularly known for building many premium audio products and the company eventually broke into the gaming industry with some amazing products, including the Sennheiser GSP 670. The headset allows you to connect to your gaming PC or console using either a Bluetooth or 2.4GHz wireless adapter and maintains a steady connection over a period of 18 hours on a single charge.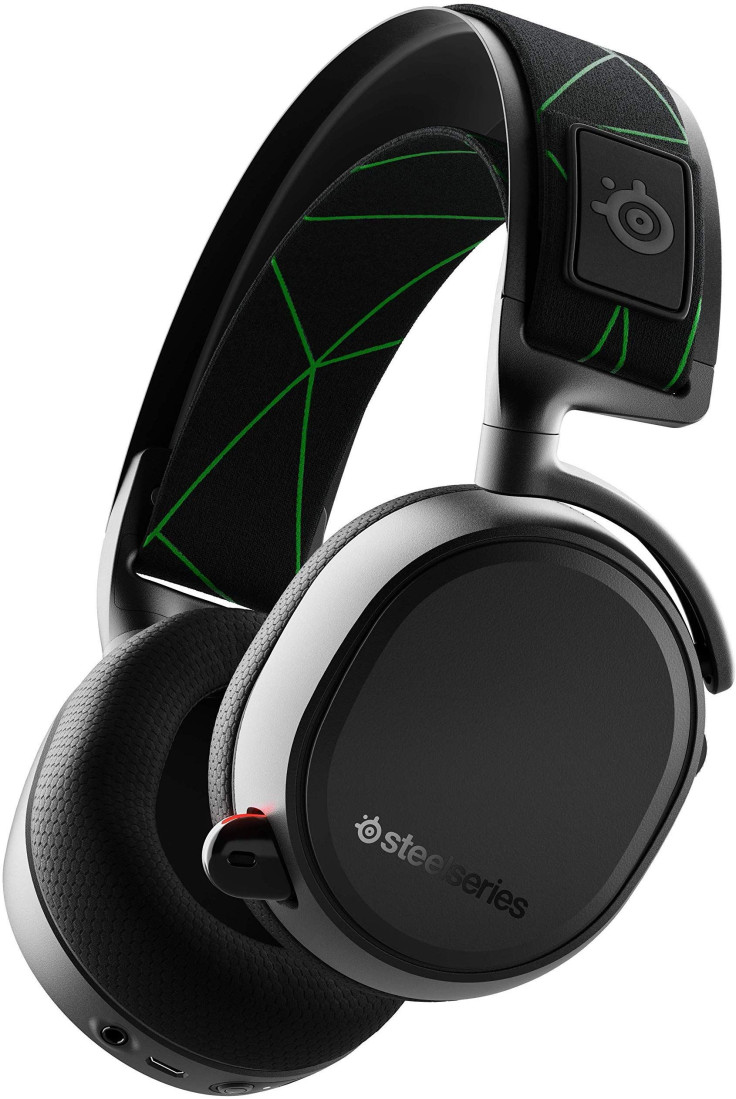 It is not easy to find a wireless headset that works excellently across multiple platforms. The SteelSeries Arctis 9X comes with support for Bluetooth, 3.5mm cables, and Microsoft's proprietary Xbox Wireless protocol. The wireless headset is an excellent model. The headset also comes equipped with the same 40mm neodymium speakers and premium-grade ear cushions found on some of the best PC-focused headsets.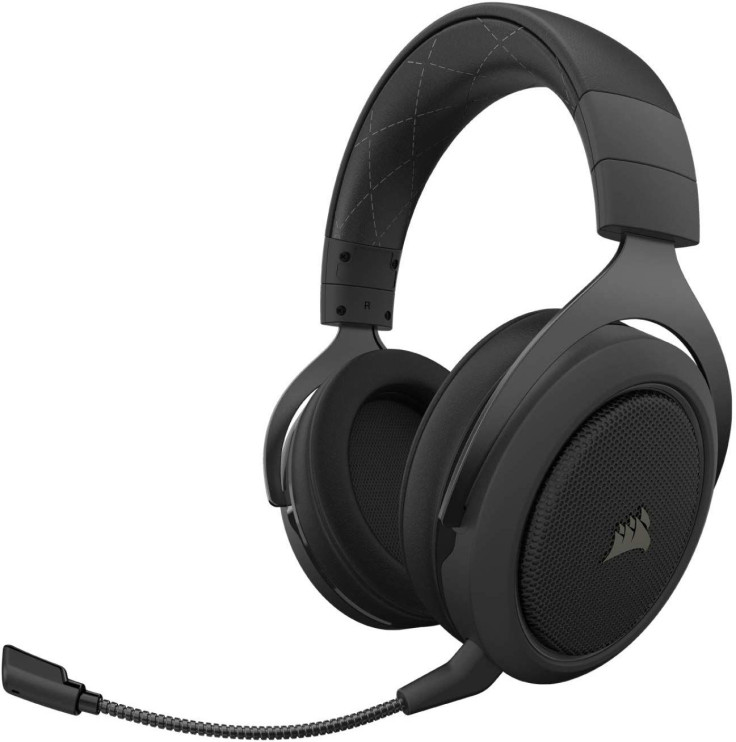 The HS70 Pro is an excellent headset from Corsair. The headset features drivers that are finely tuned in line with modern audiophile trends. Whether you want to immerse yourself in the heat of battle royales or bang your head to the metal scores of Doom while ripping and tearing demons, the HS70 Pro will not disappoint you. While being on a budget, Corsair has paid close attention to the build quality of the product, making it very durable.
Sitting below $80, the Turtle Beach Stealth 450 is an excellent wireless headset for its price tag. A solid build quality and glossy look makes the headset quite attractive, even with the inevitable fingerprints. The headset's full headband keeps the weight balanced across the head and the mic doesn't move from where you set it at.