There is no doubt that the PS4 is a great console and offers an incredible selection of exclusive games compared to the Xbox One and PC. However, even with a stack of enjoyable games, you can always improve your gaming experience. I don't mean that you hook up your console to a brand new 4K television or surround yourself with beefier sound systems, but some clever accessories can take your gaming experience to the next level. This could be done by switching your default PS4 controller, getting a PSVR headset for VR games, and a lot more. But, there's one problem - the market is filled with all kinds of silly accessories for the PS4. To make things easier, we have listed down seven of the best PS4 accessories that truly enhance your gaming experience.
NOTE: If you buy something through this post, Player.One may get a share of the sale.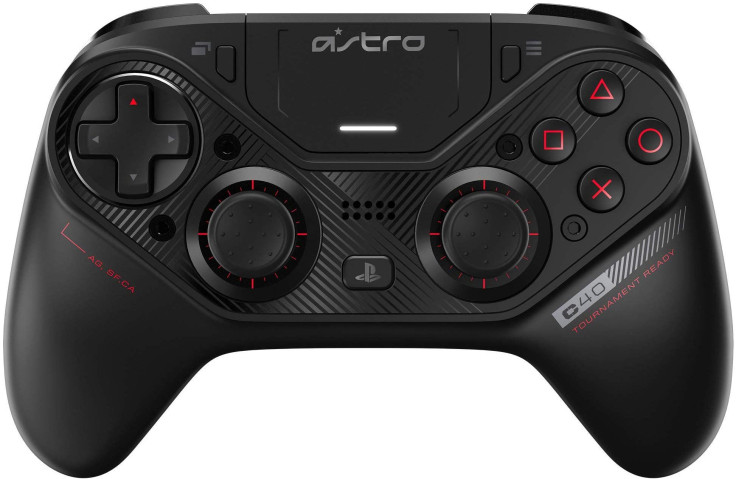 I'm not saying that the original PS4 Dualshock controllers are bad in any way. However, one can always improve gaming performance with a controller that allows for more customization and accessibility. This is where the C40 TR controller from Astro comes in. The C40 TR controller gives you extra buttons that can be mapped and the ability to swap thumbsticks. Additionally, the Astro C40 TR also comes with a software program that lets you remap just about every button. The software also allows you to adjust the sensitivity of the triggers and sticks and also adjust the sound output from the included 3.5mm headphone jack.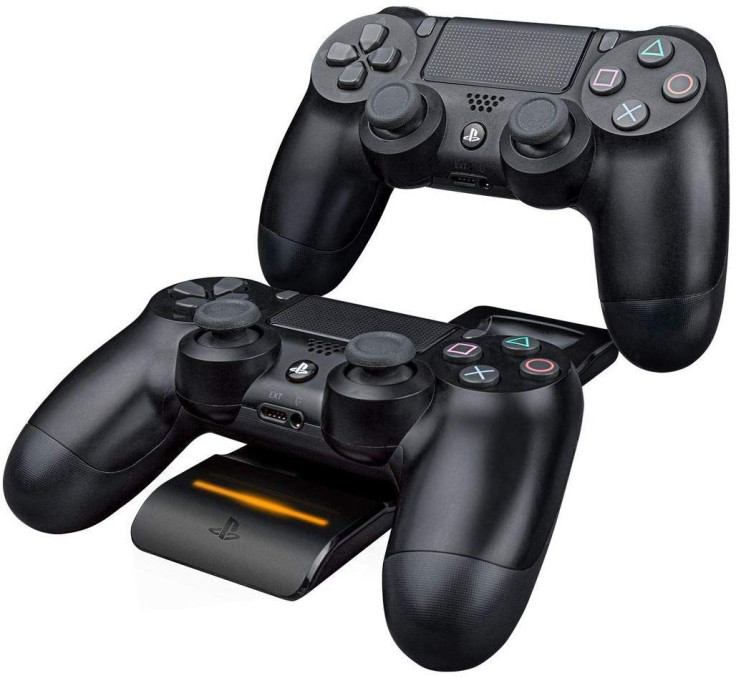 The only gripe about being a PS4 gamer is the short battery life on the DualShock controllers. Although it is enough to get you hooked into the amazing story of The Last of Us or some intense matches in Apex Legends, it becomes difficult to remember to have your controller charged by using a micro USB cable. This is why it's smart to invest in a sophisticated charging system like the PDP Gaming Ultra Slim Charging System that comes with two charging adapters to slip one of your controllers on the cradle while you game on the other one.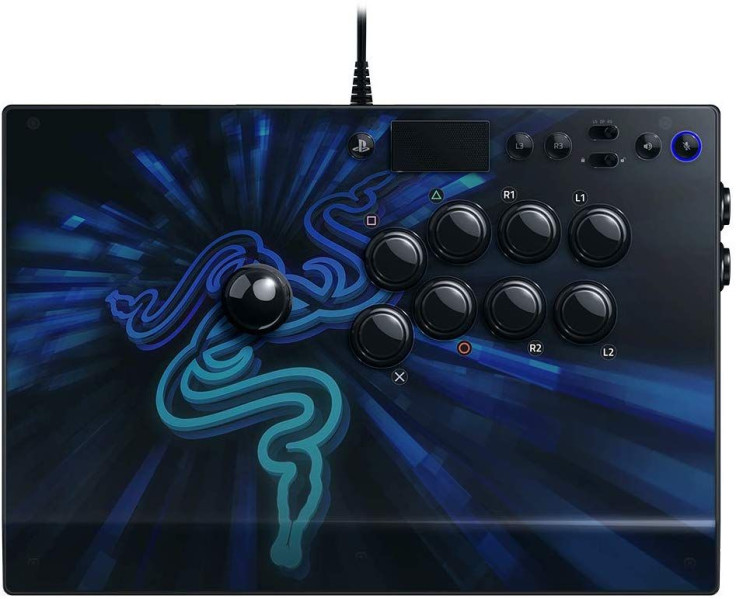 Almost everybody can win some easy fights in Mortal Kombat 11 or Tekken 7, but when it comes to beating your opponents fair and square, a fighter needs to be equipped with the right gear. What could be better for fighting game fans than the Razer Panthera EVO arcade stick that gives you ultimate control of how you choose to fight your opponents? The Razer Panthera EVO was specially designed for the PS4 and features a touchpad and a functional share button.

The best way to get control of the wheel when driving through the wet tracks of Driveclub or drifting through the narrow canyon roads of Dirt 2.0 is by hooking up the Thrustmaster racing wheel to your PS4. Racing wheels not only give you a realistic experience of driving a car, but also adds a degree of precision to your drifts and turns.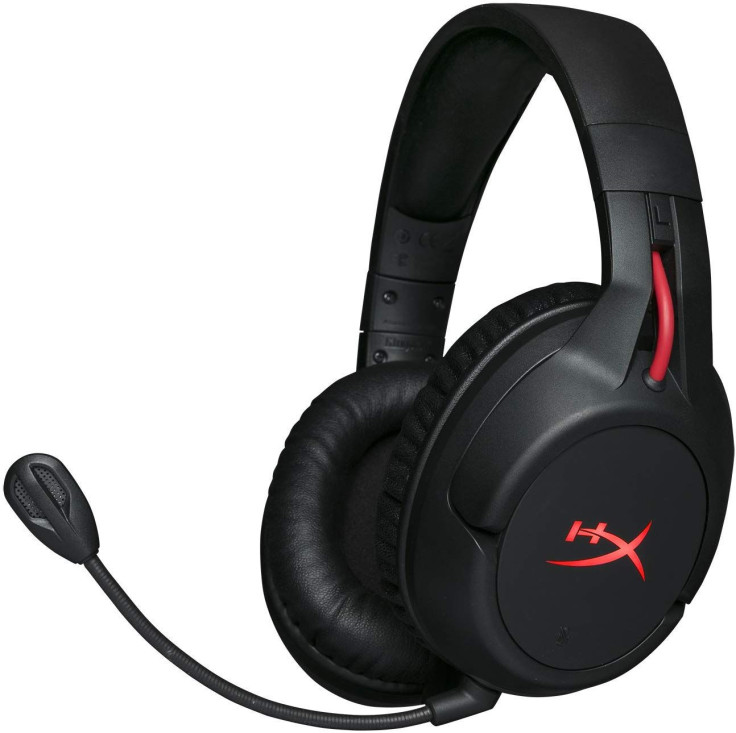 The HyperX Cloud Flight is one of the best wireless headsets that you can find for the PS4 today. The headset delivers amazing audio quality, crystal clear dialog, great sound effects, and powerful bass. What's most striking about the HyperX Cloud is its 30-hour long battery life.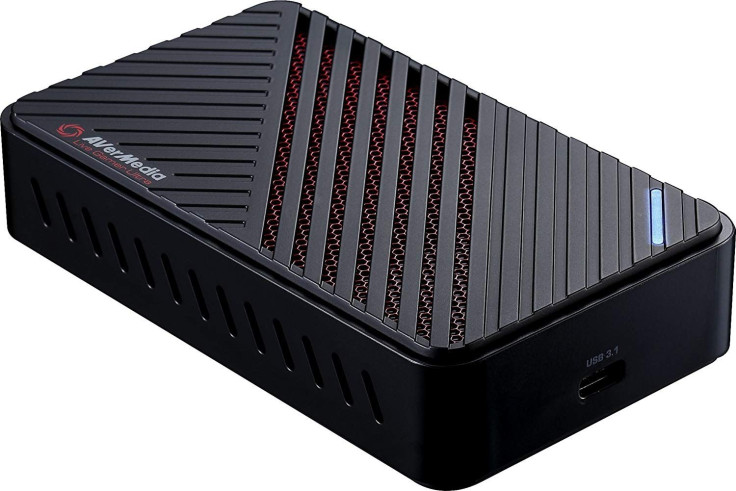 There is no doubt that the PS4 Pro's built-in recording system delivers great game footage, but it is limited to just 1080p and 30 fps. If you are a streamer or YouTube content creator, you need something more robust. This is where the AverMedia Live Gamer Ultra Capture Card comes in. The Capture card is capable of capturing footage at 4K and 60fps.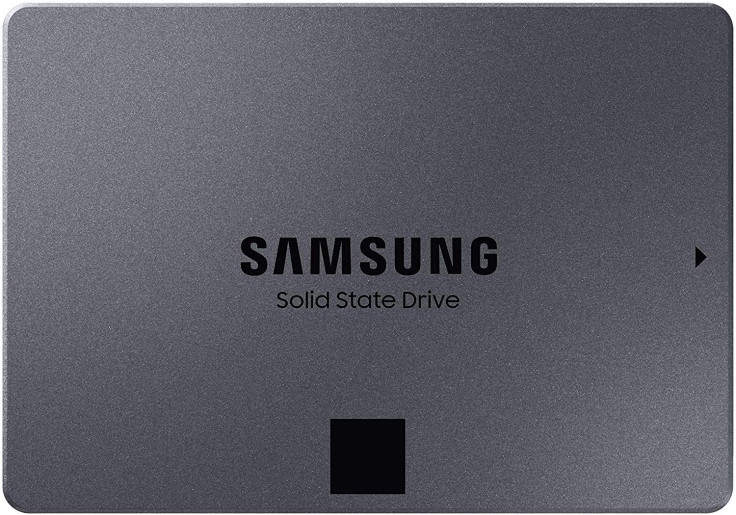 As games are getting bigger and bigger, one needs an external drive that is both larger and faster. The Samsung 860 QVO 2TB SSD is a great upgrade for your PS4 or PS4 Pro to store all your games and load them quickly.