A CPU is the heart of any gaming machine, which means picking a powerful CPU is of the utmost importance for optimal gaming performance. However, this also doesn't mean that you have to go out of your way to shell out excess money on a high-end CPU for a decent gaming experience. If you're on a budget and looking for a great CPU that doesn't break the bank, you, my friend, have landed at the right place. Here are the five best mid-range CPUs for gaming in 2020.
NOTE: If you buy something through this post, Player.One may get a share of the sale.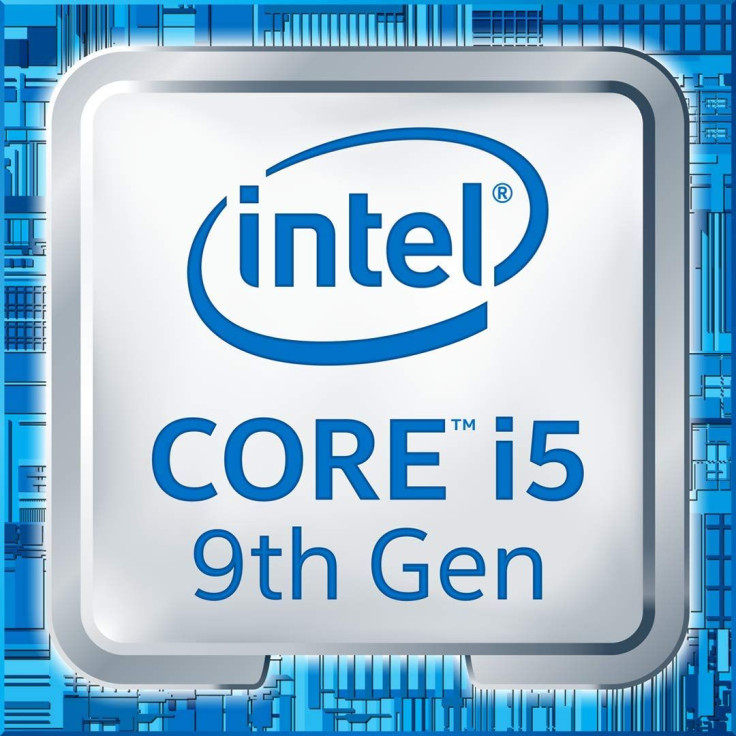 If you are looking for a great gaming CPU under the $200 price mark, the i5-9600KF is an excellent choice. This ninth-generation CPU features six cores and six threads, clocked at 4.6GHz. The CPU offers equivalent performance to the older i7-8700K for $100 less.
The Ryzen 5 3600 is a capable mid-range CPU that comes with six cores and 12 threads, clocked at 3.6GHz base clock and 4.2GHz boost clock. The CPU also dominates many mid-range CPU in multithreaded productivity. So, if you're someone that games and edits a lot of videos, the Ryzen 5 3600 is an optimal choice.
Today, budget gaming doesn't mean that you'll have to resort to poor gaming performance and the i5-9400F proves it. The CPU comes with six cores, but doesn't support hyperthreading. Now, if you're a serious gamer who created a PC for gaming and not video editing or compression, the i5-9400F is an excellent choice. It is important to note that the CPU doesn't come with an onboard GPU. Therefore, you will need a dedicated graphics card, which if you're building a gaming PC, is already on top of your list.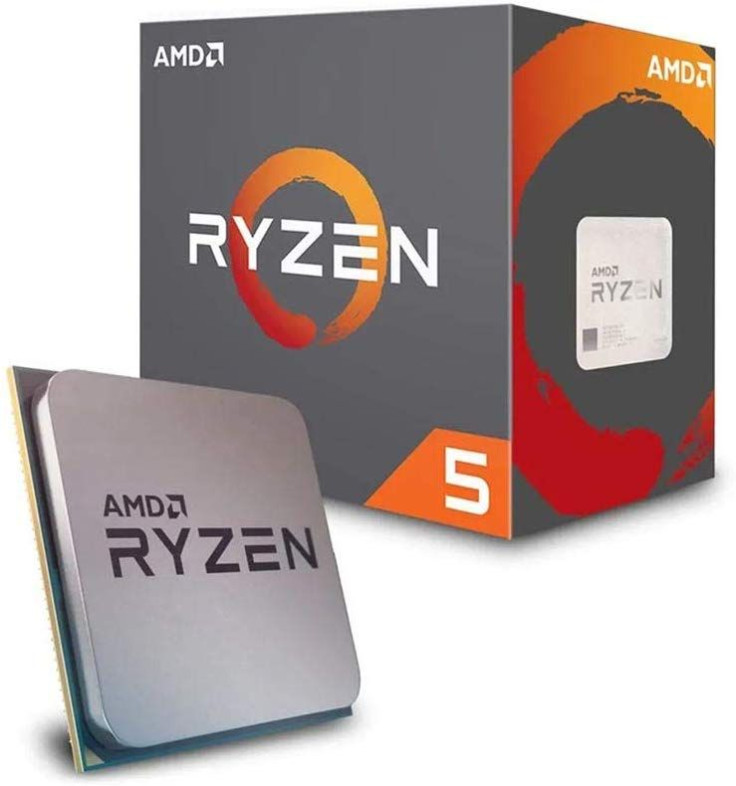 For under $120, the AMD Ryzen 5 2600 is an excellent choice for building a budget gaming PC. The processor comes with six unlocked cores and 12 threads with a max boost clock of 3.9GHz. If you buy the Ryzen 5 2600 today, you also get three months of Xbox Game Pass for PC for free.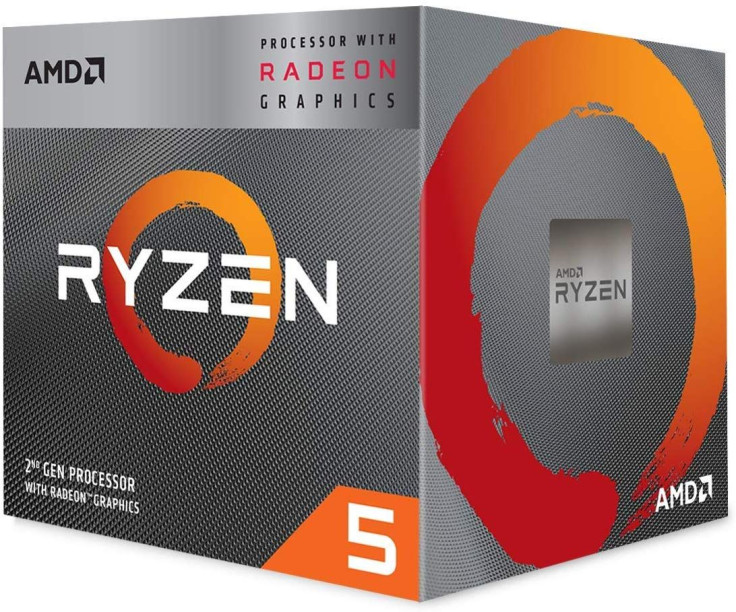 This one is for those who do not want to invest in a graphics card, yet desire to play modern games smoothly. The Ryzen 5 3400G features four cores and eight threads along with an onboard Radeon RX Vega 11 graphics chipset. The processor delivers amazing gaming performance in popular titles like Rainbow Six Siege, Doom 2016, Nier: Automata, and Dirty Rally 2.0, among others.