Developing a video game takes time, a lot of time, and making a critically acclaimed title takes even more. For example, Red Dead Redemption 2 took more than eight years to develop. It's also a well-known fact that each sequel takes more effort and more money to make. The developer also has to ensure that sequels surpass their predecessor and meet fans' expectations. In short, it's a tall order.
Whenever a game receives positive reviews, fans already start hoping for a sequel. Thus, the long wait begins. We have compiled a list of three critically acclaimed AAA games that we think deserve a sequel.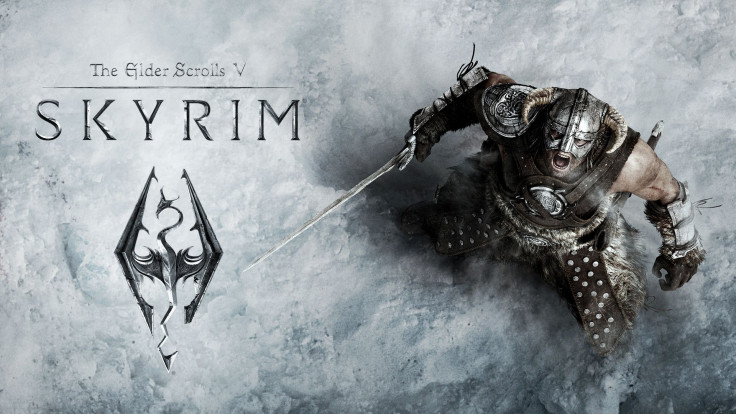 The Elder Scrolls V: Skyrim
Skyrim is known as one of the best open-world RPG games. The game received universal acclaim from both fans and critics. Some considered it the best Elder Scrolls game, and trust me, that's a very high bar to reach. The game was released back in 2011, and even after more than a decade, we haven't got a sequel.
Not all hope is lost, however. Bethesda did confirm that The Elder Scrolls 6 is currently in development, but it's years away. First, the developer will release a new IP, Starfield, before TES 6 becomes the new focus.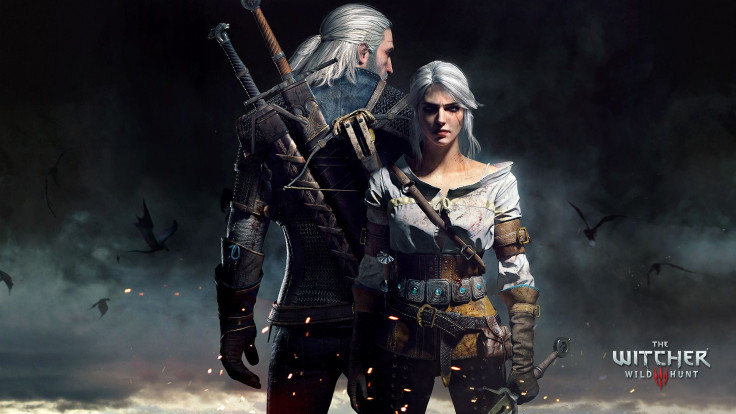 The Witcher 3: Wild Hunt
This 2015 open-world RPG title rocked the gaming world because of how unbelievably amazing it was. The developer of the game, CD Projekt, became one of the most highly respected game development studios. However, that fame got into their head as their next title, Cyberpunk 2077, barely passed as a mediocre title.
CD Projekt has claimed that they will return to the world of Witchers. However, it looks like we will have to wait for a while. We just hope the next game is more like W3 and less like CP77.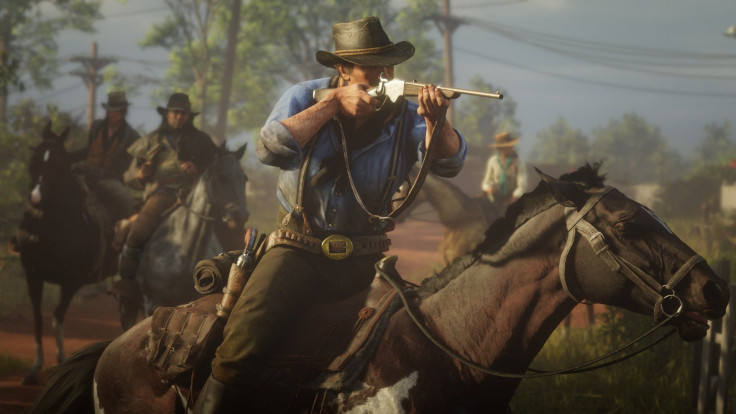 Red Dead Redemption 2
Red Dead Redemption 2 had some big shoes to fill as it was a successor of a highly beloved title. Thankfully, that happened as RDR2 had both quantity and quality. It was incredibly massive in size and featured a story that surpassed the original. Ever since its release, fans have been hoping for another game in the series.
RDR3 is inevitable. There is no way the second biggest IP of Rockstar is going to stay dormant. However, it's probably more than a decade away. Rockstar is currently busy with Grand Theft Auto 6 and the rumored GTA Trilogy Remastered. But we hope that RDR3 is next on the list.
So what do you think? Are you interested in any of these games? Which other game are you most looking forward to? Let us know your thoughts in the comments section below.