While the video game industry is largely dominated by big-budget AAA games, there are some hidden indie gems that can go unnoticed. Thankfully, with the explosion of Steam (and even the rise of the Nintendo Switch), these smaller games are only a few clicks away. Here is a small list of indie games that we think deserve your time and money.
Limbo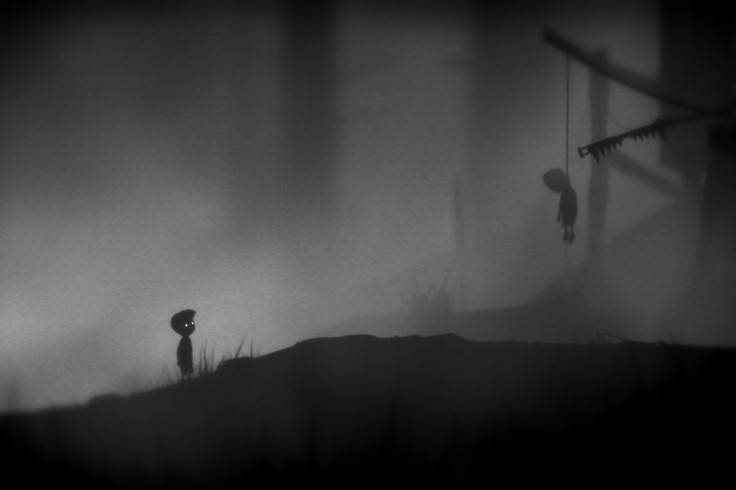 Limbo is a 2D side-scroller game developed by Playdead. Everything is in black and white, and Limbo makes use of film grain and minimal ambient sound to create an artistic atmosphere. You play as a nameless boy who wakes up in the middle of the forest, where he will traverse through a dangerous environment filled with traps and weird creatures in hopes of finding his sister. Limbo was the first game developed by Playdead and it helped put them on the map. The game was a commercial success and received a great reception, with several media outlets calling it a 'masterpiece'. Limbo is considered as an example of 'video games as an art form.' The game was initially released on Xbox Live Arcade, but was later ported to several other platforms. Currently, you can purchase the game on Steam for $10.
Little Nightmares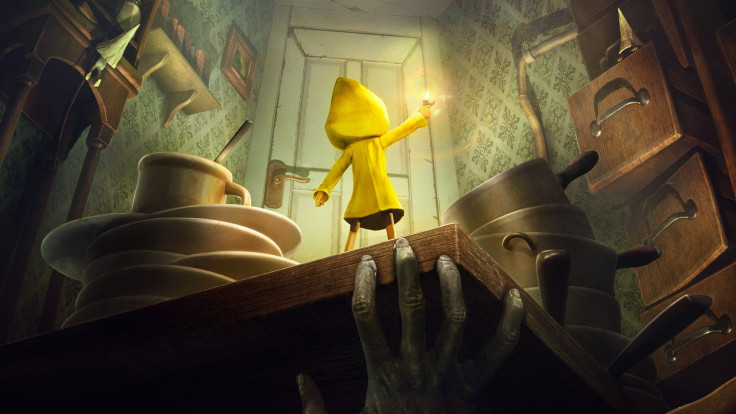 Little Nightmares is a horror puzzle platform adventure game developed by Tarsier Studios. It is the first title from the developers that was not exclusive to the PlayStation platform. Little Nightmares was released in April 2017 for PC, Xbox One and PS4, and was ported to Switch one year later. Players follow the journey of a little girl named Six, who is trying to avoid carnivorous 'Leechers' that inhabit a mysterious vessel. Little Nightmares received a positive reception from fans and critics, especially praising its atmosphere, sound, and graphics. The game later released three expansion packs that showed a different perspective on Six's adventures. A sequel is planned to release this year. You can purchase Little Nightmares Complete Edition on Steam for $30.
Unravel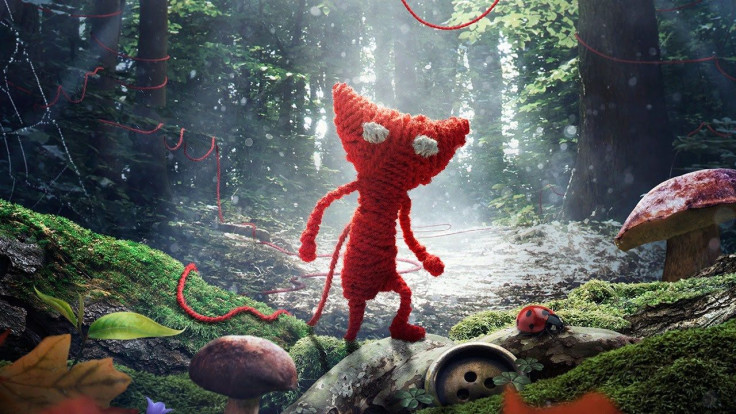 Unravel is a puzzle platform game developed by Coldwood Interactive, although since it was published by EA it does put a bit of a strain on the "indie" qualifier. The game tells the story of Yarny, a creature made out of yarn. Whenever he traverses through the world, his yarn unravels from his body, which he will have to regain from checkpoints. He uses his unraveled yarn to solve puzzles, escape different animals, and build bridges so he can move on to the next scene. The game was released in February 2016 and had some of the best-looking graphics for an Indie game. It received positive reception for its soundtrack, environment and light-hearted tone. Unravel was successful enough to spawn a sequel, which was released in June 2018. In the sequel, our favorite yarn character is accompanied by another yarn-like creature. Unlike the first game, the sequel can be played both solo or with a friend. Both games are available for purchase on Origin.
Hollow Knight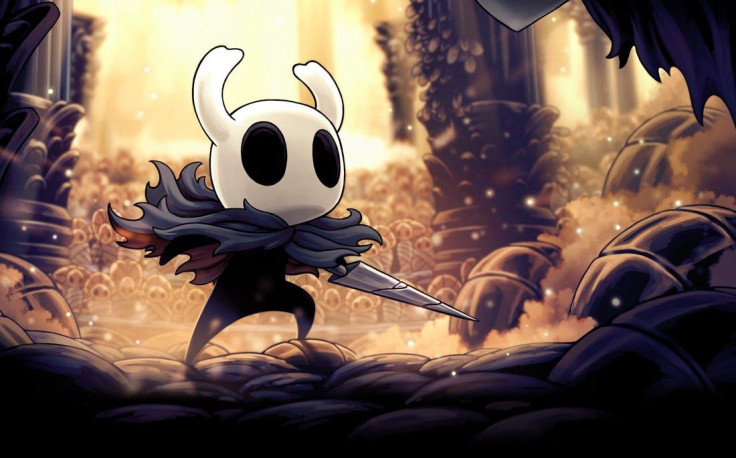 Hollow Knight is a Metroidvania style video game developed and published by Team Cherry. The game puts you in the shoes of a bug knight who is on a quest to uncover secrets of the kingdom of Hallownest. The bug knight traverses through a lush environment where he meets several NPCs that give him useful information. There are several bosses in the game that offer new skills and abilities after they are defeated by the player. Hollow Knight was universally acclaimed when it originally released, and it was praised for its atmosphere, combat, tone, and length. It requires up to 50 hours to finish the game completely, which is more than most AAA games. Hollow Knight has since received several expansion packs and a sequel was also announced, although the exact date of release has not yet been revealed. Hollow Knight is a staple of what small indie development teams can achieve. You can purchase the game on Steam for a mere $15. Given how long the game is, we think it's more than worth it.
Inside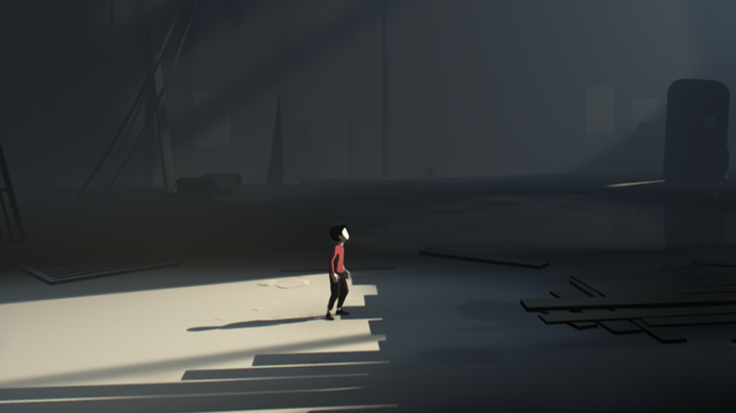 Yet another game developed by Playdead, Inside acts as a spiritual successor to Limbo. The game feels similar to its 'predecessor' with respect to its atmosphere and overall feel. Inside is a puzzle-platformer adventure game released in June 2016. The game follows the story of an unnamed boy who explores a surreal and dark environment. As Inside progresses, the boy gets the ability to move bodies, which will help him to solve puzzles. Just like Limbo, Inside received critical acclaim and was praised for fixing the shortcomings of the previous title. Inside is a highly recommended title that every indie game fan should play, and is available on Steam for $20.