2020 has been a dramatic year for everybody around the globe. As the pandemic continues to limit us in our homes, people continue to go about their lives by adapting to new circumstances like learning a new skill, working from home, and immersing in video games. Thankfully, 2020 also offered several amazing games, including many immersive open-world games. In case you missed something, here are 5 of the best open-world games that you should play before 2021. Read on.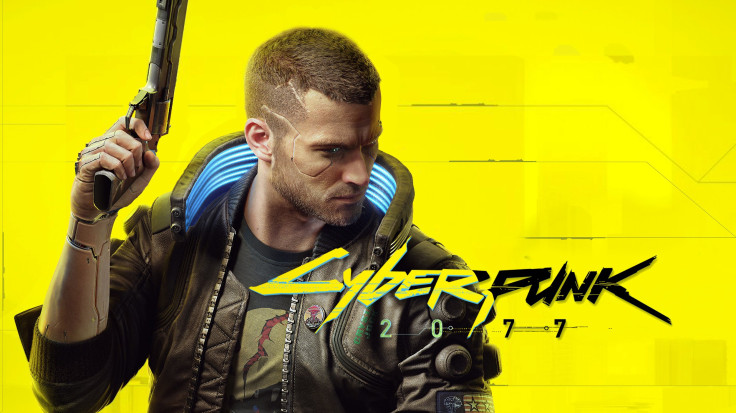 Released today, Cyberpunk 2077 is CD Projekt Red's latest open-world RPG game. The game tells you a gripping story set in a futuristic dystopian setting where people are heavily reliant on technology for everything. The game also offers a dense Night City that features a variety of activities to get involved in.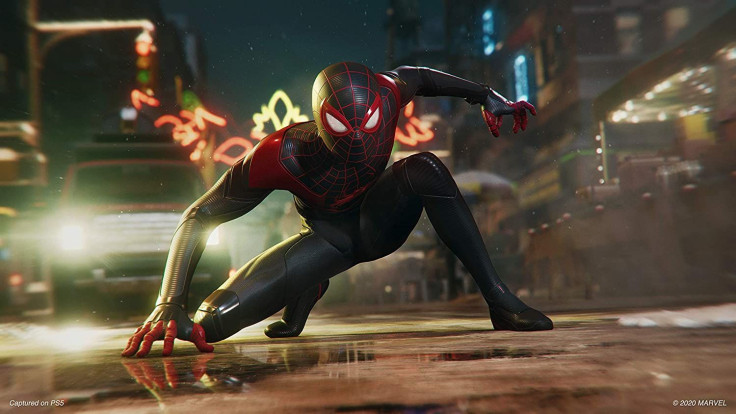 Continue your Spider-Man adventures as you swing across New York as Miles Morales. The game is a sequel to the original Spider-Man game. Miles discovers his superpowers and trains under his mentor, Peter Parker, to use his newfound powers effectively.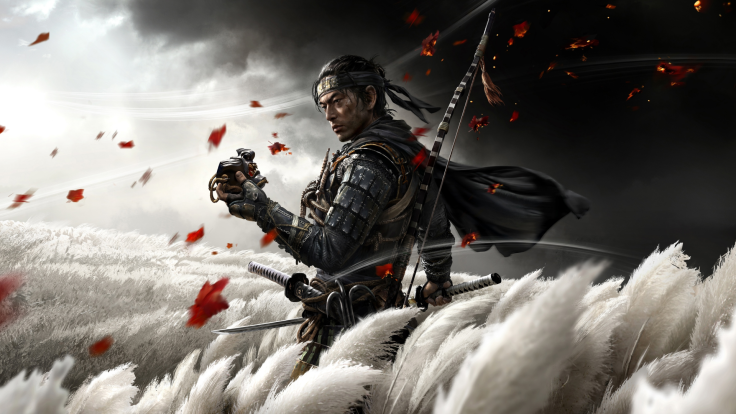 In Ghost of Tsushima, you play as Jin Sakai, a samurai who takes the responsibility to rid Tsushima Island of invading Mongol forces. The world design of Ghost of Tsushima is so beautiful that one can easily get lost in it. Besides, the game also features amazing gameplay involving upfront combat and stealth mechanics.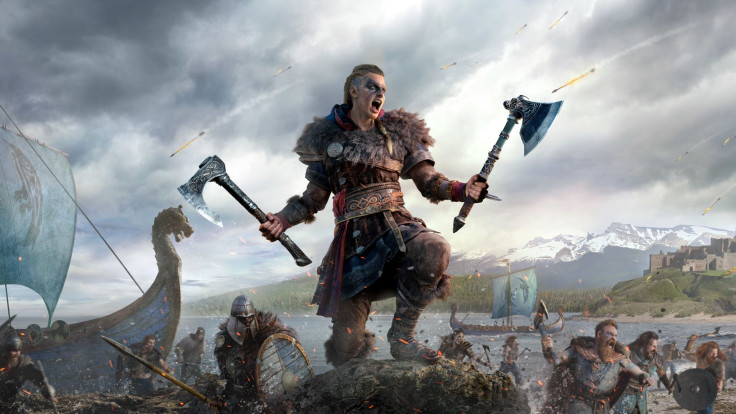 If Japan isn't where you wanna go, Assassin's Creed Valhalla invites you to explore Norway and England as you witness the power struggle between Assassins and Templars. In Valhalla, you play as a Viking warrior named Eivor. As Eivor, you will be raiding villages, taking on formidable foes, and exploring ancient ruins and mystical realms.
Watch Dogs: Legion is the third installment in the popular Watch Dogs franchise. The game is set in a futuristic setting too. But in London where people are being oppressed and controlled by surveillance systems. Now, it's up to you and your crew to give back to the people of London what they are owed - Freedom!