If you're excited about Redfall and Starfield, we have bad news for you. The launch of the two games has been delayed to the first half of 2023.
In a tweet, Bethesda shared that the teams at Bethesda Game Studios (Starfield) and Arkane Austin (Redfall) have great ambitions for their games. They want to make sure that players get not only the best but also the most polished versions. No other reasons were revealed with Bethesda stating that the energy of the fans has served as the inspiration for the two teams.
Bethesda ended by saying that they'll share a deep dive into the gameplay of Starfield and Redfall soon.
Reach for the Stars
Starfield is the first new universe to come from Bethesda Game Studios after 25 years.
The game is set in The Settled Systems, a region extending outside the Solar System for about 50 light-years. Sometime in 2310, the United Colonies and Freestar Collective engaged in a Colony War. The game itself is set two decades after the events of the Colony War where the two major factions have an uneasy peace. Players take on the role of a customizable character who is part of a group of space explorers known as Constellation.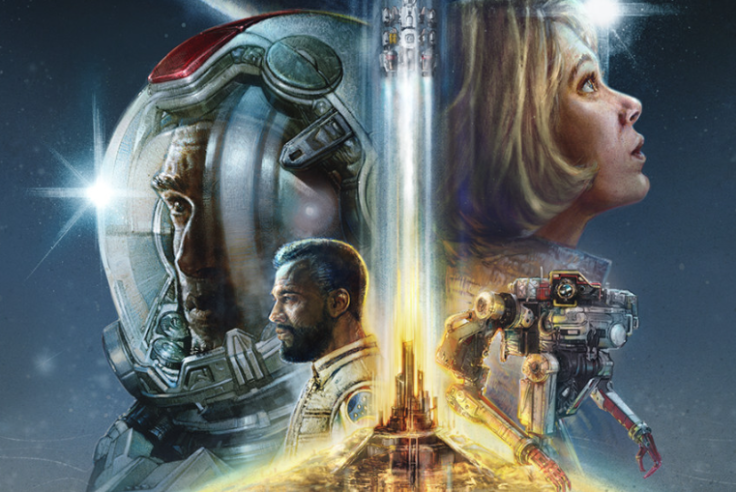 The game was initially set to be launched in November this year on PC, Xbox One, and Xbox Series X/S. Learn more about the game here.
The Night is Dangerous
Redfall is an open-world co-op shooter set in the island town of Redfall, Massachusetts. The town is under siege by vampires who not only blocked out the sun but have cut off Redfall from the rest of the world. Players can choose from a roster of four heroes:
Cryptozoologist and inventor Devinder Crousley

Telekinetic student Layla Ellison

Combat engineer Remi de la Rosa

Supernatural sharpshooter Jacob Boy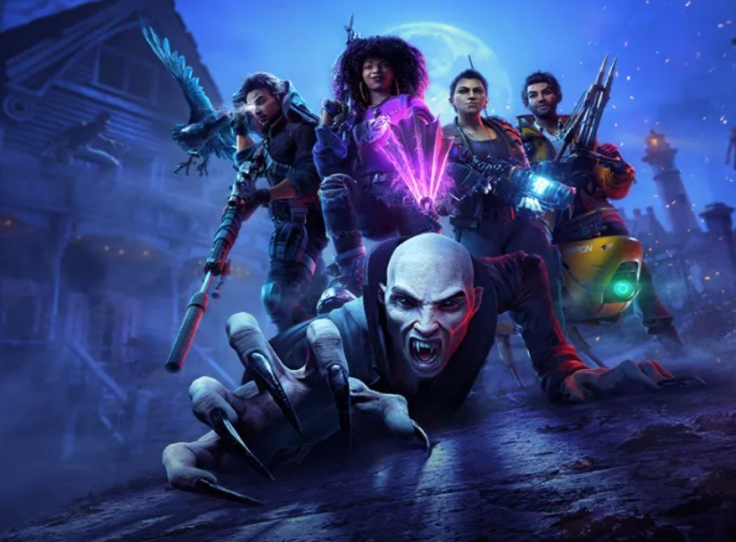 The game is being developed by Arkane Studio which is known for making each game different from the last. Like Starfield, Redfall is coming to PC, Xbox One, and Xbox Series X/S. Read more about it here.
What about you? Which one were you most excited about seeing released?