Returnal, the latest Sony offering for PC players, is launching on Steam and Epic Games Store, February 15.
The release date was announced via a trailer, which also revealed all the expansions the PC version will have over the PS5 one.
PC Features
The PC port will feature both NVIDIA DLSS and AMD FSR. Players who don't have access to these up-scaling technologies can also use NVIDIA NIS to improve performance. Ray-traced shadows will be supported along with RT reflections.
Players with ultrawide monitors will be happy to know that Returnal supports both UW 21:9 and Super UW 32:9 displays. Players with headphones will be able to experience the amazing 3D audio, thanks to Dolby Atmos, two 3D audio solutions, or 5.1 and 7.1 surround sound, with any of these options combined with the custom ray-traced audio to give you an eargasm.
Keyboard and mouse will be supported. However, the developer recommends using a DualSense controller. When connected via USB, players can experience the immersive adaptive trigger and haptic feedback.
Price, Pre-Order Bonus, and Exclusive Offer
Returnal can be purchased on Steam and Epic Games Store for only $59.99. Normally, we will tell players to wait for reviews. However, there's a pre-ordered bonus if you buy it before the release date.
Pre-ordering the game will give players early access to five in-game items, which are also unlockable via normal story progression:
Electropylon Driver weapon.
Hollowseeker weapon.
One Reflex Stimulant.
One Pulsating Mass artifact.
One Adrenaline Booster.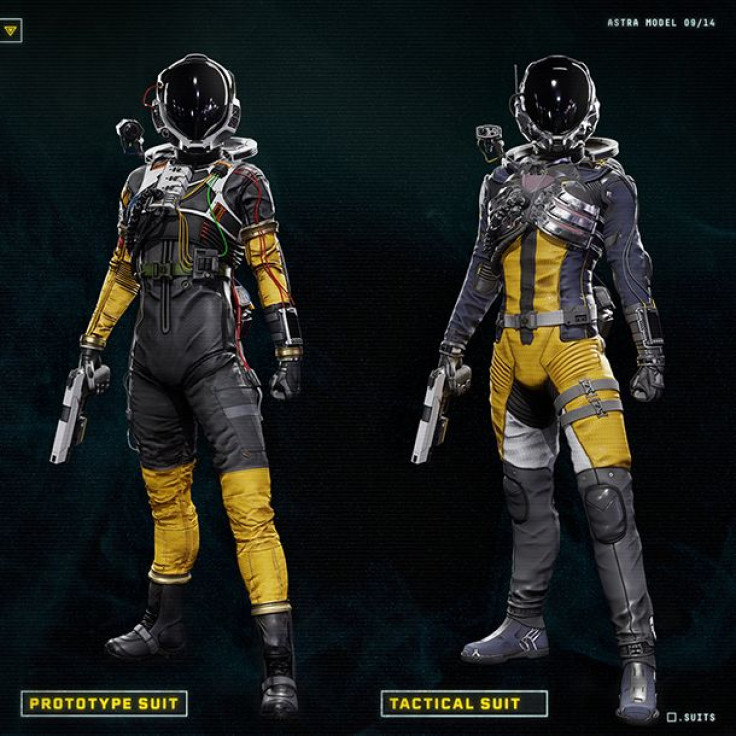 That's not all! Players will also get two in-game outfits if they link their Steam and PlayStation Network accounts. The suits in question are ASTRA Model 9 Prototype Suit and ASTRA Model 14 Tactical Suit.
The developer also updated the PC system requirements and you can visit our previous article for more information. Feel free to check out the official blog too.
So, what do you think? Are you interested in playing Returnal on PC? Have you played the game on PS5 before? Let us know your thoughts in the comments section below.