Activision is being really generous nowadays. First a completely new Battle Royale game was made available for free and now we have a free weekend for Modern Warfare multiplayer mode, well, at least a part of it is free. The free weekend was announced via the official blog.
Players that played Call of Duty Warzone will get free access to a small portion of Modern Warfare's multiplayer. The free weekend will consist of two maps only: Atlas Superstore and Shoot House. Both maps are original to MW and not a reimagination of previous maps. A total of five modes can be played on these maps, including TDM, Domination, Headquarters, Kill Confirmed, and Hardpoint.
Progression is tied together in Modern Warfare and Warzone. This means that any progress you make in either game will carry forward to the other one. This free weekend is a good way to try out the MP if you haven't purchased a full copy of Modern Warfare yet. The free weekend will be available from April 3 at 1:00 p.m. EST to April 6 at 1:00 p.m. EST.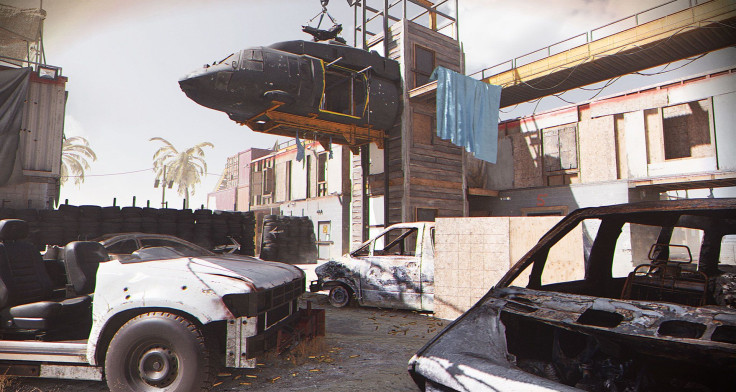 You won't have to download a completely new game to play the free weekend. The multiplayer mode will be available from the main menu of Warzone. You will have to select 'Stocked Up, Locked Down' 24/7 Playlist in order to play the two maps. Obviously, any progress made will be carried forward if you choose to buy the game, as I mentioned above, both games share progression. Cross-play is also supported.
If all of this isn't enough for you, Call of Duty Modern Warfare 2 Campaign Remastered can also be played on PlayStation 4. PC and Xbox One fans will get the game on April 30. However, the remastered single-player campaign is not free and will cost $20.
So what do you think? Are you interested in the free weekend? Or have you already purchased the game and this doesn't matter to you? Let us know your thoughts in the comments section below.