Keiynan Lonsdale's Kid Flash is moving to Legends of Tomorrow, and we finally have some details on the young speedster's highly anticipated return to the Arrowverse. Executive Producer Marc Guggenheim told Entertainment Weekly Kid Flash joins Legends of Tomorrow during the Feb. 19 episode, "Here I Go Again." But he won't come alone. Rip Hunter will introduce him to the team.
"Wally is brought to the team by Rip Hunter, of all people, and once he meets them, he realizes this is a good group to stay with," Guggenheim said.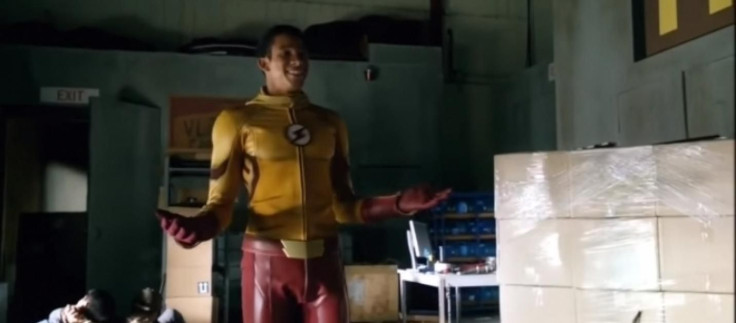 Wally West has not appeared in the last few episodes of The Flash Season 4 and barely had a role in the Crisis On Earth X crossover. He hasn't visited Barry in jail or helped Team Flash protect Central City in Barry's absence. It's actually extremely off-putting that we have no idea where Wally West lives or works. We know next to nothing about his life, even though he is Joe West's biological son. Hopefully, Wally's new role on Legends of Tomorrow can bring some depth to the much-loved character.
Kid Flash briefly teamed up with Citizen Steel earlier in Legends Season 3. The two heroes had a really fun chemistry, and it will be amazing to see Kid Flash interact with the rest of the Legends in an environment that doesn't take itself as seriously as The Flash. Hopefully White Canary and the Legends can give the young man some relationship advice as well, since things didn't go so well with Jesse Quick.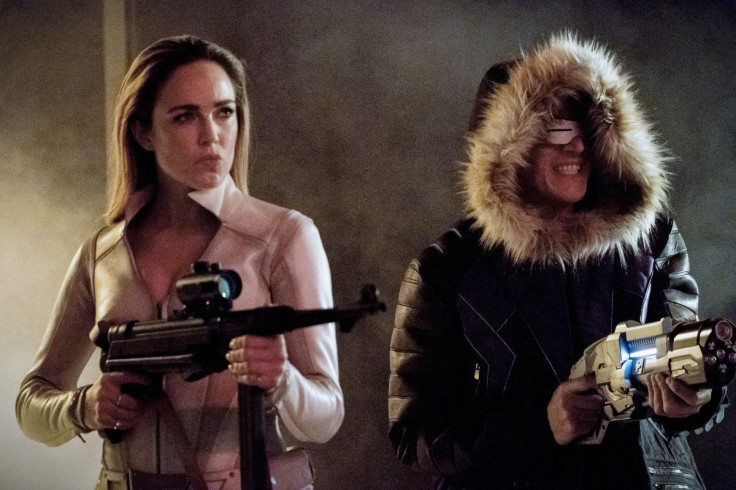 In addition to Kid Flash, Rip Hunter and Captain Cold (who chose to stay with the Legends after the Crisis On Earth X crossover), John Constantine will appear in the Feb. 12 episode, "Daddy Darhkest." He's signed on for two episodes, which means we will see him with Kid Flash and Rip the week after. We'll see him help the Legends with an exorcism, and probably get a love triangle going with Captain Cold and White Canary.
"As for the character of Constantine, we knew that an alienated, chain-smoking, bisexual, world-weary demonologist would feel right at home among our Legends," Executive Producer Phil Klemmer told The Hollywood Reporter earlier this year.
Are you excited for some of the Arrowverse's fan-favorite characters to get together on Legends? Let us know in the comments.