Insurgency: Sandstorm released its newest major update titled Operation: Cold Blood. The release comes just in time as developer New World Interactive celebrates its 10th anniversary. Going back to the new update, it introduces, among others, a new map, and new toggleable optics.
New Map
Let's start with the obvious. From the name, it should be clear it has something to do with snow. The new map is dubbed as "Bab," which is Arabic for "gate." In this map, players have to fight their way across a village, go down snowy hills, run across a frozen river, and go to the gates of an ancient fortress.
What makes this map different from the others is that it puts focus on long-range fights. However, it doesn't mean there's no more room for medium to close-range combat.
New Weapons
With a map that offers a rather open layout, the two new weapons are introduced. These are high caliber semi-automatic sniper rifles available for the Marksman class. For Security, it's the M110 SASS while the M1 Garand for Insurgents. Both weapons support Optic, Underbarrel, and Barrel, among many other updates.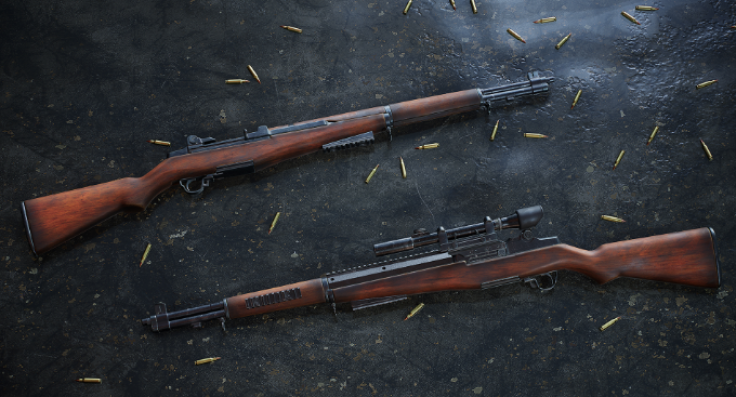 The M1 Garand can have the old school 22mm muzzle-loaded grenade launcher. And for those familiar with M1 Garand, keep track of your bullets. This is because once it runs out of bullets, it gives out that iconic "ping" sound, which everyone can hear.
New Feature
The new feature added is Toggleable Optics. These refer to players' ability to switch between a long-range and short-range magnification.
There were already eight existing optics in the game, and each got updated to have the toggle. Also, the update brings nine new toggleable optics.
To know about the complete list of changes that came with the update, you can view the patch notes here.
Anniversary Celebration
Developer New World Interactive was established in 2010. Its first experienced success with Insurgency was in 2014. Right now, the company is looking to build on the success of Insurgency: Sandstorm. It hopes to expand its audience by bringing the title to consoles sometime in the first half of 2021. In a press statement, the company said that they expect "another bright decade ahead."

In celebration of this milestone, New World Interactive is offering a 75% discount for its games from December 10 to December 14. These include:
Insurgency
Insurgency: Sandstorm
Day of Infamy
Time to lock and load.