Sony has some of the best exclusive games in the market, there's no doubt about that. However, slowly but surely, they are loosening their tight grip on their games and are releasing a handful of titles on PC.
Some third-party exclusive games like Death Stranding, Heavy Rain, and Detroit: Become Human, are already available on PC. But the biggest surprise came when PS first-party title Horizon Zero Dawn was released on PC. The critically acclaimed title may not be a system seller like God of War yet it was definitely a welcome game for PC users, even with some technical issues that were later resolved.
Now, Sony has announced that they will start launching more exclusive titles on PC. The next game will be Days Gone which will release in summer 2021. So, the most important question is what next? Which other PS games will arrive on PC? Everyone has their favorites and so do we, and this is why we got a list of games we love to see on the master race.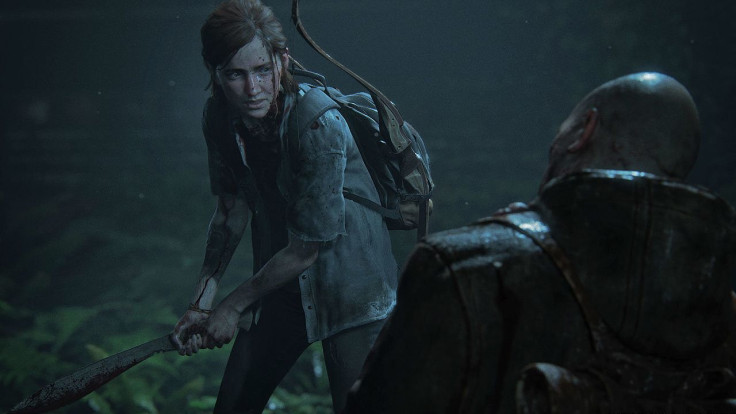 The Last of Us Part 2
The controversial yet critically acclaimed sequel, The Last of Us Part 2, is the very first game that we want on PC. It has some of the best visuals for a PS game and they will surely look even better on PC. Not to mention, we haven't received a next-gen upgrade for the game yet, which has been previously rumored.
Currently, Naughty Dog is working on Factions, a standalone multiplayer-focused game based in the TLOU2 universe. Who knows, maybe Sony will release this on PC when multiplayer launches. Previous job postings have indeed hinted at a PC release, so imagine the depressing and dark world of TLOU2 with ray tracing bundled with Nvidia's DLSS 2.0 support.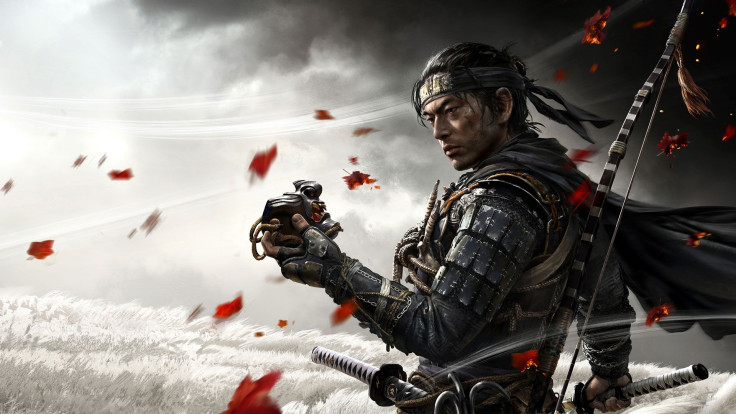 Ghost of Tsushima
Ubisoft refuses to release an Assassin's Creed game set in Japan, so Sucker Punch Productions decided to do it themselves. The open-world action-adventure game received critical reception from both fans and critics. Ghost of Tsushima may not have the genre-defining visuals but it sure left us awestruck.
The title can take full advantage of the horsepower provided by PCs, especially powerful rigs. If ported correctly, we can hope for better draw distance, more than 60 FPS, and advanced graphics options.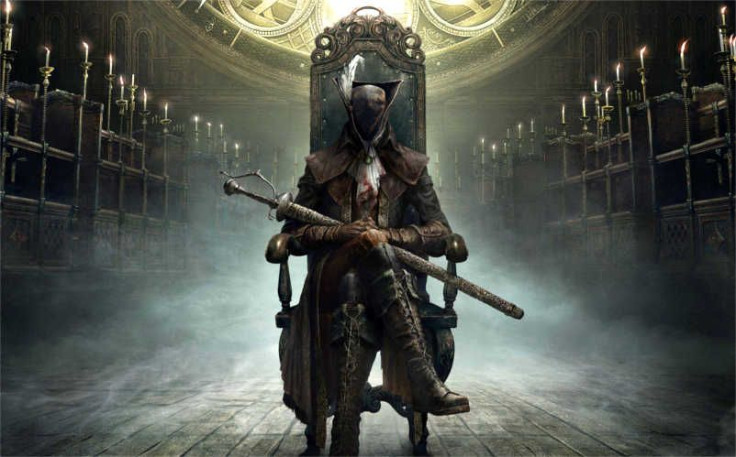 Bloodborne
Okay, now this is a title that several fans have been waiting patiently for years. Bloodborne is the only game in recent years by FromSoftware that is available exclusively on PS4. The souls-like game received top-tier reviews from almost every major publication. Modders have even released a 60 FPS mod for the console so you can enjoy the game in all its glory.
Bloodborne may be more than five years old but demand for its next-gen port or PC release remains high. For the last few years, there have been several rumors that claim that a PC version of Bloodborne is in development, however, till now, they have never come true. If Sony is serious about releasing PS games on PC then Bloodborne should be an obvious title.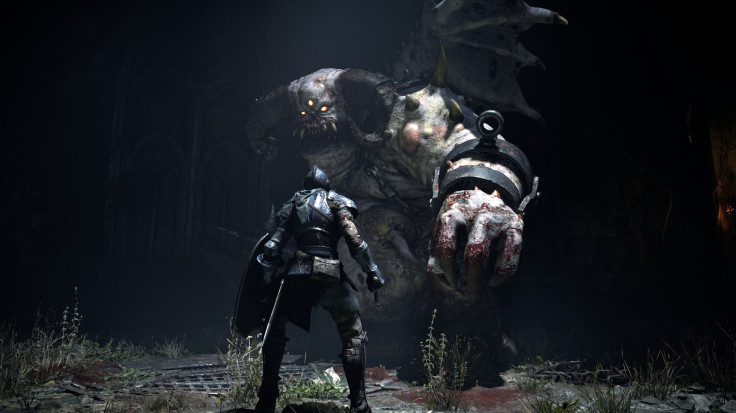 Demon's Souls (2020)
Demon's Souls (2020) is a PS5 exclusive game and a remake of the original 2009 Demon's Souls , which was a PS3 exclusive. This Souls -like title is less than six months old so the chances of PC players getting it are slim, however, they are not zero. When the remake was officially revealed, Sony announced that the game would launch on PC as well, but later backtracked that statement by saying it was a human mistake. I have doubts about it. A big company like Sony isn't likely to make that kind of mistake. For me, that "mistake" was nothing but a tease.
If or when Sony decides to release this next-gen-only title on PC, players will expect some amazing features. The game already looks astonishing and it will only look downright breathtaking with ray tracing. It also features fast loading so your PC better have a good SSD.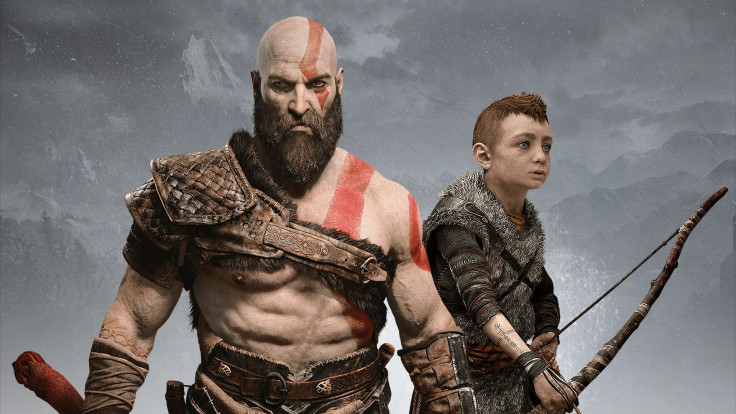 God of War (2018)
Remember what we said about Horizon Zero Dawn not being a system seller? Well, this one is. God of War (2018) took the industry by a storm and won several GOTY awards defeating games like Red Dead Redemption 2. Recently, it received an official next-gen upgrade for PS5 that brought visual and performance improvements along with 60 FPS.
Given that Sony has already spent money on the upgrade, porting the game to PC shouldn't be that hard. Heck, I don't even want any major improvements, just a simple port would suffice. I hope God of War is one of the games that Sony meant by "a whole slate of PS games." We would love to play it this year to get us all warmed up for the sequel, God of War: Ragnarok.
So what do you think? Are you interested in any of these games for PC? Which other PS-exclusive games do you want on PC? Let us know your thoughts in the comments section below.