So, it's the day before Christmas and you haven't bought anything yet. In previous years, all you need to do is go to the mall and buy presents. But with the pandemic, that's going to be difficult.
Instead of going out, why not go online and buy the presents you need? Even better, why not games since all you need are the game codes and then simply download the titles? That said, here are five games for the Nintendo Switch that we think could be good as presents.
Enjoy the Island Life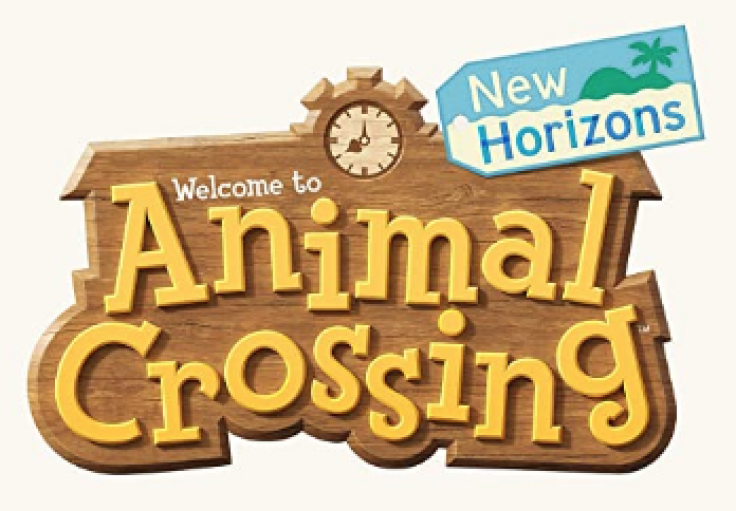 Why We Chose This:
The premise of the game is simple. You arrive at a deserted island to create your very own paradise. Once you've made your perfect island, you can then offer it for the world to see. You can even head out and see what other people did.
This is an example of a game that everyone can relax to. It's one of the games that helped many people through this pandemic. It's not surprising to learn as well that many famous personalities have been reported playing it and interacting with names. These include Elijah Wood (Lord of the Rings), Maisie Williams (Game of Thrones), and even US politician Alexandria Ocasio-Cortez.
Learn more about it below:
Time for Some Ink Battle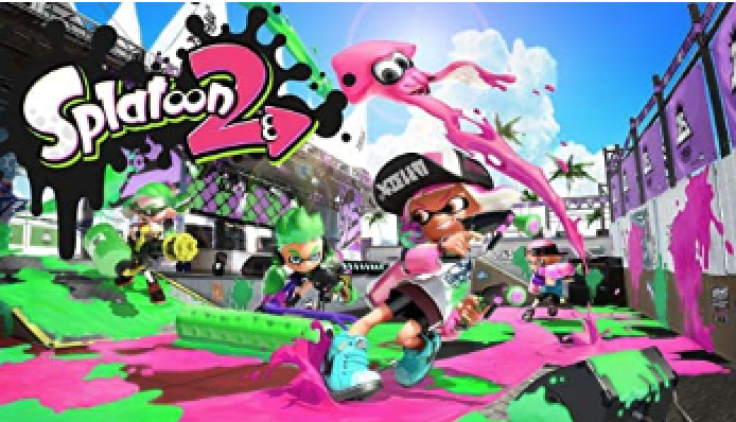 Why We Chose This:
Some games are best played solo, while others are played better with friends. The game has two teams of four battling for supremacy. With both local and online multiplayer features available, it will make sure that you're at least connected with friends. It's a real fun for the whole family.
Learn more about it below:
Destroy Demons. Nuff Said.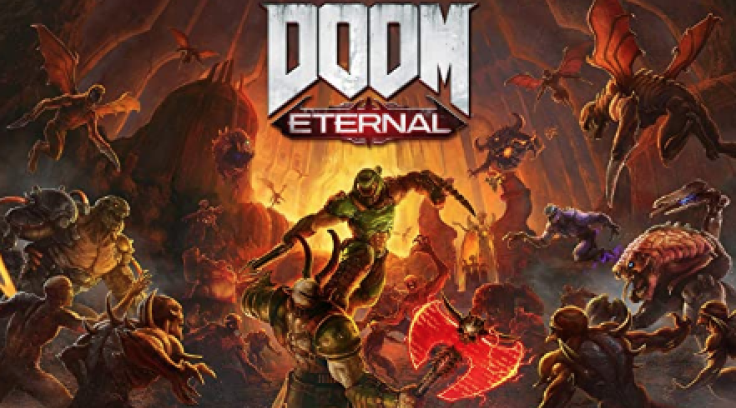 Why We Chose This:
This one is not for kids. But we decided to include it because who doesn't want to shoot demons down right? Considered as one of the best FPS games, there's no question you're going to love it as well. There's a lot to know about this game yet we find it's often better to just jump straight into things.
Learn more about it below:
Who You Gonna Call?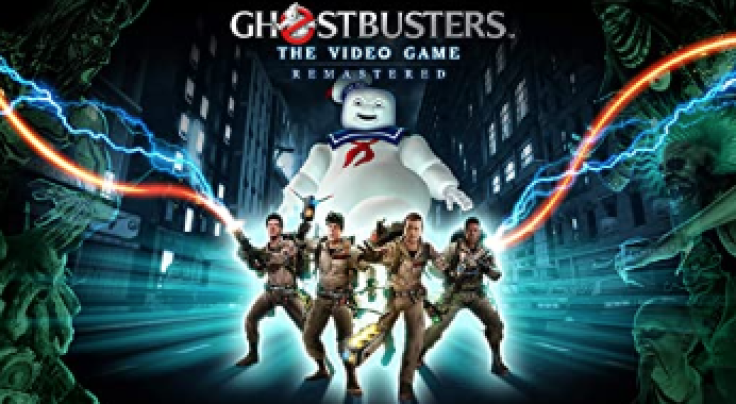 Why We Chose This:
We're mainly going for nostalgia on this title. After all, it was a bit sad to know that the upcoming Ghostbusters: Afterlife film was moved to next year due to the pandemic. This title was a remastered version released way back in 2009. It was released as part of the game's 10th anniversary along with the 35th anniversary of the first film.
Learn more about it below:
Time to Work Out A Sweat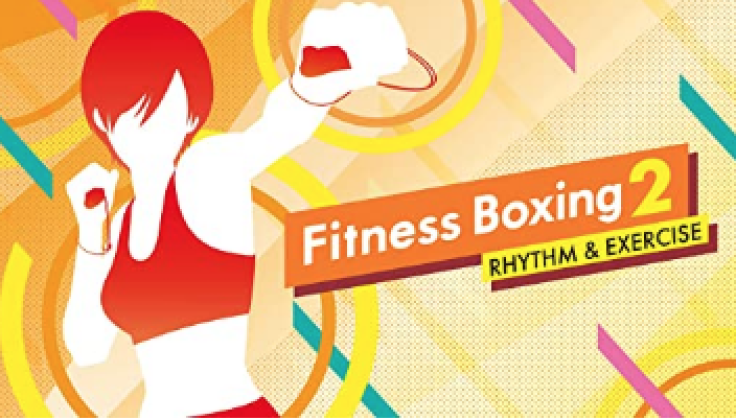 Why We Chose This:
Some say that playing video games can make one lazy. Then, they haven't tried this one. With this title, players can work out at home and even get a full-body workout. There are different levels of workouts from light to heavy. You can also have a workout partner and enjoy a 2-player boxing session. How's that for a physical activity?
Learn more about it below: