Christmas is just around the corner. Everything should be ready by now. However, if you suddenly find yourself still missing a gift or two, don't panic. The good news is that we're here to give you a good way to overcome the last minute, or maybe even last second, shopping.
The trick is that it's all about gift cards. That's right, it's a fast way to go about gift giving and you don't have to worry that much if you bought the right item. Today we list down some of those gift cards that can serve as last minute gift ideas.
Let's start with the Amazon.com gift card. The good thing is that not only do these gift cards carry no fees, but they also never expire. There are different designs to choose from along with various denominations. The gift card can be redeemed for the many items store-wide available at Amazon.com. It can be used as well for certain affiliated websites.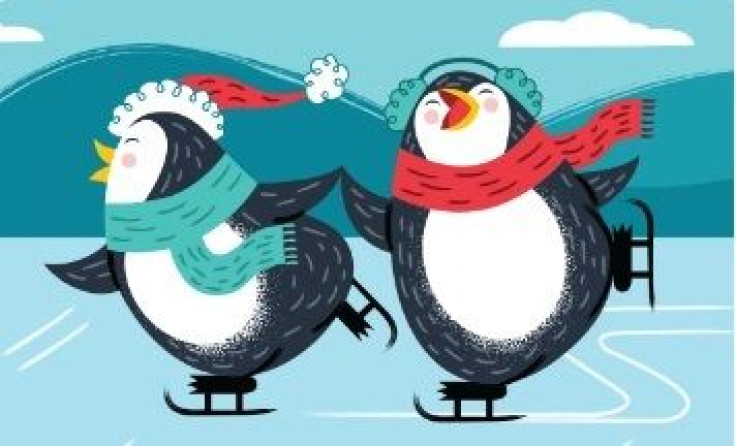 You can buy this gift card here.
While this gift card is limited to Apple, you can use it to get anything from the App Store, iTunes Store, and Apple Books. It can even be used for subscriptions like Apple Music, Apple TV+, and iCloud storage plans. The gift card is available in amounts of $25, $50, $100, $200 and a $40 Multipack. A word of advice though, it can't be used for any payments outside of the U.S. iTunes Store.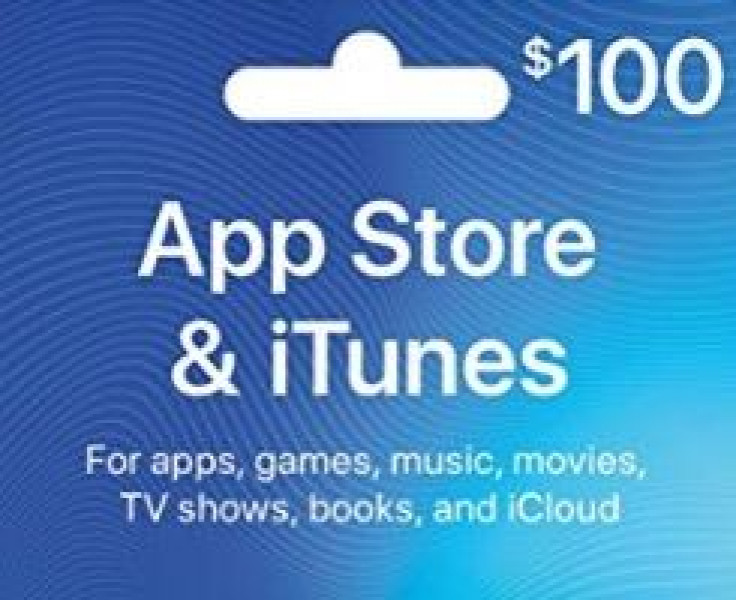 You can buy this gift card here.
Best Buy is considered the largest electronics retailer in the world. For this gift card, all you need to do is print and then redeem in store. Actually, you can redeem it using your mobile device. You can use this gift card at any US Best Buy location as well as Puerto Rico locations. You can also use it at Best Buy Mobile stores.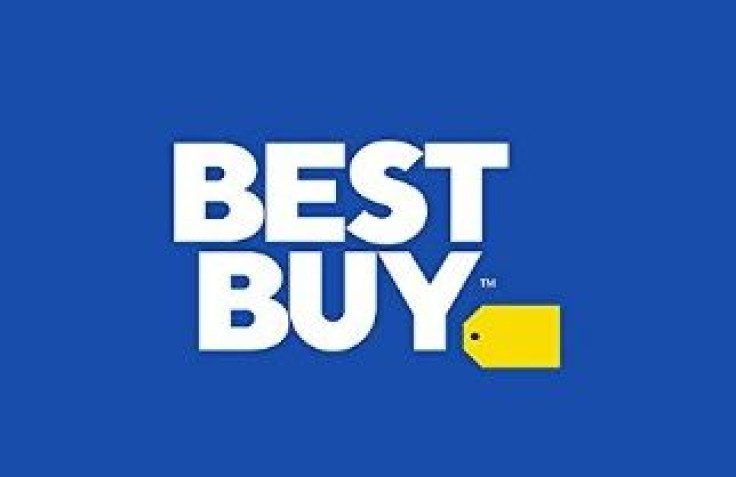 You can buy this gift card here.
If you're planning to give this gift to a Fortnite fan, be prepared to receive a lot of thank yous. This gift card can be redeemed for V-Bucks, which can then be used in Fortnite on any supported device. The V-Bucks can be spent on Battle Royale and Creative content, where owners can buy new customization items for their heroes. For Save the World, the V-Bucks can be used to buy the Llama Pinata card packs which contain weapon and trap schematics as well as new Heroes.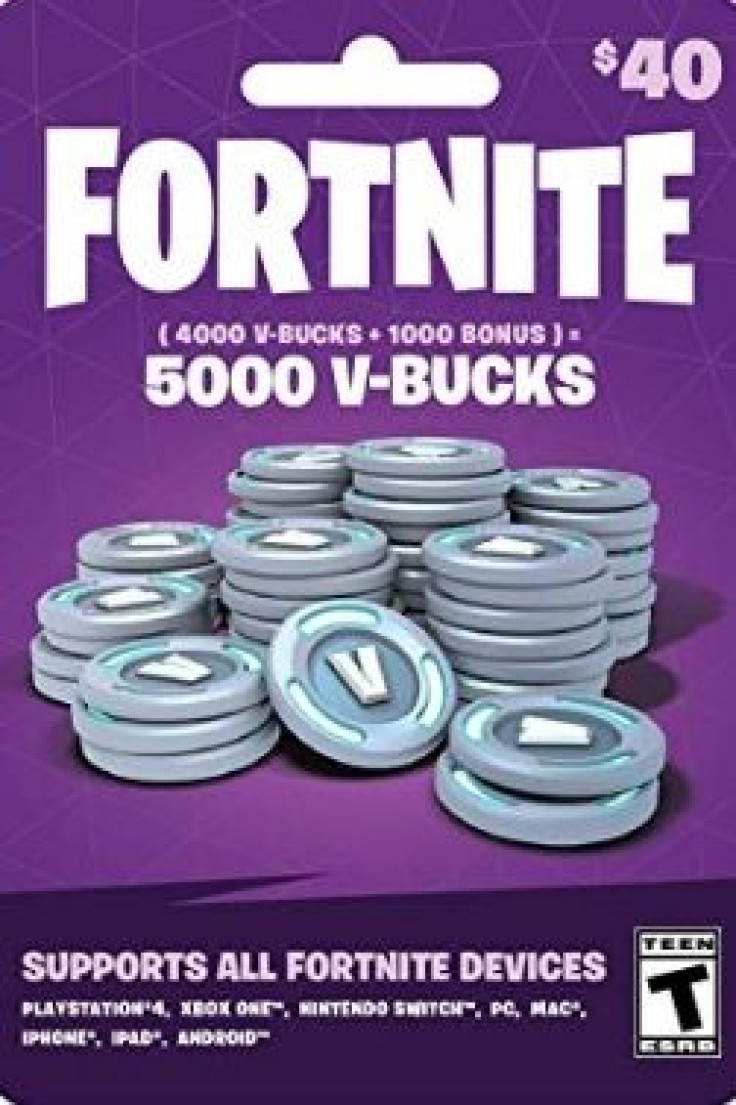 You can buy this gift card here.
With at least 6,100 stories across the US and 17 countries, there's no doubt that GameStop is indeed the largest video game retailer in the world. The gift card can be redeemed at US GameStop, EB Games, Babbage's, Electronic Boutique, EBX, Planet X, and Software Etc. stores.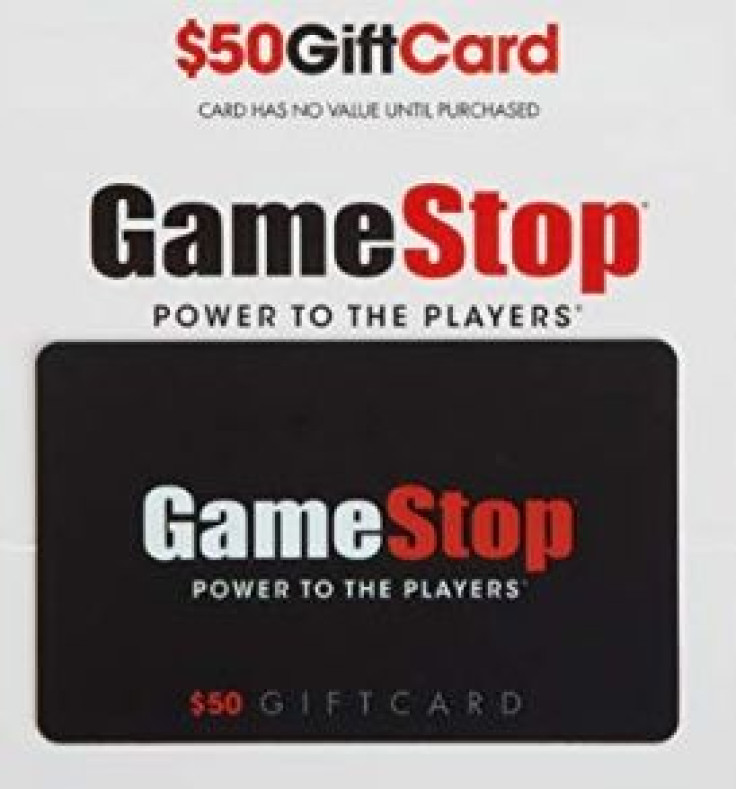 You can buy this gift card here.
Netflix and chill just got a whole lot easier with this gift card. The card is valid for use on the Netflix streaming service through a Netflix Account. Just in case you forgot, you need to be 18+ in order to be a Netflix account holder. The gift card is available in countries where the service is being offered in US dollars.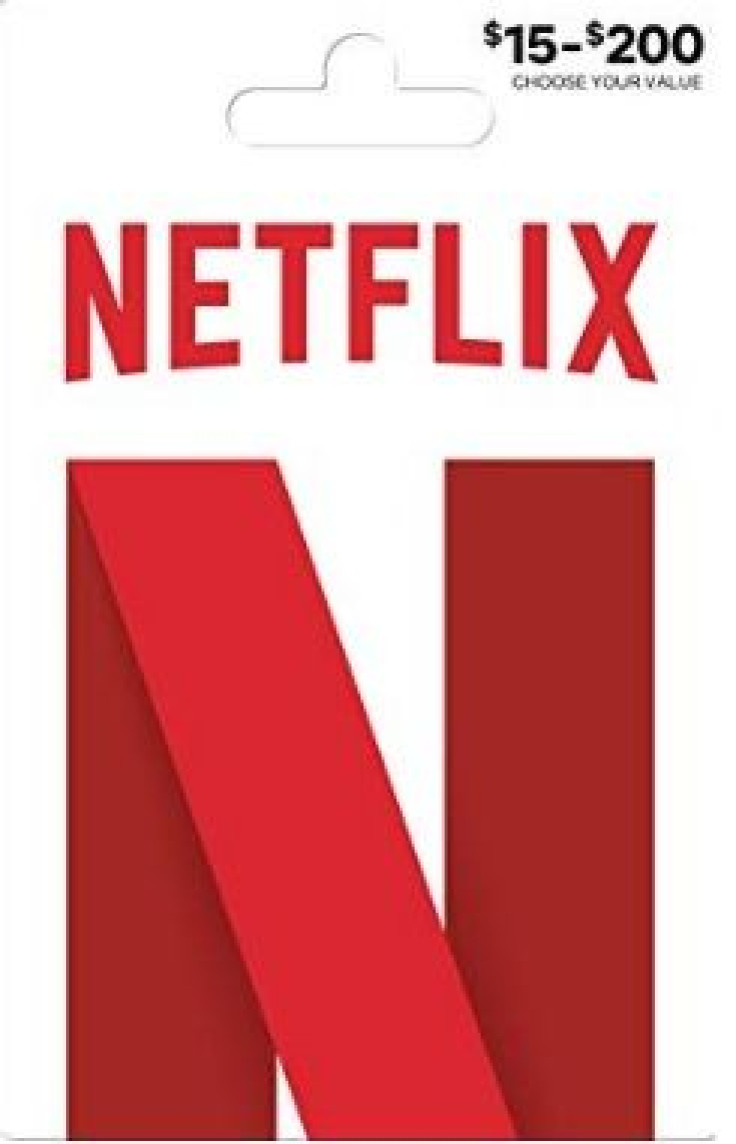 You can buy this gift card here.