The next series in the Digimon franchise has been announced by Bandai Namco and Toei Animation. Digimon Universe: Appli Monsters will be the next anime and game project in the Digital World.
Bandai Namco opened a brand new website, as well as Toei Animation , that revealed the first visual for the upcoming new Digimon anime.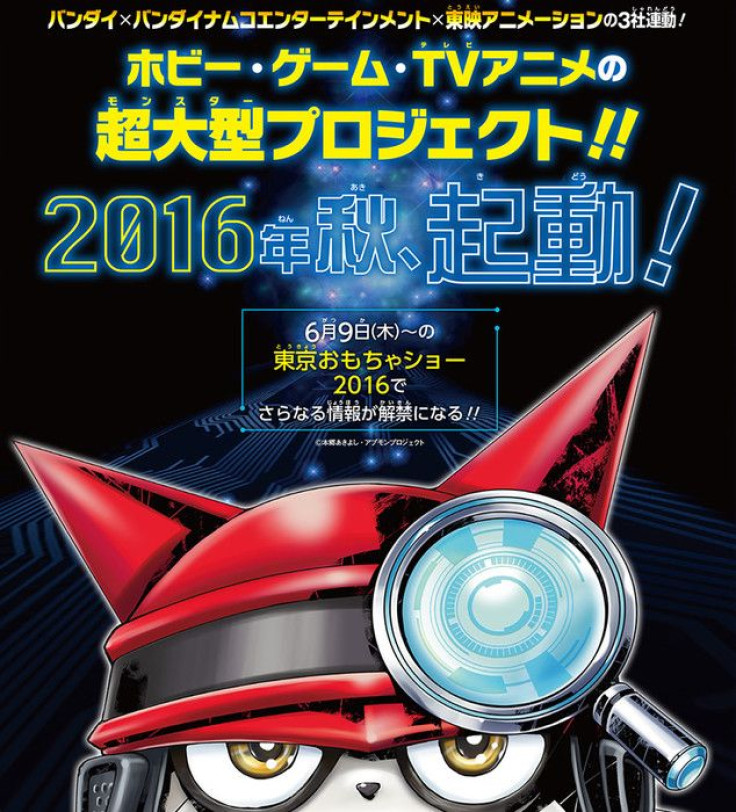 Dengeki Online -- via Anime News Network -- had more information on the upcoming new Digimon anime and video game project that will be based on smartphones and mobile apps.
"The key to the anime's story are smartphone apps that many people around the globe are using. Inside these apps, AI life forms called 'app monsters' or nicknamed 'appmon' are hiding."
To go along with an anime adaptation and video game, the Digimon Universe: Appli Monsters project is also getting a digital kids card game, toys, a game, and a magazine, among other products.
More information on the new Digimon project is expected to come at the International Tokyo Toy Show on June 9 where more information will be revealed.
So what do you think of the preliminary information for Digimon Universe: Appli Monsters? Do you hope there's a connection to the original Digidestined? Let us know in the comments section below.