What is Xur offering this week? If you played Destiny 2, you know Xur got loads of cool exotics. This week, you can find Xur on EDZ at Winding Cove.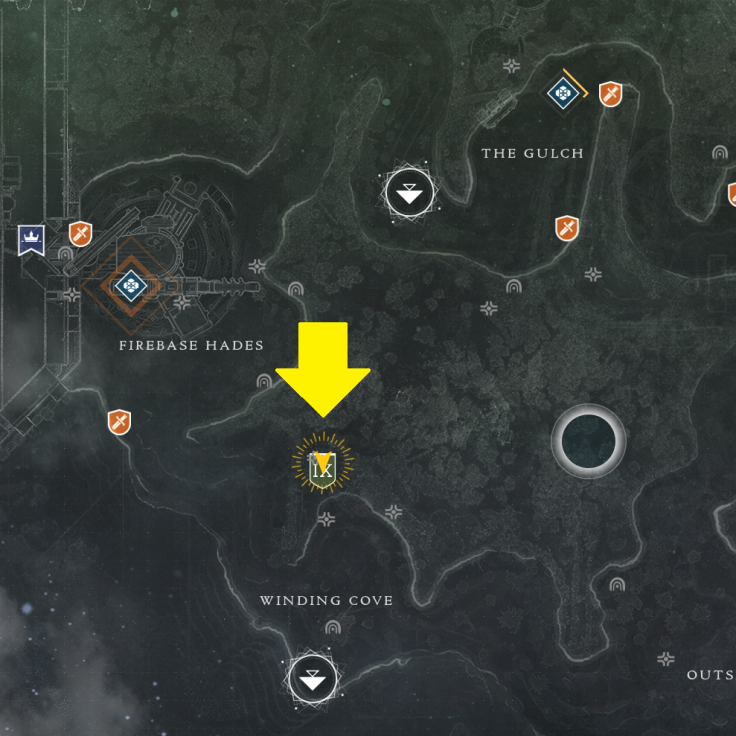 Xur's inventory for the week of January 8 consists of the following:
Telesto, Exotic Fusion Rifle: 29 Legendary Shards.
Sealed Ahamkara Grasps, Exotic Gauntlet: 23 Legendary Shards.
Getaway Artist, Exotic Gauntlet: 23 Legendary Shards.
Antaeus Wards, Exotic Leg Armor: 23 Legendary Shards.
Exotic Engram: 97 Legendary Shards.
Telesto
Telesto is an exotic fusion rifle. Its exotic perk, Unplanned Reprieve, allows players to damage enemies with a high firing rate and damage. It's a good item for both PvP and raids as it can deal tons of damage even to raid bosses. The projectiles can also stick to players and detonate after a second, which may help you win some gunfights. You can grab the fusion rifle for 29 legendary shards.
Sealed Ahamkara Grasps
Sealed Ahamkara Grasps is an exotic gauntlet. Its exotic perk, Nightmare Fuel, lets players automatically reload their equipped weapons by dealing melee damage. It's a terrible perk in most cases and rarely comes in handy. But if you are fighting a horde and don't want to reload, its perk can work in your favor.
Getaway Artist
The getaway artist is an exotic gauntlet. Its exotic perk, Dynamic Duo, permits players to convert their Arc Grenade into a supercharged Arc Soul. The Arc Soul works like an auto turret, which is useful in many instances. We recommend you to get this exotic deal for it helps in PvE and PvP.
Antaeus Wards
Antaeus Wards in an exotic leg armor. Its exotic perk, Reflective Vents, enables titans to slide smoothly. The best part is when sliding, you can reflect incoming projectiles. Projectiles reflected this way can grant you additional super energy. This exotic is one of the best Xur offers this week.
So, what are your thoughts on Xur's collection this week? Do you like any of the exotics he is selling? Whatever your thoughts may be, let us know in the comments below.