Bungie has revealed the official name of the new season of Destiny 2. The Season of the Haunted brings a ton of new content, including a corrupted Leviathan, new weapons, and meta changes, among other things. The new season is expected to launch later today.
New Activities
The trailer for Season of the Haunted highlights what appears to be a corrupted Leviathan filled with some rather grotesque decorations. For those who are new to Destiny 2, the Leviathan is a ship and home to the Menagerie - a six-man activity where players can gain some amazing weapons like the Beloved Sniper Rifle and the Drang sidearm.
Although players may not exactly go back to the original Menagerie, there's a new weekly mission called "Sever'' that assigns Guardians to go to the Leviathan's Underbelly to uncover Calus' sinister plan.
Players can earn updated versions of Opulent Weapons found in the Leviathan as revealed on the game's official website.
Revamped Subclass
Season 17 also introduces Solar 3.0. Although no extra information about this revamped subclass was released yet, players can assume that the changes are likely similar to Void 3.0. This may include new abilities, new effects, etc.
New Weapons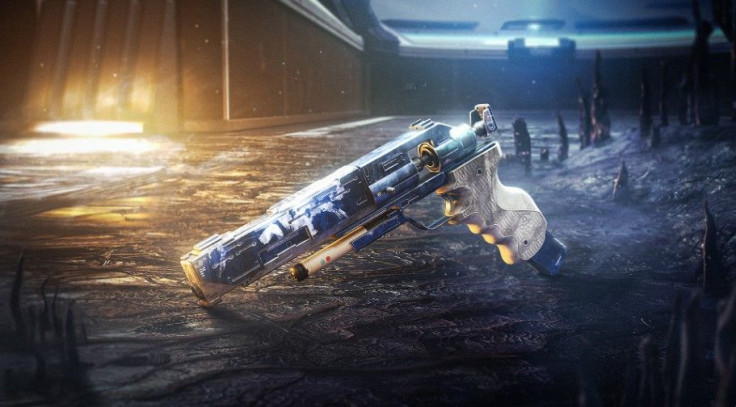 Like every new season in Destiny 2, Season of the Haunted brings a host of new weapons. Players from the original Destiny game may be familiar with the Exotic Sidearm Trespasser. Well, this is the exotic weapon for Season 17, which can be obtained at Rank One of the new Season Pass.
Aside from the familiar Exotic Sidearm, players will also get tons of other weapons, including the Ritual Weapon Chain of Command, the Opulent Weapons from the Leviathan, and the new seasonal weapons.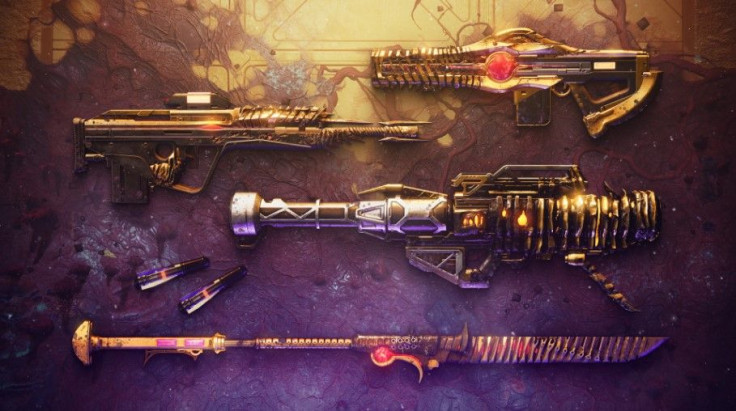 Other Changes
Season of the Haunted is pretty substantial as far as gameplay mechanics and content are concerned. Players can expect massive changes to Special Weapons, the introduction of the "airborne effectiveness" stat, and the return of a fan-favorite Rift Mode in the Crucible.
In addition, a new update is arriving before Season 17 launches. It will increase the vault storage space by 100 and bring Strange Coins that players can earn from Dares of Eternity from one to three per run.
So, what can you say about Season of the Haunted? What are the features that got you excited the most?
Destiny 2 Season of the Haunted is expected to go live at 2 p.m. EST on PS4, PS5, Xbox One, Xbox Series X/S, and PC.