The latest Destiny 2 TWAB is shorter than last week's, but it still provides pretty good information about what's to come. The annual Guardian Games is returning this Tuesday, May 3. Bungie reveals new Ritual Weapons for Season 17 as well.
Annual Event Returns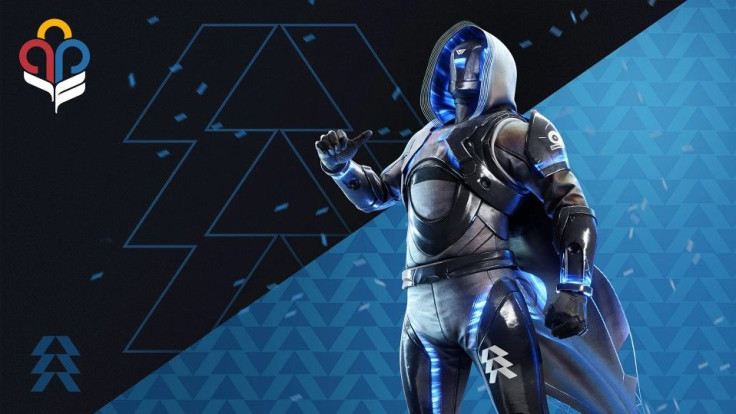 The longstanding Guardian Games event returns next week. Participants can earn medallions by completing certain in-game activities. Medallions can be turned in at the Podium in the Tower, and the class that receives the most medallions after the event period wins.
This time, Bungie will implement some new things, like two Guardian Games playlists: Training and Competitive. Although you can tackle the activities in the said playlists at any time, you can earn additional rewards when playing them on certain days.
Playing the Training playlist on Tuesday, Wednesday, and Thursday allows you to earn practice scores. Tackling the Competitive playlist on Friday, Saturday, Sunday, and Monday grants you exciting rewards.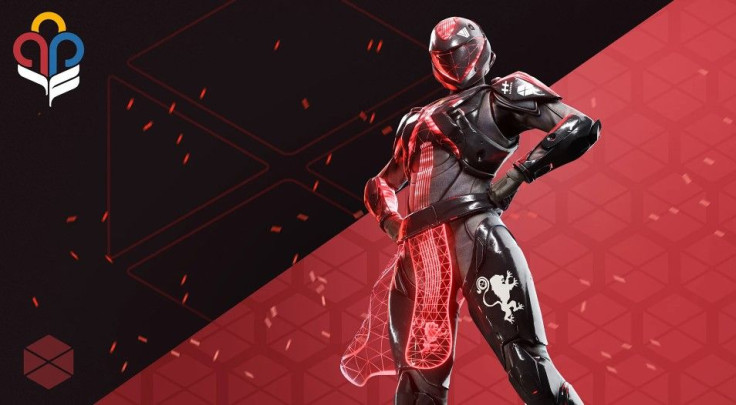 It is also worth noting that you can earn buffs in all playlists by ranking bronze, silver, gold, or platinum. These buffs will last until the next weekly reset on Tuesday.
So, what are the rewards that you're going to get? Aside from class items, you will have a shot at earning the Heir Apparent Exotic machine gun and its catalyst. Besides that, you can get "The Title" Void SMG that comes with the Classy Contender perk, which grants class ability energy with final blows from this weapon.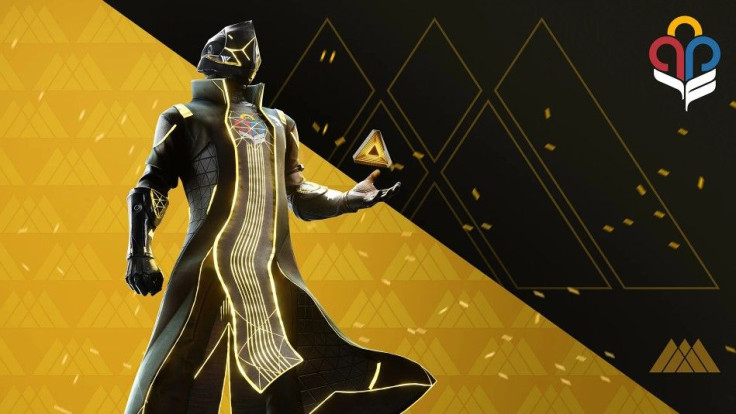 You can learn more about the upcoming Guardian Games 2022 on the game's official website.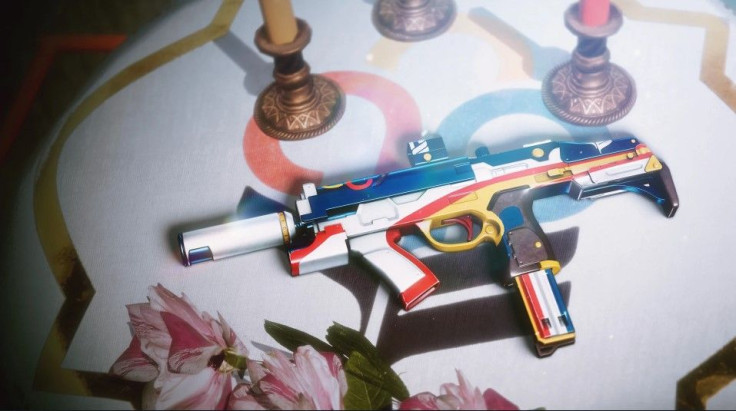 New Ritual Weapons
Season 17 is shaping up to be one of the best seasons in Destiny 2. In the recent TWAB, Bungie reveals new ritual weapons that you can get in the upcoming season.
The main highlight is the Chain of Command heavy machine gun, which comes with a unique ornament depending on which vendor you're purchasing it from:
Crucible

Mandated Artillery Ornament

Gambit

Vanguard

Standard Regulation Ornament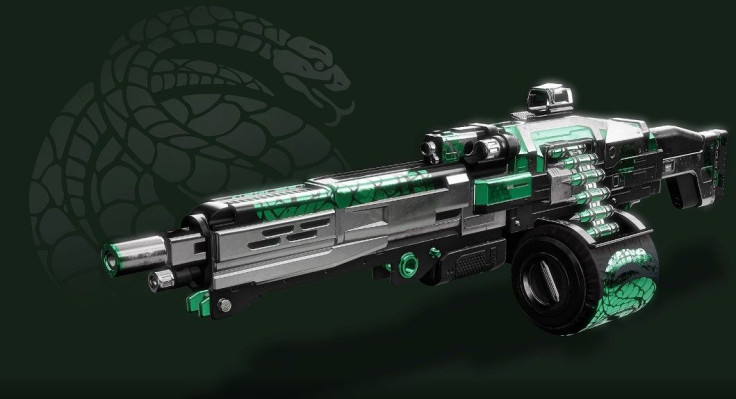 Here are the other weapons coming in Season 17:
PLAYLIST WEAPONS
NIGHTFALL DROPS (includes Standard and Adept versions)
Horror's Least Pulse Rifle

D.F.A. Hand Cannon
TRIALS of OSIRIS WEAPONS
Forgiveness Sidearm

Burden of Guilt Fusion Rifle

The Messenger Pulse Rifle and Shayura's Wrath will be leaving the Season 17 pool
So, which class do you want to win in Guardian Games 2022? Which of the new weapons are you most excited about?
Destiny 2 is available on PS4, PS5, Xbox One, Xbox Series X/S, and PC.