Update 0.2.7 for hardcore multiplayer shooter Deadside is now available on live servers. This patch introduces the respawn beacon that allows you to respawn at any point in the map. The developers have also added a new weapon recoil system and smooth camera adjustment after every shot.
New Features
The respawn beacon is now available in the game. Only one beacon can be active at a time and it can be placed in the vicinity of any base. Keep in mind that the beacon can be destroyed by your enemies, so place it somewhere hidden.
To craft the respawn beacon, you must first find some hidden stashes. You can use the newly added Bearing Finder to search for them. This device produces a flashing light and beeping sounds to let you know if you're near a stash. Once the device's signal becomes stable, you can take out a shovel and start digging.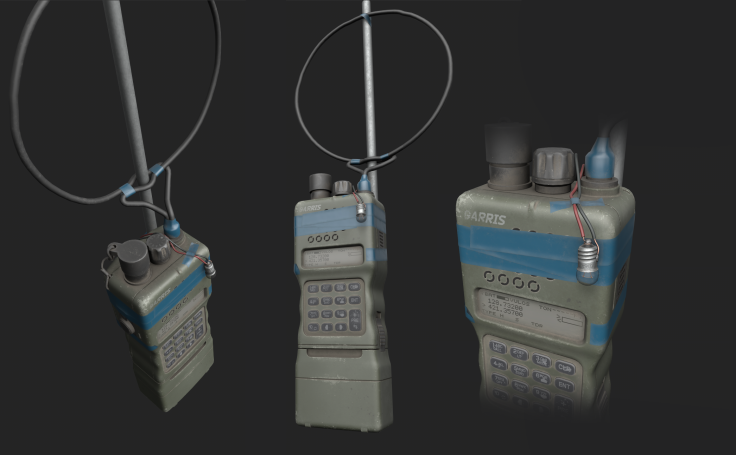 Another item that you can find in various locations on the map is a pair of Binoculars. You can use it to search for enemies or vantage points from a safe distance.
In addition, quick slots four to seven and device slots F1 to F4 are now merged into universal slots. These slots can store devices and consumables for easy access and they won't take your precious inventory space.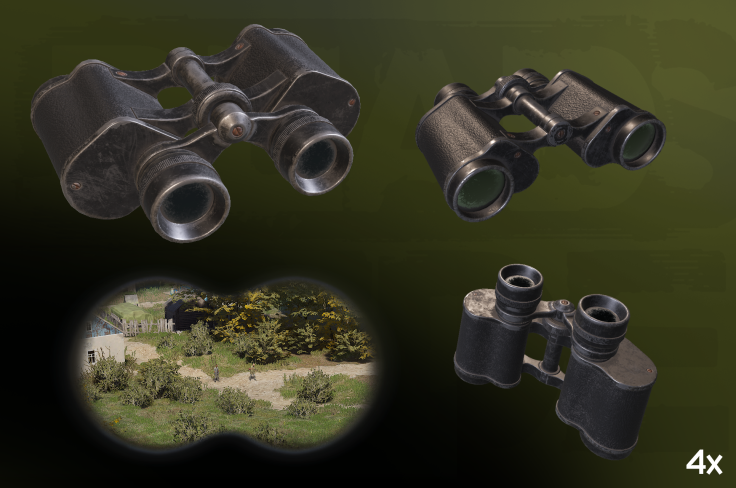 Changelog
NEW FEATURES
Respawn beacons

Due to the appearance of beacons, respawn cooldowns at other locations have been increased to 10 minutes. Base respawn cooldown is set to 5 minutes

Hidden stashes and bearing finders

Universal inventory slots

Binoculars

New weapon recoil system

All weapons rebalance

Breath hold and recover timings changes

Menu option for disabling teammates' names in-game ("P" by default)

Universal inventory slots. Quick slots 4 to 7 and devices slots F1 to F4 are now merged into universal slots that can store consumables and devices. These items won't take space in the main inventory

First-person and third-person view FOV can now be tweaked separately through the game menu

Cherny Log landscape changes

Some items (broken flashlight, walkie-talkie, etc.) can now be disassembled into components
BUGS FIXED
In some scenarios, players could not connect to the server

2-sided material added for rocks and stones to prevent players from shooting from inside the geometry

Items in quick slots are not stacked at purchase

Various graphical bugs and glitches

Items in quick slots don't properly stack after buying
Deadside Update 0.2.7 is available on PC.