ARK: Survival Evolved has officially launched its first post-release expansion across PC, PS4 and Xbox One. There's plenty to discover in the Aberration DLC, and this extremely ambient launch trailer shows off its best features.
In contrast to the steamy Scorched Earth offering, Aberration takes players to a cool but hellish landscape deep underground. A derelict ARK has been contaminated by radiation, and survivors must brave those hazardous conditions to complete a totally new storyline with tons of interesting surprises.
It's been awhile since ARK players have been able to mess around with completely new Dinos, so Aberration adds dozens of tameable and non-tameable animals to the roster. Non-traditional habitats will give your new companions tons of cool abilities, too. Need to make your way through the dark caverns below? Why not use the light of a Lantern Pet to scout out the best path. If you're in the mood for climbing, the chameleon-like Rock Drake will take you to higher places than ever before. With all that radiation, you might even come into contact with some truly evil foes like the Nameless or Reapers.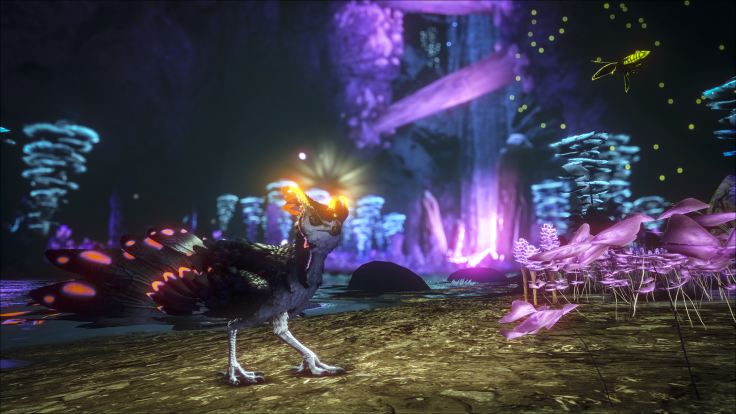 Aberration poses countless previously unseen threats to unprepared survivors, but thankfully there are more than 50 unique items to craft on the map. Create ziplines and deploy ladders to travel between platforms. If that won't do, wingsuits can also take you where you need to go. Beyond transportation, major defensive engrams include hazmat outfits, charge lanterns, flashbangs, batteries, glowsticks, railguns and much more. All of this is included with the purchase of ARK's $45 season pass.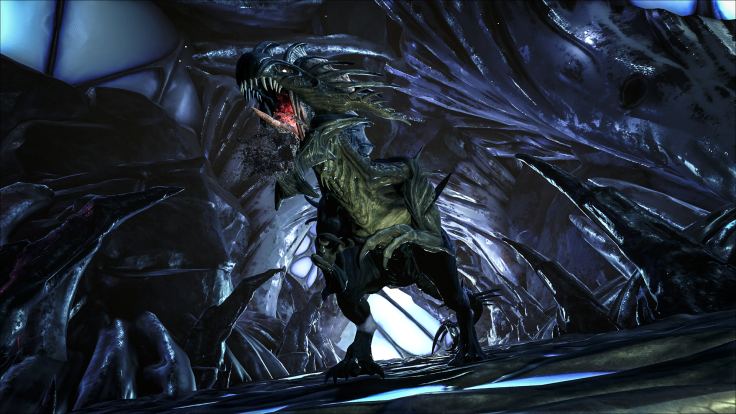 Aside from these paid updates, the console versions of ARK will also get their first introduction to the Heavy Turret and turret limit pioneered on PC at the end of November. On the new map specifically, Heavy Turrets will be limited to 100 turrets per a 10,000 unit range. That rule will be enforced across all maps in late December on PC and on consoles early next year. This weaning process will hopefully change base construction in a way that improves server performance across the board. It sounds like a small adjustment considering everything else Aberration has to offer, but its impact could be huge in the months and years ahead. As Studio Wildcard's prehistoric playground continues to grow, performance will become increasingly important.
ARK: Survival Evolved is available on PC, Xbox One, PS4, OS X and Linux. The Aberration DLC should be slowly going live now across all platforms with a slight delay on PC.
Are you looking forward to what Aberration has to offer? Will new Dinos make the game feel fresh again? Tell us in the comments section!
ARK: Survival Evolved PS4 Review - A Flawed But Fun Prehistoric Playground
ARK: Survival Evolved is a mixed-bag experience that only truly caters to those well aware of, or heavily interested in, the survival genre.
Lots of Dinos to encounter and tame
A thriving online community
A game that truly rewards time and dedication
Server stability issues
The grinding gets tedious
Terrible console UI