Respawn Entertainment recently announced a new event for Apex Legends. The Awakening Collection event will go live on all platforms on June 21 to bring a ton of content and changes. You can watch the trailer below.
Lifeline Clinic
Olympus Map will be getting changes when the update drops. A new state-of-the-art building, Lifeline Clinic, will be present, placed between Grow Towers and Gardens. A Med-bay is present in the center of the main floor, and standing on it will heal players continuously.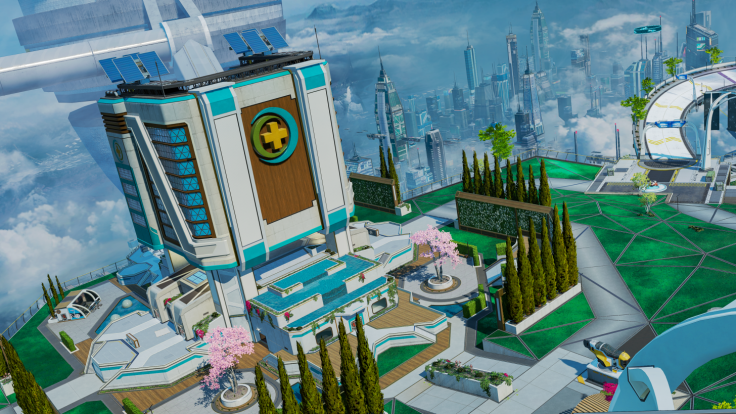 There's also a way to get better loot via the building. Just go straight to the Emergency Platform and activate the console, and you will be rewarded with amazing loot. However, you need to be quick as the console can be activated only once per game.
Control Limited Time Mode Returns
The popular LTM is coming back but it won't be a copy-paste of its previous release. You can play Control in Olympus, Storm Point, and World's Edge. It will come with some new features, which you can read below:
Introduce Ad Drones to Control for flavor and storytelling purposes, but yes, you can also shoot them.

Matchmaking improvement – Fill slots of missing players at the start of Control with new players to prevent imbalanced matches.

Added tabs to the About screen – seen in Lobby and accessible in Control matches.

One of the new tabs has a breakdown of Ratings values.

The other has a breakdown of how the spawn system works.
The Control mode will bring a plethora of QoL changes as well. Check out our previous article for more information.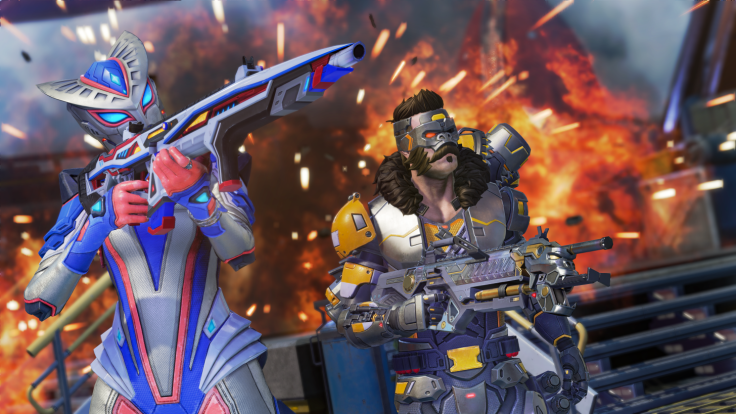 Awakening Collection Event Items
As you would expect, a new major event brings new amazing cosmetic items. Awakening Collection Event will feature 24 limited-time items, including legendary skins like Ash's "Existential Threat," Horizon's "Atom Heart Mother," and Fuse's "Animal Instinct."
You can purchase the items via Apex Coins or Crafting Metals. You can also get them via Awakening Event Apex Packs. These cosmetics will go away for good when the event's over, so grab them while you can. Players will also get Valkyrie's Heirloom: "Suzaku" by collecting all 24 items.
The event comes with balancing changes as well. Feel free to visit our previous article to learn more about them. You can also visit the official site to read the complete patch notes.