Respawn Entertainment's popular battle royale shooter Apex Legends is now available on mobile devices. Along with the mobile version's launch is an update that introduces a new Legend and other new content.
New Legend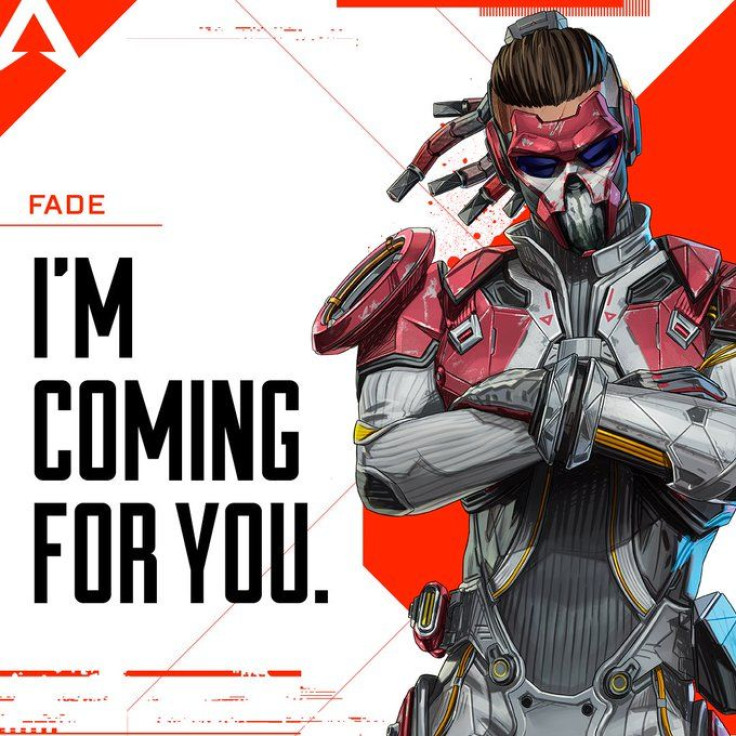 In Apex Legends Mobile, the developers added a new Legend named Fade. Also known as Ignacio Huamani, Fade can use his special suit to manipulate time.
His passive, Slipstream, gives Fade a short movement speed boost at the end of a slide. While this is a pretty good ability, there's an internal cooldown, so you cannot abuse this to gain a massive advantage over your opponents.
Fade's tactical ability is called Flashback. This is interesting because Fade uses his suit to phase him back to a previous location through the void. What's more, Fade can leave the void at any time by pressing his Flashback tactical again.
Phase Chamber is Fade's ultimate ability. When used, he throws an activator core from his suit, resulting in an explosion. Everyone caught in the blast radius, including allies and Fade himself, will be phased, making them unable to deal or receive damage.
In addition to the new Legend, new features have been added to Apex Legends Mobile. One of the most notable is Team Fill, which automatically brings new players to fill the team if another player leaves prematurely. This is only available in Team Deathmatch.
Patch Notes
CONTENT
Game Modes

Mastery Missions

Tutorial Training

New Arena Map

Weapons, Attachments, and Gear

New Weapon: 30-30 Marksman Rifle

New Scope: 4x to 10x Thermal imaging Optic

New Gear: Heatshields

Replicators will now drop in random locations within the Ring

Legend Perk System

New visual upgrades to the system

Added Legend rewards to the perk system, earn rewards by completing Legend-specific objectives

Added a perk planning feature to plot your next move ahead of time

Added a perk recommendation feature to help you get straight into the action
WEAPON CHANGES
Triple Take
Changed ammo type to energy

Weapon type changed to Marksman Rifle

Can now equip energy mags and sniper stocks
G7 Scout
Weapon type changed to Marksman Rifle
Volt SMG
Damage increased to 17

Mag size increased to 35
Fully Kitted Weapons
Removed: Hemlok, Devotion LMG, Mozambique

Added: Flatline, L-Star, 30-30
Supply Drops:
Removed Peacekeeper

Added Volt SMG
BUG FIXES and IMPROVEMENTS
FPS optimization pass for iPhone 13 or newer devices

Fixed Gibraltar's shield bounce while aiming down sights

Fixed an issue with Gibraltar's ult not behaving correctly

Fixed an issue where Pathfinder's grappling hook would not disengage

Fixed an issue where players would get stuck in dropships if repeatedly tapping their tactical skill
Apex Legends Mobile is available on Android and iOS.