If you've found yourself spending all of your time at home, you don't have to sleep yourself to boredom. There are plenty of ways you can keep yourself entertained and one of them is by playing some amazing video games. If you've got a gamer friend, this is the best time to enjoy some fun times together. To make things easier, we have listed down seven of the best co-op video games you and your friends should play today.
NOTE: If you buy something through this post, Player.One may get a share of the sale.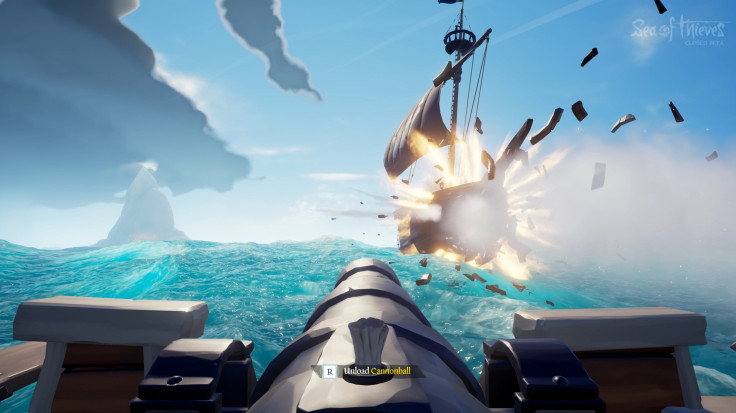 One can play Sea of Thieves both solo or with friends. The game is the most fun to play when your friends are all on board. The game involves taking voyages on pirate ships across a vast ocean that has tons of treasures to explore and enemy pirates to take out. It doesn't matter what you do in Sea of Thieves, you'll always want to have a crew to assist you.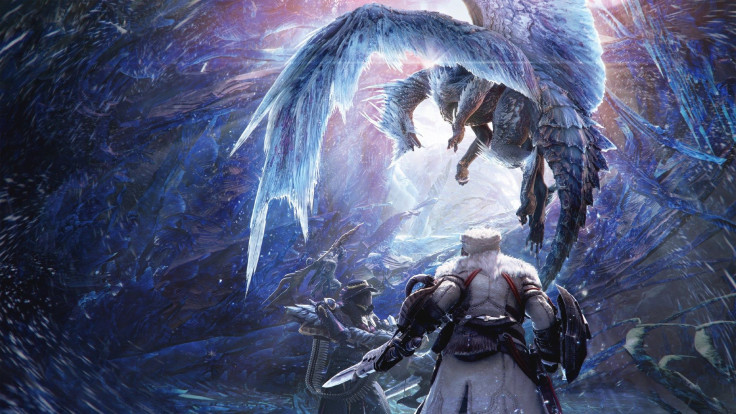 If you never have played a game where you had to take down monsters, you might find some difficulty in getting used to Monster Hunter World. But once you know how the game plays, you and your buddies are going to have a ton of fun taking down some of the biggest monsters in the franchise.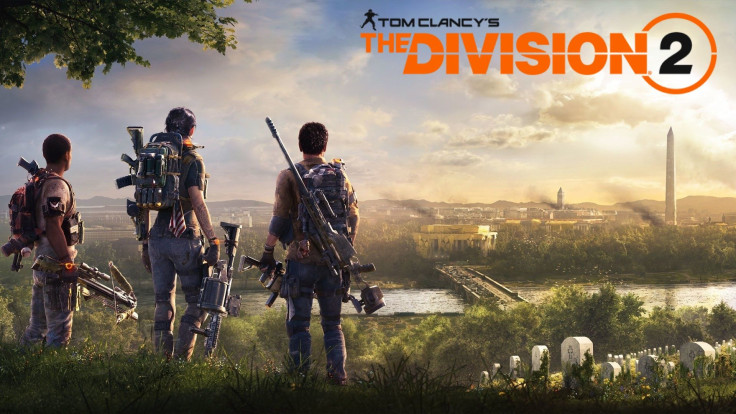 Do you love playing looter shooter games? Well, then you and your friends need to try out the Division 2 if you haven't already. Although the game can be played completely solo, you'll have more fun if you squad up with your friends. The game also recently received a new Warlords of New York DLC that expands upon the game's story.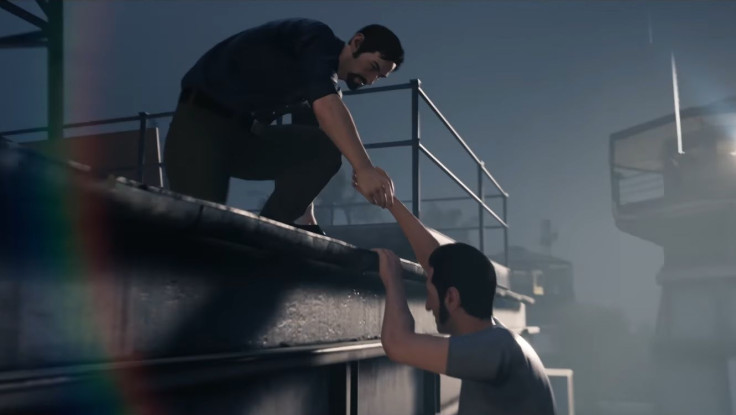 A Way Out is a game created to be played along with a friend. The game heavily relies upon players supporting each other to progress through the story. A Way Out's story involves two criminals that are trying to make their way out of prison and get closer to redemption. If I had to choose the best co-op game to recommend, A Way Out is what I would go with.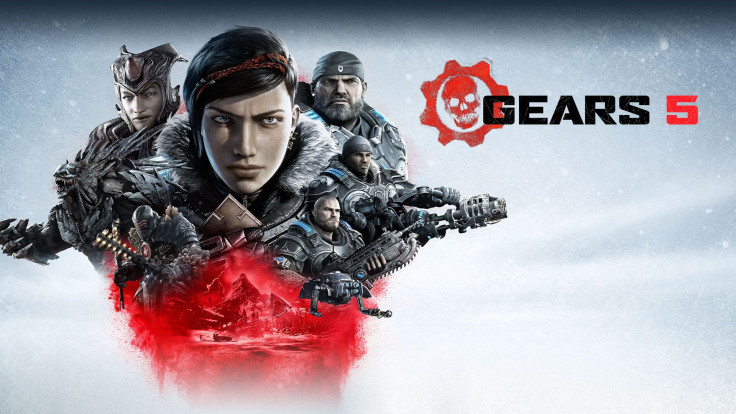 Gears 5 was a huge improvement over its predecessor, Gears of War 4, both in terms of story and graphics. Gears 5 puts you in the shoes of Kait and you can play the whole campaign along with your friends. The game can be played both locally and online. Gears 5 also has several multiplayer modes if you grow tired of playing the story campaign.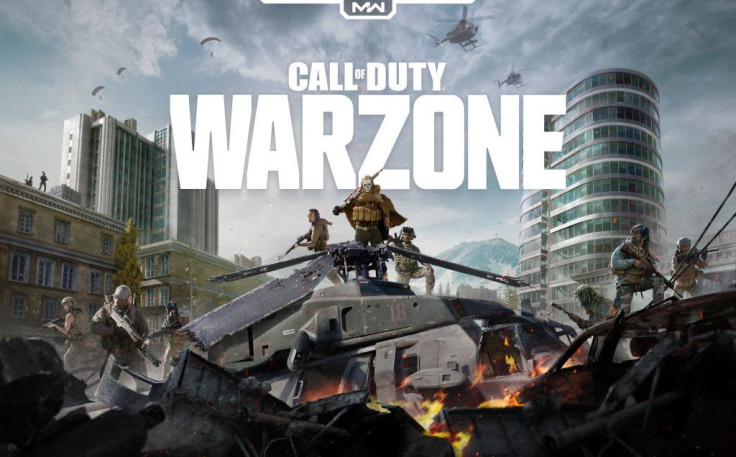 The best part of Call of Duty: Warzone is that the game is completely free. Set in the Modern Warfare universe, Warzone puts you in a Battle Royale against 49 other squads. And the experience of surviving the war and coming out on the top cannot be expressed just with words.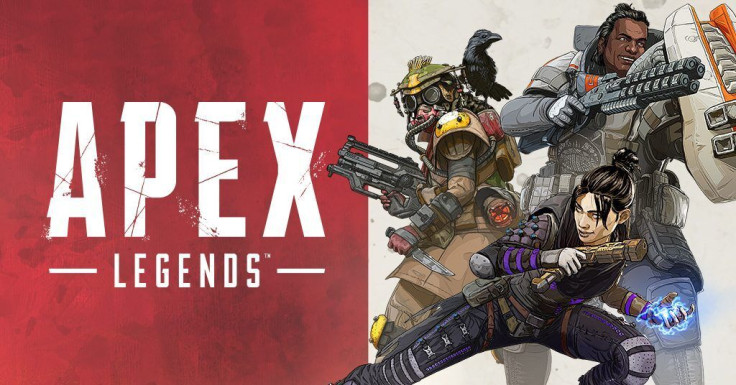 Just like Call of Duty: Warzone, Apex Legends is a Battle Royale that is completely free, but plays slightly differently. The game is pretty fast-paced and requires your squad to be always on the move. Apex Legends has several characters to choose from, who have special abilities that can turn the tides in your squad's favor.