There is a common misconception that powerful PCs always have to be bigger. This is no longer the case, as the advancements in technology have enabled PC gamers to build gaming rigs that are sleeker, more compact, and easy to carry around. However, building a mini-ITX PC can present a host of challenges like cable and heat management. So, if you're comfortable with the challenges of building a mini gaming PC, let us check out some of the best PC cases that complete a compact gaming rig.
NOTE: If you buy something through this post, Player.One may get a share of the sale.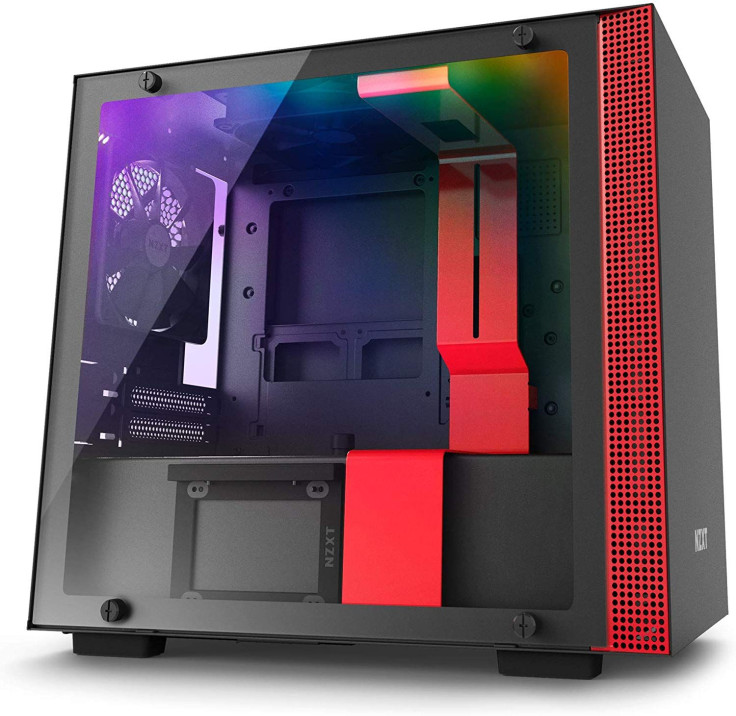 The NZXT H200i is a great mini-iTX case that is perfect for fitting the best PC components in a compact package. The case comes with two fans and an RGB LED strip out of the box. While being a mini-ITX case, the case also offers great cable management options and a full-sized tempered glass panel.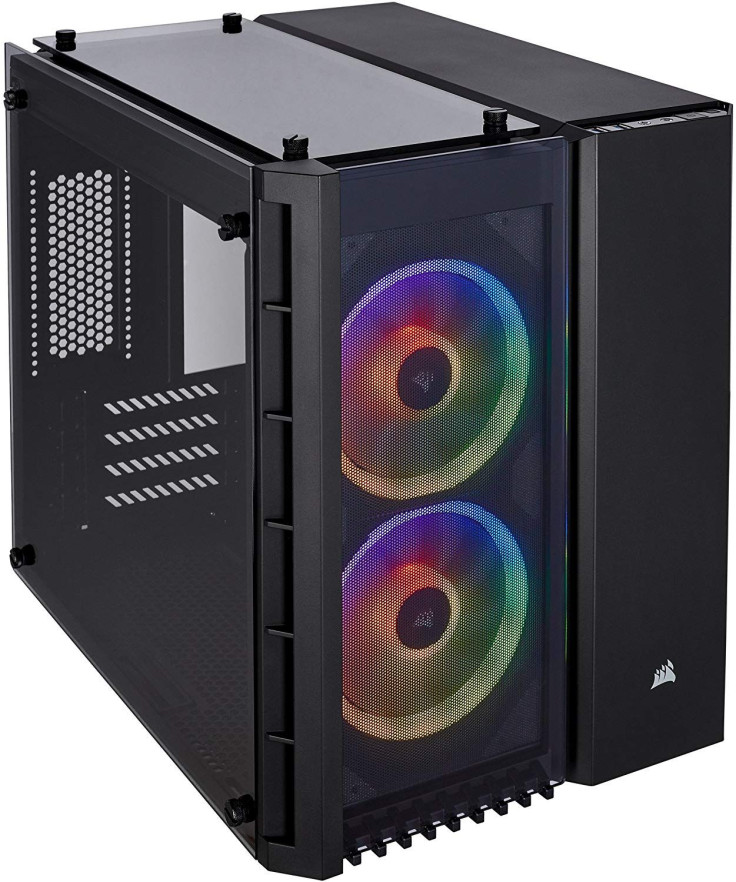 Although it can fit most micro-ATX motherboards, the Corsair Crystal 280X RGB is also a great choice for those who are looking to build mini-ITX PCs. This unique case features a dual-chamber design, which makes for very efficient space for cable management and installation of PC components. The case also comes with two pre-installed RGB fans and a Lighting Node PRO controller.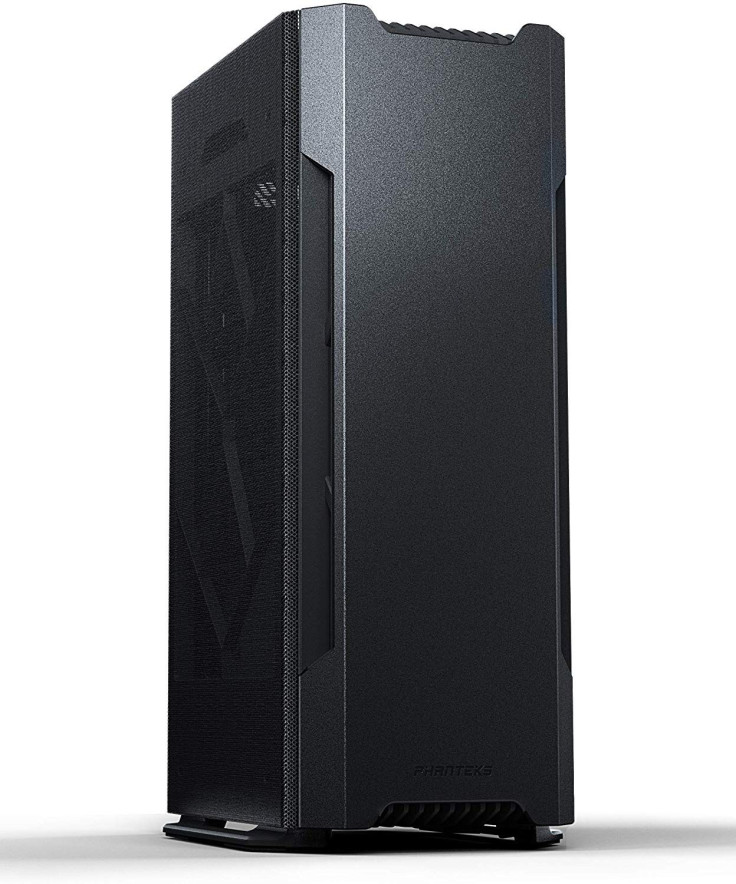 If you've been a PC gamer for over 10 years, it is interesting to see how far we have come. And the Phanteks Evolv Shift is a testament to the phenomenal progress. The Evolv Shift offers a sleek design and full-sized tempered glass panels on both sides of the case. The stunning exterior design and well-engineered interior make the Phanteks Evolv Shift a great case for those looking for a sleeker PC build.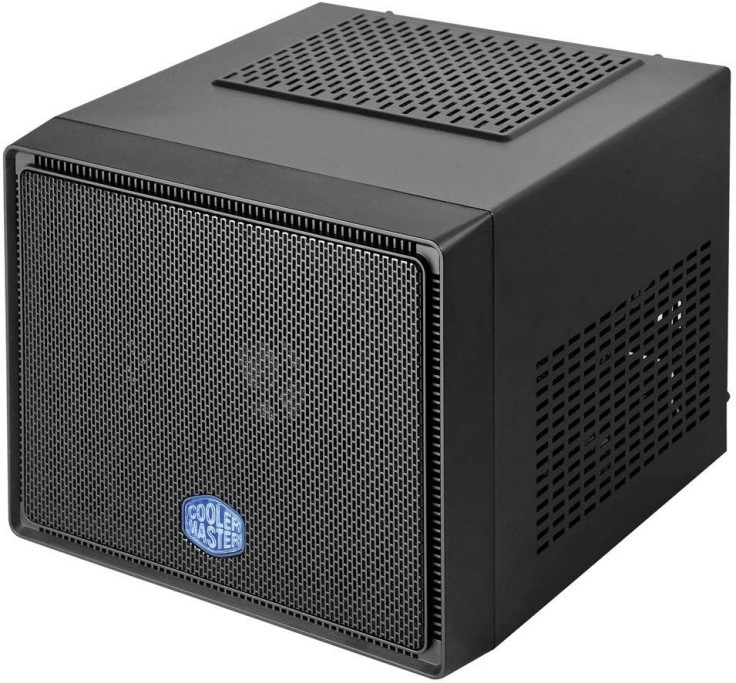 Do you prefer minimalism and simplicity? If the answer is yes, then the Elite 110 from Cooler Master is the most accessible mini-ITX case that you'll find on the market right now. While being very affordable, the Cooler Master Elite 110 is also capable of packing all the essential PC components in without any issues.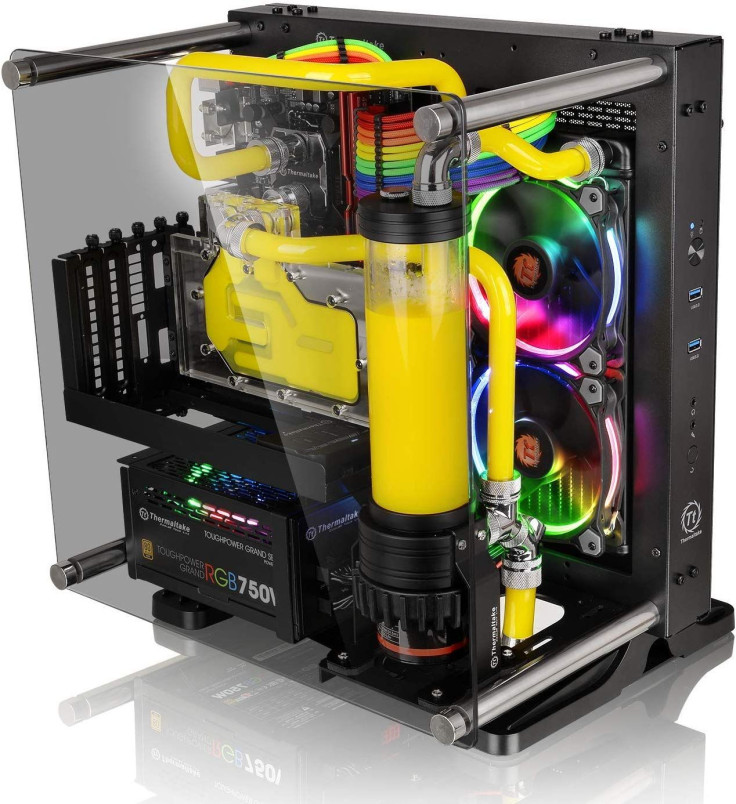 The Thermaltake Core P1 is one of the most attractive mini-ITX cases that we have found to date. If you get your creative juices flowing, this excellent PC case allows you to come up with mindblowing PC setups. However, when going with the Core P1, it's important that you must be mindful about cooling and whether or not your GPU fits inside the case.