There's a lot going on this week in the world of Call of Duty. Modern Warfare is giving players a chance to earn the crossbow, while Mobile has started Season 3 which includes two new modes. For Black Ops 4, it's going to be Double XP again, particularly for the Arms Race TDM Featured Playlist. Finally, the League kicks off its inaugural season.
Call of Duty: Modern Warfare
For this week, let's start with Modern Warfare and meet the newest addition: the Crossbow. This one-hit kill weapon is available beginning today for players to earn and add to their arsenal. To get the Crossbow, just visit the Loadout menu then go to Marksman Rifles. Players need to complete a challenge that is marksman rifle related to earn this bad boy.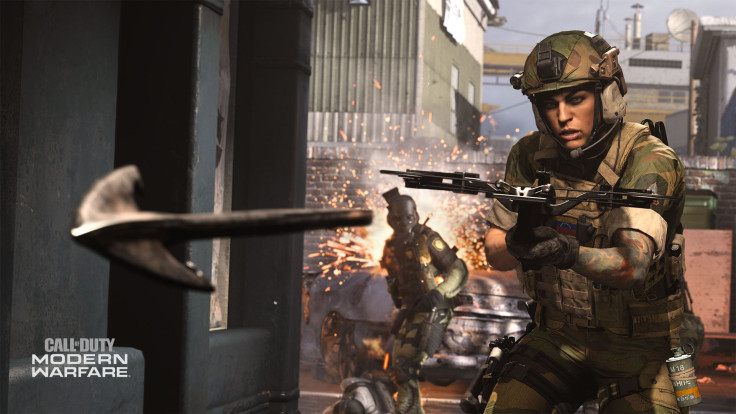 It's not just a new weapon as Ground War sees the return of the Aniyah Palace. Play large-scale Multiplayer battles on this new landscape starting on January 22.
With Call of Duty League starting this week, players can go to the Store to get official gear for their Operators. The bundle includes home and away skins for Operators, along with weapon camos that can be equipped to any weapon.
Call of Duty: Mobile
Season 3 is now live and players can enjoy the Scrapyard map from Call of Duty: Modern Warfare 2. There are also two new modes with the first being Rapid-Fire for Multiplayer. Here the pace is made even faster with players having unlimited ammo plus infinite Grenades. The second is a Battle Royale mode called Warfare, which is a Ground War style battle where large teams get to battle one another.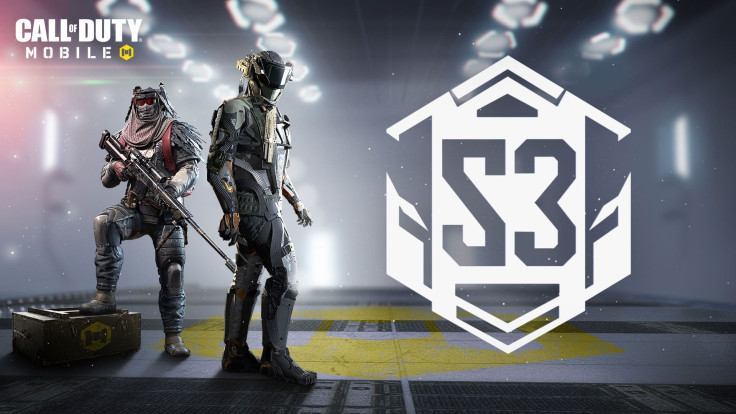 There's still more. Multiplayer mode is also offering the Sniper Only mode. Grab the chance to take part in this as it's only available for a limited time.
Call of Duty: Black Ops 4
This week Black Ops 4 lets players earn Double XP in the Arms Race TDM Featured Playlist. In addition, players also have score per kill increased to 150 to get faster access to those Scorestreaks. This week's playlist includes:
Multiplayer

2XP Arms Race TDM
Nuketown
Barebones Moshpit
Bolt-Action Barebones Moshpit
Mercenary Deathmatch Moshpit

Blackout

Hot and Heavy

Hot Pursuit
Heavy Metal Heroes

Alcatraz Portals Quads
Quads
Duos
Solos

Zombies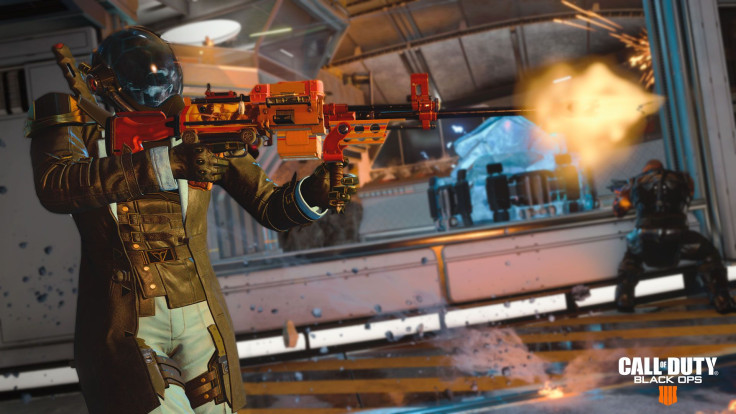 Call of Duty League
The League's inaugural season begins this weekend at the Armory. A total of 12 teams are fighting to be declared the Call of Duty League champ. That's right, launch Weekend is going to be a truly star-studded affair. It comes complete with a celebrity roster playing in 'Hype Battles'. Hype Battles feature Modern Warfare's 2v2 Gunfight mode and the inaugural Hype Battle is set to take place on January 26.