There are a lot of things happening in Call of Duty this week, and what better way to kick things off than with the first season of Modern Warfare? Meanwhile, Call of Duty: Mobile also launched a new season. Wrapping things up, Black Ops 4 has revealed its updated playlist.
Modern Warfare
Call of Duty: Modern Warfare is launching its first season, which comes with what may be the biggest free content drop in the history of Call of Duty.
Season One officially launches today, December 3. This first season is going to be available on all platforms. Players can take the fight to new Multiplayer maps across Gunfight, Ground War, and traditional MP modes, which includes a reimagined Crash from Call of Duty 4: Modern Warfare. There are also more Multiplayer game modes along with a new Special Ops experience that increases the already rich narrative of the game. You can read more about the official roadmap here.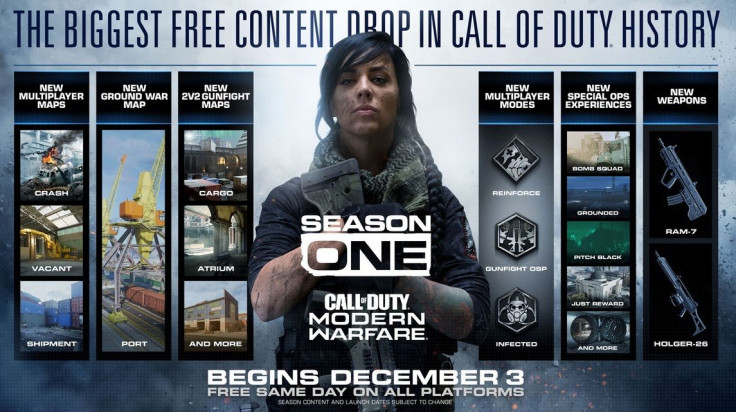 In addition, Modern Warfare released a patch last week that includes, among others:
Allowing up to 4-player parties in Gun Game
Free-For-All game mode moved to the Filter Menu
Turning of spawn cameras for Headquarters and Hardpoint
Special Operations – Minor adjustment to difficulty
You can read more about that patch here.
Mobile
For Call of Duty: Mobile, Season 2 is now live. Unlock new content like two Aurora Borealis weapons with the Free Battle Pass. Meanwhile, those with the Premium Battle Pass receive Alex Mason from Call of Duty: Black Ops. You can read more about the Battle Pass here.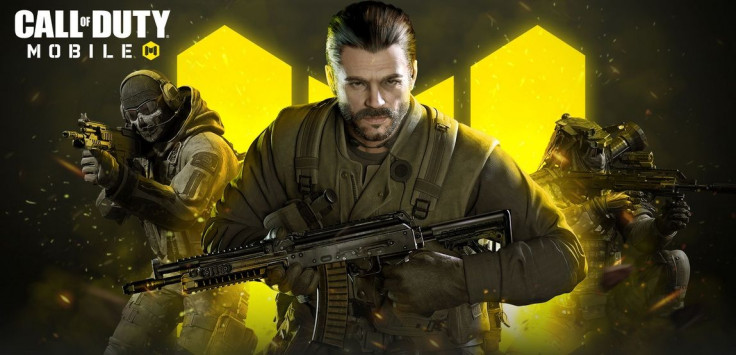 This week also sees the continuation of Call of Duty: Mobile Zombies for a limited time. Experience fighting the undead in the iconic Zombies experience Shi No Numa, in either Survival or Raid. There's also going to be an Easter Egg waiting that's a fun undead surprise.
Later this week players can earn credits and the Fearless Solider Crate through the Gun Game Challenge. Earn all the rewards in this challenge by completing different objectives like winning a match, killing 20 enemies, and many others.
Finally, Call of Duty: Mobile is all set to launch a Double XP event this weekend.
Black Ops 4
While the Thanksgiving holiday Quad Feed in Black Ops 4 ends today, players can still earn Double XP in the Capture the Flag mode for Multiplayer.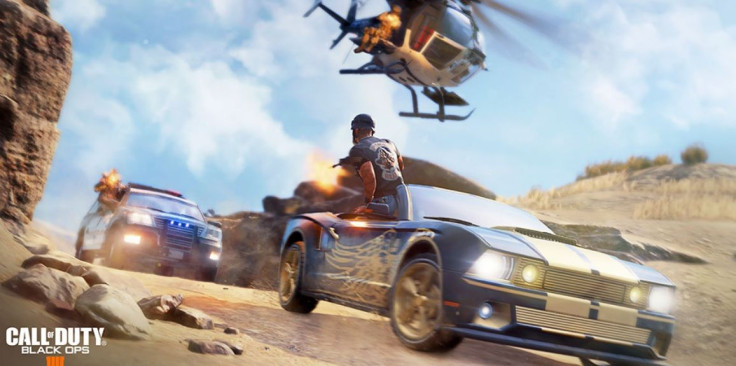 In addition, the playlist has been updated this week to include:
Multiplayer

Double XP Capture the Flag
Nuketown 24/7
Barebones Moshpit
Bolt-Action Barebones Moshpit
Mercenary Deathmatch Moshpit

Blackout

Hot & Heavy

Hot Pursuit
Heavy Metal Heroes

Alcatraz Portals Quads
Quads
Duos
Solos

Zombies
Esports Zone
Call of Duty Challengers continues this week with tournaments that let amateur players earn more Challengers Points on their path to becoming a pro. There's also a recent update to Call of Duty Challengers points which you can read about here.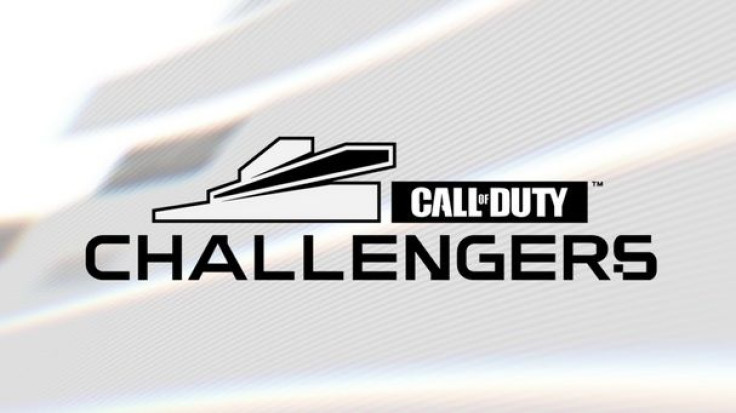 Stay tuned next week for more updates.