It's a new year and there are a lot of new things coming to all of the Call of Duty games. Modern Warfare brings back a fun mode with Mobile offering Prop Hunt for a limited time. Meanwhile, Black Ops 4 starts the year with a Double XP Endurance Chaos Moshpit.
Modern Warfare
Call of Duty: Modern Warfare lets players master a wide range of weapons in this Free-For-All mode. Gun Game returns and can be played not only with the Holger, but the RAM-7 as well. Players need to keep in mind not to be melee-d or they'll be knocked back a weapon. Gun Game is available for a limited time as one of this week's featured playlists.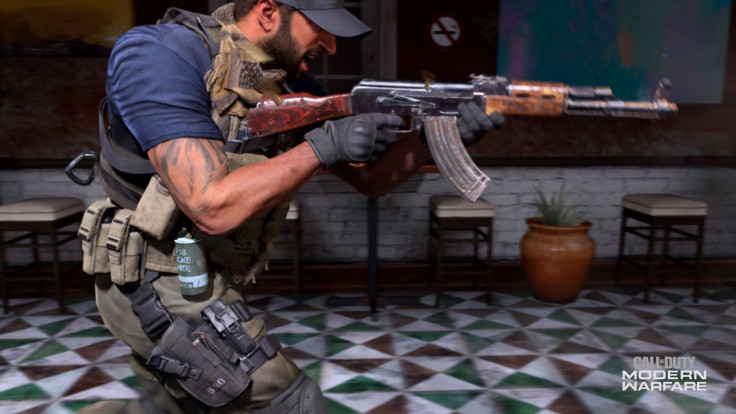 Gunfight also arrives and introduces dueling. Challenge a friend or Call of Duty community member to a 1v1 battle. All Gunfight rules apply, which include overtime flag and associated rules. However, this new playlist doesn't replace the standard 2v2 Gunfight.
Those who want to rank up, get excited. Modern Warfare is offering Double XP starting January 10 at 1:00 p.m. EDT until January 13 at 1:00 p.m. EDT.
Mobile
For Call of Duty: Mobile, Prop Hunt is now live on Standoff on Crash. Those who have long wanted to play as a prop can now do so in this wacky game mode of hide and seek. Prop Hunt is available for a limited time, so jump into a match now.
For Multiplayer players, a new Scorestreak is available this week: the MQ-27 Dragonfire. If you're new to the game, scorestreak is a combat drone that was first introduced in Call of Duty: Black Ops II. Play a few matches and then complete a list of challenges (such as winning matches and getting kills, among others) in order to earn the streak.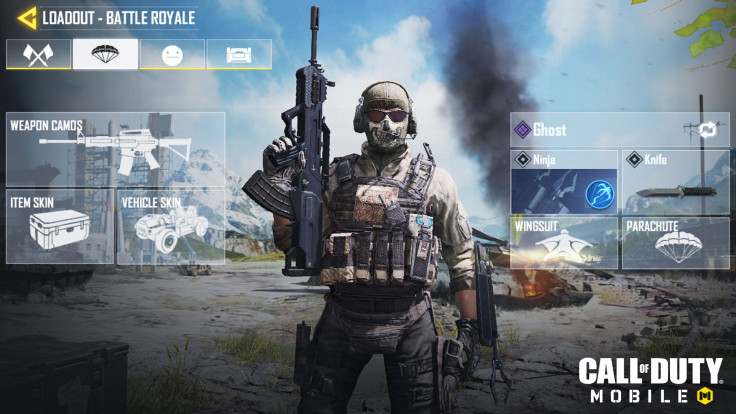 There's also something new arriving in Battle Royale, which welcomes the limited time mode Snipers only. In this mode, only sniper rifles and pistols can be used as primary weapons. The game lasts ten minutes with loot airdrops during the match that contain the Arctic .50 sniper.
Black Ops 4
The first update of the New Year has Call of Duty: Black Ops 4 giving away bonuses with a Double XP Endurance Chaos Moshpit. Those who play longer matches in Endurance modes earn more progress toward Contraband Tiers and Reserve Cases.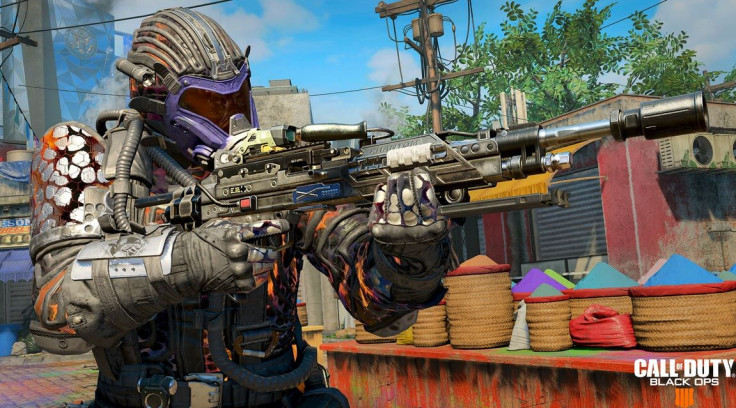 Meanwhile beginning January 7, this week's playlist includes:
Multiplayer

2XP Endurance Chaos Moshpit
Nuketown
Barebones Moshpit
Bolt-Action Barebones Moshpit
Mercenary Deathmatch Moshpit

Blackout

Hot and Heavy

Hot Pursuit
Heavy Metal Heroes

Alcatraz Portals Quads
Quads
Duos
Solos

Zombies