Launching its season refresh, Call of Duty Mobile updates with a new battle royale game mode.
In an attempt to revamp COD Mobile 's competitive scene, the all-new Season 1 launches with a bang. The new mode - Blitz - highlights smaller zones that are randomly chosen on the map. Players have a more action-packed experience as the map style leaves little room for camping, like in Warzone. The game mode will definitely provide a new layer of challenge, even to veteran players, as fast-paced action in a concentrated area is sure to keep their senses alive.
Blitz also features some other changes compared to usual matches. The number of players is set at 40, and all are placed on a small map. But everyone gets more items because of the short game time. Thus, this mode will give a more intense experience to COD Mobile, providing its players with a breath of fresh air.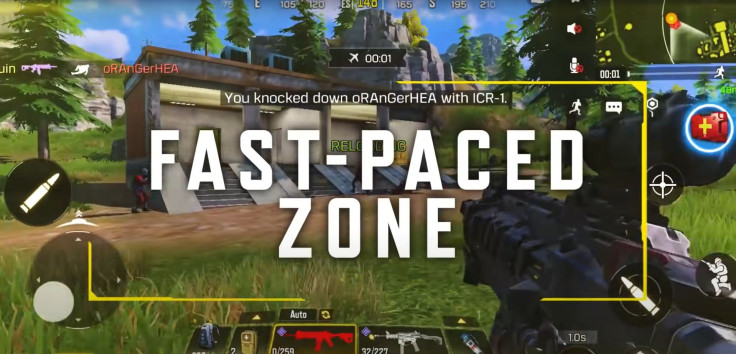 Along with the new BR mode, players can also expect other new content in future updates. Two new weapons have been confirmed to make an appearance in Season 1. These weapons will be available for use in the multiplayer arena as well as the BR mode.
The FR 5.56 Assault Rifle will be available for the more tactical shooters. Those looking for precision shots at long range will be happy to see the SKS Marksman Rifle in-game. There's also a new Attack of the Undead 20 mode expected to be added in future patches. This game mode is an improved version from last year and will now accommodate 20 players.
Furthermore, a new, exclusive map for COD Mobile is in the works. The map is called Reclaim set in the marketplace of an abandoned city.
What do you think about the brand-new Season 1 for COD Mobile? Join the discussion by leaving your thoughts in the comment section below. Check back with us daily for regular updates regarding your favorite games!