Are you a fan of G.I. JOE ? If so, SMITE has a new crossover event where you have a chance of acquiring six unique skins inspired by the characters from the iconic franchise!
The six skins on offer are:
Baroness Neith

Scarlett Neith

Snake Eyes Susano

Storm Shadow Susano

Cobra Commander Hou Yi

Duke Huo Yi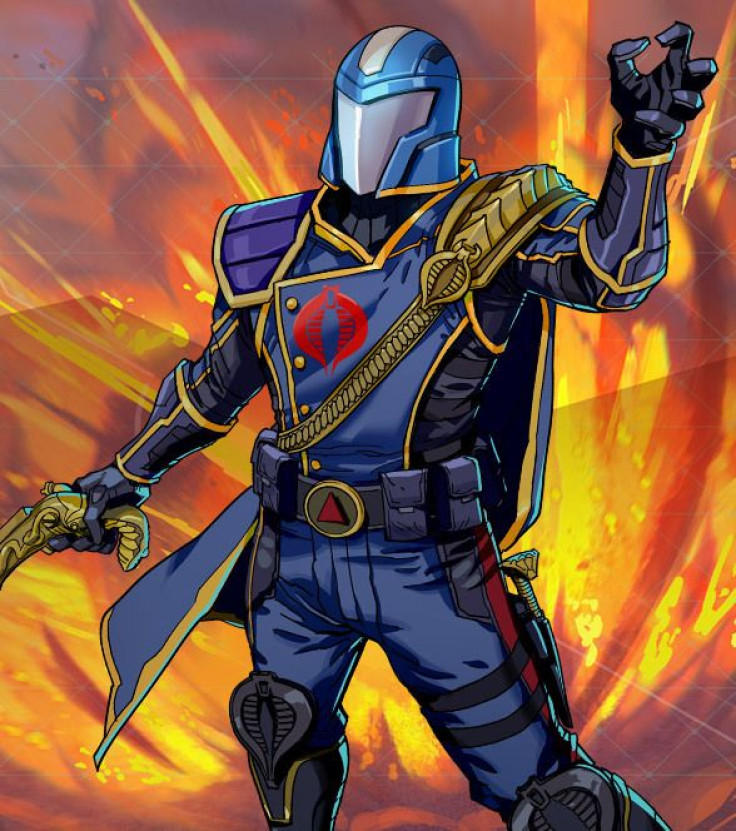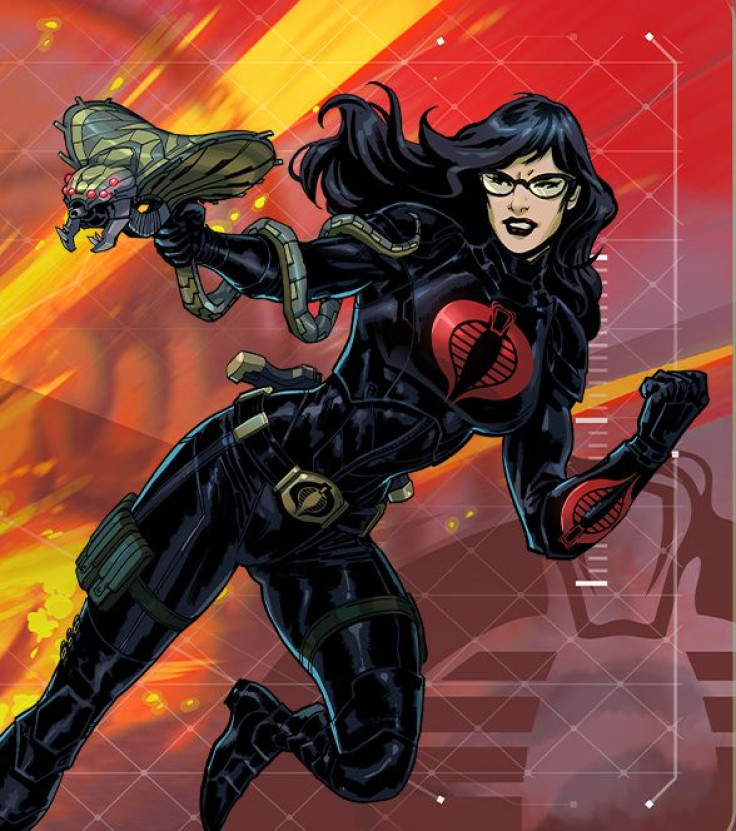 Aside from new skins, two cosmetic bundles are available to roll from the G.I. JOE chest. Here's a rundown:
Cobra Player Title

RETREEEAT! Death Stamp

G.I. JOE Avatar

G.I. JOE Player Title

G.I. JOE Recall Skin

Versus Level Up

G.I. JOE Loading Screen

Yo JOE! Jump Stamp
Just like the previous event in SMITE, you can unlock a special cosmetic bundle if you've obtained all items from the G.I. JOE crossover event!
Anyway, the developers overhauled the game HUD in the last major update. However, you might find that some of the changes are not to your liking. Don't worry, a new option is included in Update 10.4 that allows you to switch back to the old interface. This new toggle can be found in the UI settings.
It's worth mentioning that the game defaults to the new HUD on PC and the old HUD on console.
Patch Notes
QUALITY OF LIFE
Leaps vs Persistent CC

Leaping into a persistent CC area will now deal damage or apply any other effects of the leaps landing effect

Previously, leaping into these areas would CC the leaping god and negate any damage or other effects from their leap ability

Root Cripples

This effect is now its own unique type of CC

This effect now has a unique CC Debuff Bar Icon

This effect applies 1 stack of DR

This fixes a variety of issues where roots or cripples applied at the same time could last different durations and create mismatching CC effects

HUD Update

No new HUD features will be available in the Old HUD, including the Console HUD editor

More Navigation and Design improvements for the New Console HUD will be the top priority in future updates.

Multiple issues affecting performance related to FPS or Network lag have been implemented, and will be monitored closely at launch. If performance still struggles in 10.4 we might disable the HUD again

HUD Bug Fixes

Fixed an issue where multiple HUD elements would move together while editing

Removed the Ability Icon border flash that occurs at 1s remaining cooldown time

Fixed an issue where some kill accolade popups would be overwritten by more recent kills. These will now queue up and show all kills, as the old HUD used to

Fixed a variety of localization issues

Increased the size of the font for the console abilities screen and abilities pop-up
SMITE Update 10.4 is now available on PlayStation 4, Xbox One, Nintendo Switch, and PC.