PC players are in for a good time, thanks to Sony's effort to port their games to PC. A recent leak seems to confirm the existence of the PC port of Returnal and Sackboy: A Big Adventure. Several screenshots have revealed the game with PC graphics and controls.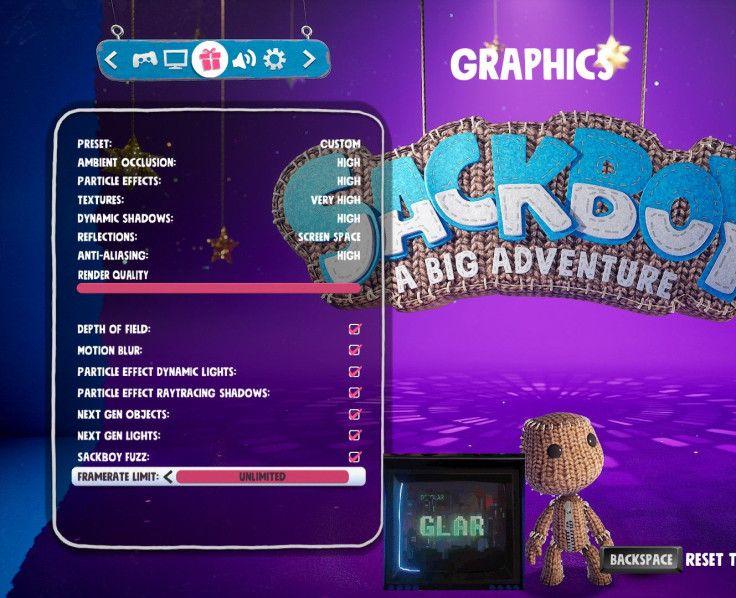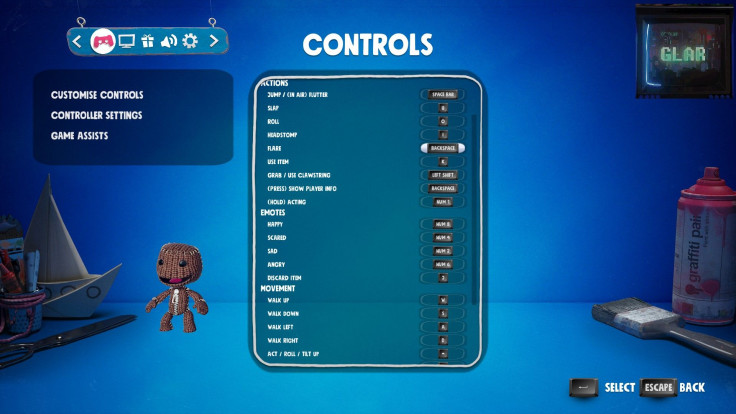 As you can see from the images above and below, Sackboy and Returnal will feature several customizable graphics options and controls. Both games will support uncapped FPS as well. So, if you want to play the game in 4K at 100 FPS or higher, you can, assuming you have the hardware for it.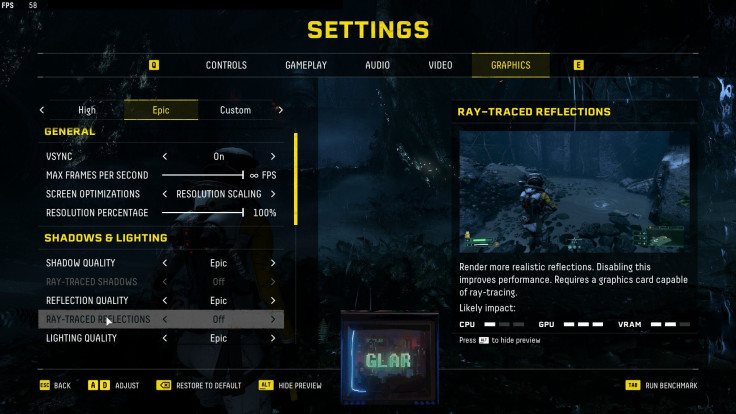 Assuming that the leaks are accurate, Returnal will be the first PS5-only title to come to PC. The game was released for the new console in April 2021. Sackboy: A Big Adventure, on the other hand, is a cross-gen title released back in November 2020 and a spin-off of the LittleBigPlanet franchise. Both titles received a positive reception from fans and critics.
Previous Rumors
Rumors about the PC version of these two games have been in the air for a while now. Both games were mentioned during last year's Nvidia GeForce leak and SteamDB. So, PC versions of these titles were already looking very real, and now with screenshot proof, it might as well be confirmed.
Other PC Ports
Sony has been porting a plethora of games to PC. They have already released Horizon Zero Dawn, Days Gone, and God of War to the master race. The PC version of Spider-Man Remastered and Miles Morales was confirmed yesterday, and Uncharted: Legacy of Thieves Collection is also coming this year.
Rumors about several other games have also been circulating. Nvidia GeForce leak, which has been very accurate, mentioned the PC versions of Ghost of Tsushima, Gran Turismo 7, Demon's Souls Remake, and Horizon Forbidden West.
So what do you think? Are you interested in the PC port of any of these games? Have you played Returnal or Sackboy on PlayStation before? Let us know your thoughts in the comments section below.