Rainbow Six Siege Season 11 Pro League just concluded its final playday and the results for the NA region are out. Due to the ongoing COVID-19 pandemic, the matches have been held online. The prize pool will be split among the top teams of each region.
North America Pro League was by far one of the closest in terms of score. On the thirteenth playday TSM had the first spot in the leaderboard. But, the final playday was the clash between the top two teams of NA (SSG and TSM) and their game against each other would decide who gets first place. SSG beat TSM on Theme Park, which is a new map introduced this season in Pro League, it was a very close match that went 7-5 and could have gone either way.
You can check the Leaderboard below: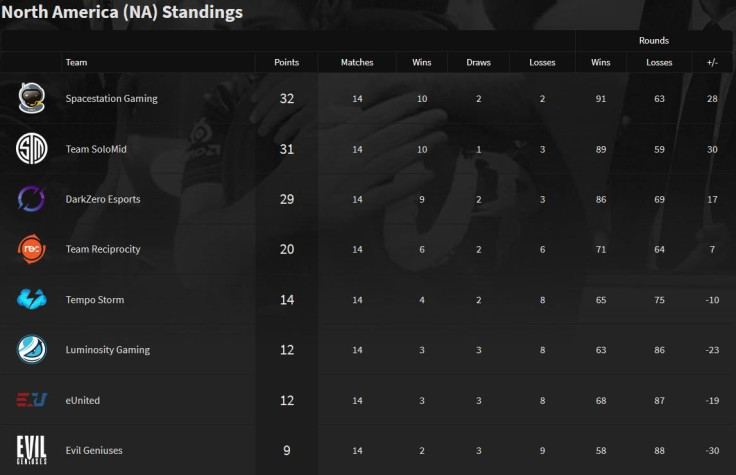 The most surprising part of yesterday's matchup was Evil Geniuses vs eUnited, which was played in Clubhouse. This was an important game for EG as they won their second game throughout the season which allows them to keep their confidence. That said, EG still placed last in the NA Pro League leaderboards with nine points.
DarkZero Esports and Luminosity gaming went head to head on Coastline, which is a super frag heavy map that favors teams like DZ. Every player was consistent throughout the map, but the MVP of the game was Alexander "Skys" Magor with his insane plays.
So, what are your thoughts on the ongoing Pro League season 11 for Rainbow Six Siege? Have you enjoyed the games and learned strategies from the pro players? Did you expect SSG to become the champions again? Whatever your thoughts may be, let us know in the comments below.