Pokémon Ultra Sun and Ultra Moon are still shrouded in mystery, despite the Nintendo 3DS games coming out in just a few short months. However, what Pokémon fans do know is that these titles are not sequels but "retellings" of Pokémon Sun and Moon.
That means there will be changes to the overall story with new Pokémon. While the new Pokémon part has sparked excitement, in they are most likely new forms of older Pokémon.
Despite that, there is still a lot to look forward to in Pokémon Ultra Sun and Ultra Moon. Though details remain scarce, here's a list of all the changes between Ultra Sun and Ultra Moon and the original Sun and Moon.
Note: This list will be updated as more information is released.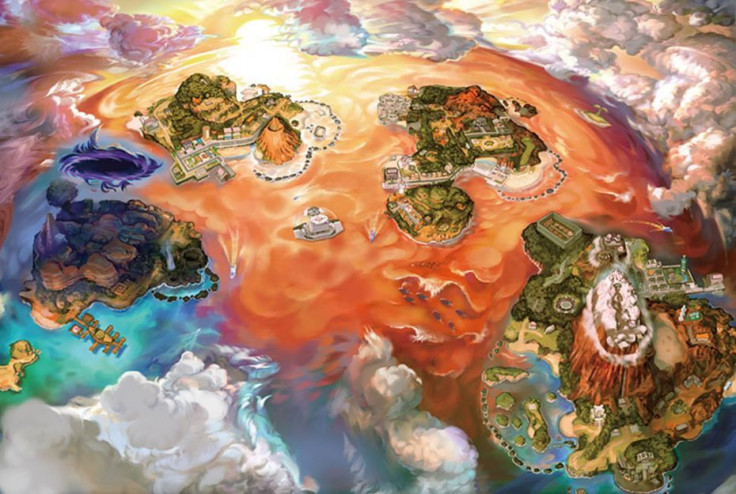 STORY ELEMENTS
The Ultra Sun and Ultra Moon official website reveals the sky above the Alola Region is being covered in a dark cloud. The site also says new landmarks and buildings not seen before will appearin Ultra Sun and Ultra Moon.
Also new to the game is Necrozma's role in the Alola Region. Pokémon Ultra Sun and Ultra Moon will reveal the secrets behind Necrozma, a mysterious Pokémon that is not quite an Ultra Beast, despite its appearance.
The official Japanese Pokémon Twitter account also released a brand new clip from Ultra Sun and Moon that shows your trainer scaling Wela Volcano, where you normally find Kiawe. Instead you'll find the Hiker who was part of the Fire trial in Sun and Moon.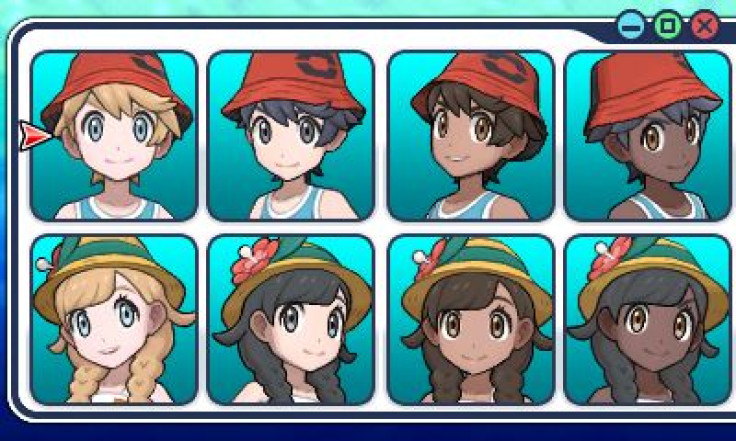 TRAINER CUSTOMIZATION
The trainer customization option was one the best parts of Sun and Moon, and the options seem to be expanding in Ultra Sun and Ultra Moon. Your trainer's look will change at the start of the game from Sun and Moon. Although the website doesn't specify whether there will be more clothing options in this Alola Region, it's hard to imagine that there won't be.
NEW MODES
Game Informer visited GameFreak's headquarters in Japan and revealed that a brand new game mode will be included in Pokémon Ultra Sun and Ultra Moon. Photo Club allows trainers to take photos with their favorite Pokémon. But there's a lot more to it, as trainers can pose and decorate the backgrounds as part of the Photo Club.
Take a look at Game Informer's video below.
NEW FORMS
Game Freaks revealed new forms were coming to Pokémon Ultra Sun and Ultra Moon when they announced the game. Of course, we have new forms for Solgaleo and Lunala who have seemingly fused with Necrozma. What these three Legendary Pokémon have to do with each other is not yet known but it will play a big part in the story.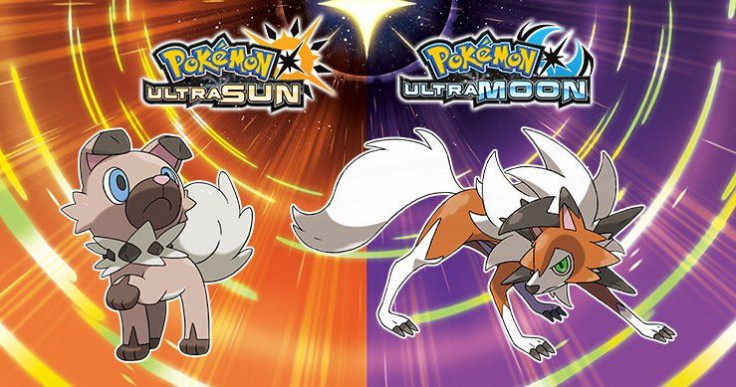 And then we have Lycanroc Dusk Form. This new form for Lycanroc is not available in the wild and can only be obtained via the Mystery Gift in Ultra Sun and Ultra Moon.
NEW Z-MOVES
The original Ultra Sun and Ultra Moon reveal trailer teased new Z-Moves for Lycanroc, Mimikyu and more. It also confirmed at least one new Z-Move and it revolves around Komm-o.
By equipping the new Z-Crystal to Komm-o and using Clanging Scales, you can unleash Clangorous Soulblaze, which not only deals damage but boosts Komm-o's Speed, Defense, Special Attack, Special Defense and Attack by one stage.
Pokémon Ultra Sun and Ultra Moo n will release for 3DS on Nov. 17.
What do you think of the changes to the Sun and Moon story? Are you excited for Ultra Sun and Ultra Moon? Let us know in the comments section below.
Pokémon Ultra Sun and Ultra Moon
Pokémon Ultra Sun & Moon Review: New Features Make Up For Muddled Story
Pokémon Ultra Sun and Moon's new features and additions ultimately make this a worthy game for Pokémon fans despite the story's pitfalls.
Difficulty is challenging
Post game is great
New features and additions are welcome
Story is muddled
Not enough changes