Pokémon Ultra Sun and Ultra Moon will be releasing for Nintendo 3DS in November and the promise of "new" Pokémon will probably not mean ACTUAL new Pokémon, but instead new forms of old favorites.
In Sun and Moon, certain Kanto Pokémon received a new look in Alola Forms. These new forms changed typings, abilities and movesets of classic Pokémon, giving them new life.
So which Pokémon do we want to see get an Alola Form in Ultra Sun and Ultra Moon? Before we get into that, we're going to lay down some ground rules that we feel.
First, this list will include only Pokémon from the Johto region. Since Sun and Moon had only Kanto Pokémon receive Alola Forms, it seems right that the sequel to Gen 7 be from Gold and Silver, the sequels to the original Pokémon games.
Secondly, Pokémon who have Mega Evolutions will not be getting Alola Forms. So sorry Heracross, Houndoom, Tyranitar and Ampharos fans: you won't see them on this list.
And finally, Pokémon who have evolutions in future generations won't see Alola Forms. That includes Murkrow, the Swinub line, Togepi line, Aipom, Yanma, Gligar, Sneasel and Misdreavus.
With that out of the way, here are the five Pokémon we want to see get Alola Forms in Ultra Sun and Ultra Moon.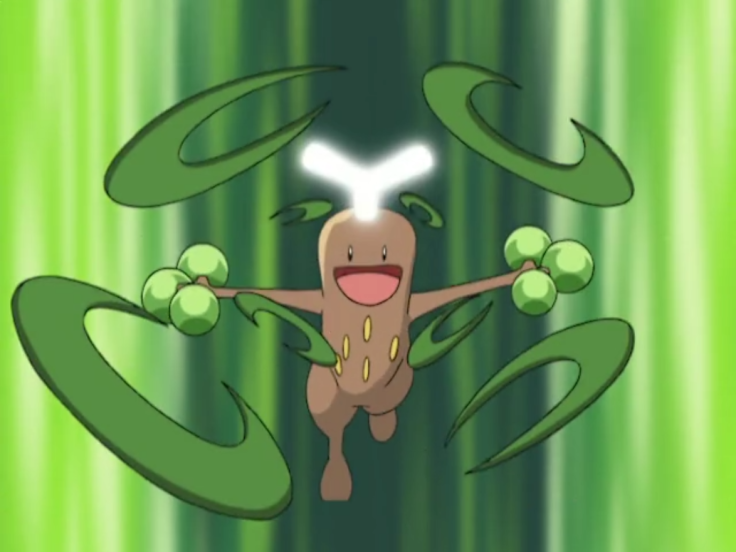 5. Sudowoodo
Sudowoodo is primed for an update in Ultra Sun and Ultra Moon . It's entire gimmick is that the Rock-type Pokémon pretends to be a tree. GameFreak won't have to think too hard to come up with Sudowoodo's new typing. Make the Imitation Pokémon a Rock and Grass-type and be on your way.
STAB Wood Hammer with the Rock Head ability could make Sudowoodo a powerhouse and the Grass typing will take away its Water and Ground weakness. Or if GameFreak is feeling extra diabolical, they can give Alola Sudowoodo the Storm Drain ability like another Grass/Rock-type (Cradily) to give it extra staying power.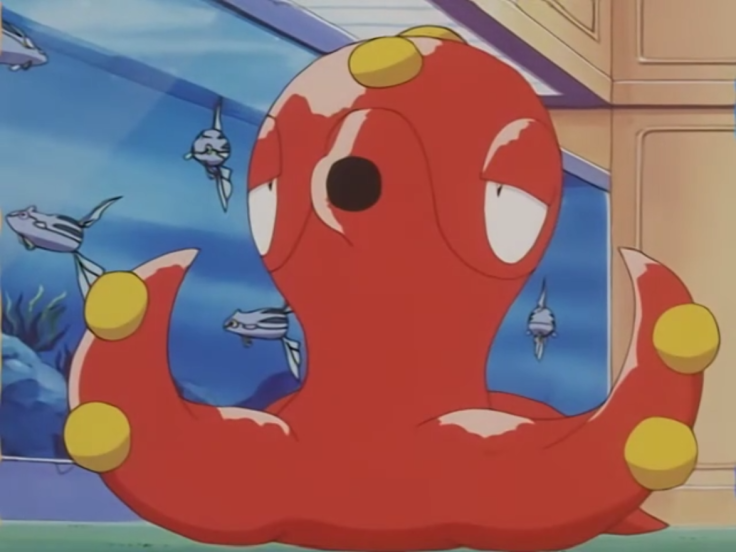 4. Remoraid Line
Octillery is one of the coolest Pokémon in the Johto region. Who doesn't love an octopus with a cannon for a mouth?
Unfortunately, Octillery isn't one of the best Pokémon in battle, but an Alola Form could help it see more action in the near future.
A quick change would be to add the Steel typing to Remoraid and Octillery. Considering Remoraid is based on a pistol and Octillery is based on a cannon, adding some metal armor would make the most sense.
Empoleon is currently the only Water and Steel-type Pokémon, so this type combination would feel fresh. Slap on the Mega Launcher ability and Alola Octillery could be a Special Attacking force to be reckoned with.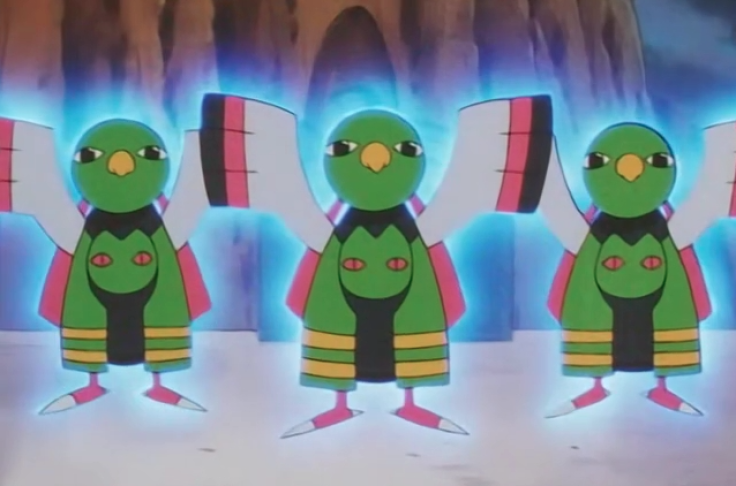 3. Xatu
Xatu is one of the more unique Pokémon in existence (it's the only Pokémon whose name starts with an X), but it's largely overlooked in battle because of its mediocre stats and pretty common typing, not to mention the bevy of other, and frankly, better Psychic types in the game.
Making an Alola Xatu could give the Pokémon new life by giving it a complete overhaul, similar to how Alola Ninetales is a complete 180 from Kanto Ninetales. We've never seen a Dark and Fairy-type Pokémon before and Alola Xatu could be just that, a Yin and Yang sort of fortune teller who can be a harbinger of good or bad news.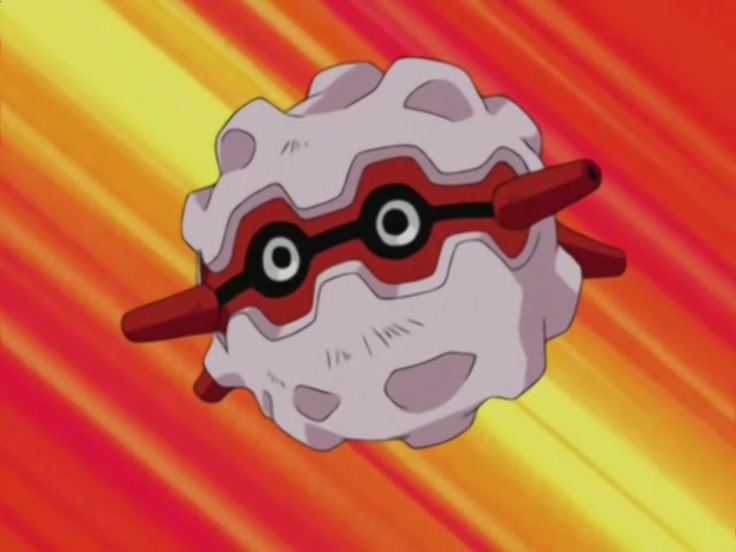 2. Pineco Line
Pineco and Forretress have a great look, but Ultra Sun and Moon could give this duo a shot at becoming something special.
We just spoke about a possible Dark/Fairy Alola Xatu, but let's try and get another unique type combination.
Sun and Moon used Mount Lanakina's environment to change up certain Pokémon's type like the aforementioned Alola Ninetales and Sandslash. Ultra Sun and Moon can do the same for Pineco and Forretress by making them the first Bug and Ice-type Pokémon.
Forretress seems like a perfect candidate to have its Steel typing and armor plating be replaced with large sheets of ice. Although the line would have a four times weakness to Fire attacks, we're sure trainers can find a way around that.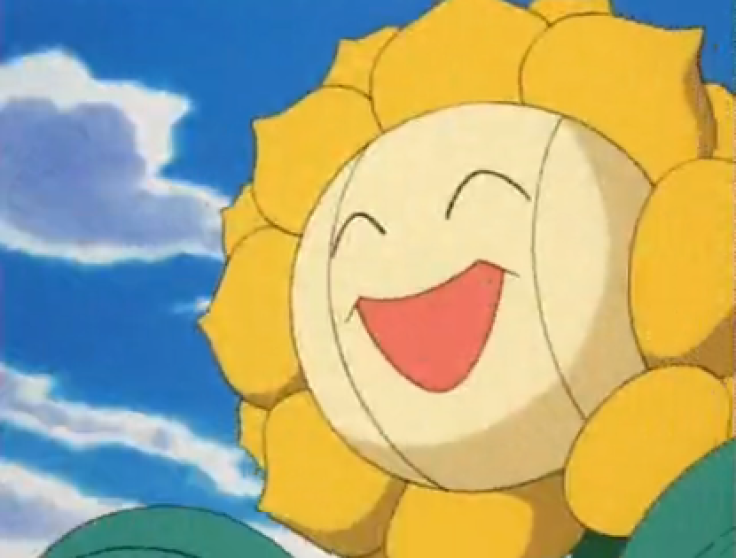 1. Sunflora
Sunflora is easily one of the most overlooked Pokémon. It's simple design and subpar stats doesn't let it stand out from other Grass types in the game. However, the bright sun of the Alola Region could change Sunflora in a big way.
Still using the Sun Stone to evolve, Alola Sunflora can become a Grass and Fire-type Pokémon. This would not only make it the first Pokémon with that type combination, but couple it with the Drought ability and Sunflora would easily see its usage rate increase and be a staple to doubles teams.
Pokémon Ultra Sun and Ultra Moon release Nov. 17.
What do you think of our choices? What Johto Pokémon do you want to see get Alola Forms in Ultra Sun and Ultra Moon ? Let us know in the comments section below.