Sony has confirmed four amazing PlayStation exclusives coming to PC. However, there are many more titles that we want, and it looks like we will get them. There have been several leaks and rumors about the PC version of multiple exclusive titles, which we have mentioned below.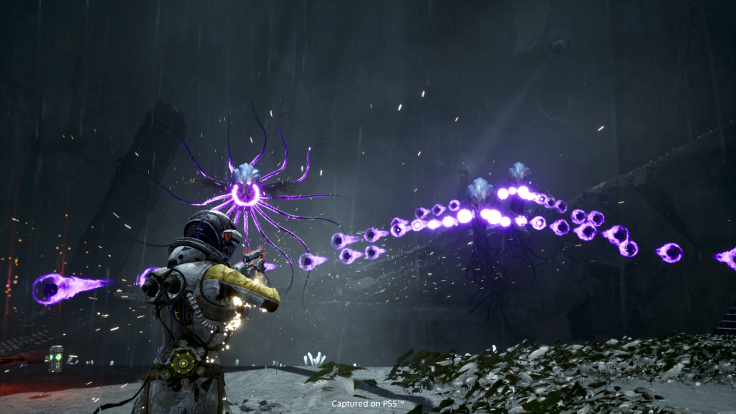 Returnal
Returnal is a PS5-only title that was released in 2021. Players weren't expecting to see a PC version of the game so fast; however, it looks like we won't have to wait long. The PC version hasn't been confirmed yet, but it might as well be.
Some recent screenshots of Returnal were leaked on the internet. They showed off graphics settings and mouse and keyboard controls. The game was also mentioned in SteamDB.
Sackboy: A Big Adventure
Sackboy: A Big Adventure is another title that is all but confirmed for PC. The screenshots of PC controls and graphics settings were leaked recently, and just like Returnal, Sackboy was also mentioned in SteamDB. The game has neither been officially confirmed nor its release date. Still, I am expecting that it will launch on PC in 2023.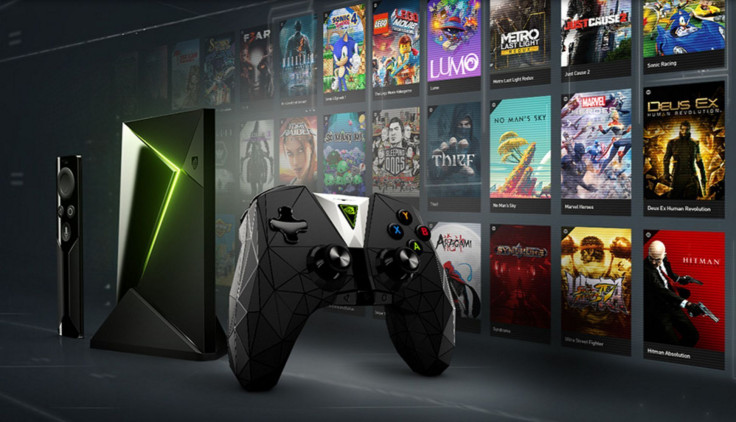 Nvidia GeForce Leak
Last year we saw one of the biggest video games-related leaks. The Nvidia GeForce Leak revealed the existence of hundreds of games that are coming to PC. Several PlayStation titles were mentioned in that leak, and many already came true. Both God of War (2018) and Uncharted: Legacy of Thieves Collection were mentioned; we know that GOW is already out, and Uncharted is coming soon.
The leak also mentioned Returnal and Sackboy: A Big Adventure. The leaked screenshots further prove that the Nvidia GeForce Leak is accurate. Below are all the PlayStation games that were mentioned in the leak.
Ghost of Tsushima

Gran Turismo 7

HELLDIVERS 2

Horizon Forbidden West

Demon Souls

Ratchet and Clank (no specified game)

Déraciné
So what do you think? Which one of these games do you want to play on PC? Are there any other PS-exclusive games that you will love to try on the master race? Let us know your thoughts in the comments section below.