Sony has really stepped on the pedal on its PC releases. A company known for its tight grip on its exclusive has been letting a few games slip. Many games like Death Stranding, Horizon Zero Dawn, and God of War are heading to or already available on PC, and many more will arrive soon.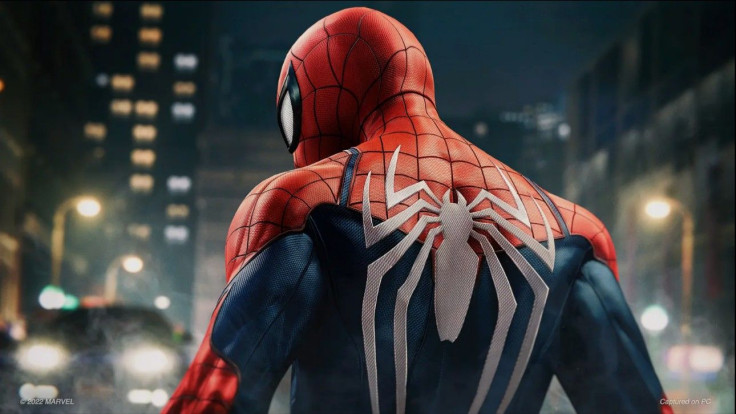 Marvel's Spider-Man Remastered
The critically acclaimed superhero game was initially released on PS4 in 2018; it was remastered for PS5 two years later. The announcement of the PC port of Marvel's Spider-Man Remastered came as a shock. Its PC port was neither leaked nor mentioned in the Nvidia GeForce Leak. So when Sony announced it at June's State of Play, many, including me, were surprised. The game will debut in the master race on August 12.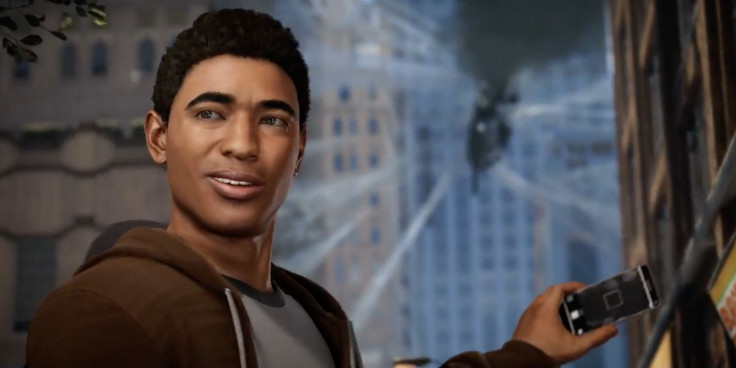 Marvel's Spider-Man: Miles Morales
June's State of Play didn't reveal the PC port of the spinoff title, Marvel's Spider-Man: Miles Morales; its PC version was revealed via a subsequent blog post. Miles Morales will arrive on PC during Q4 2022, assuming there are no more delays.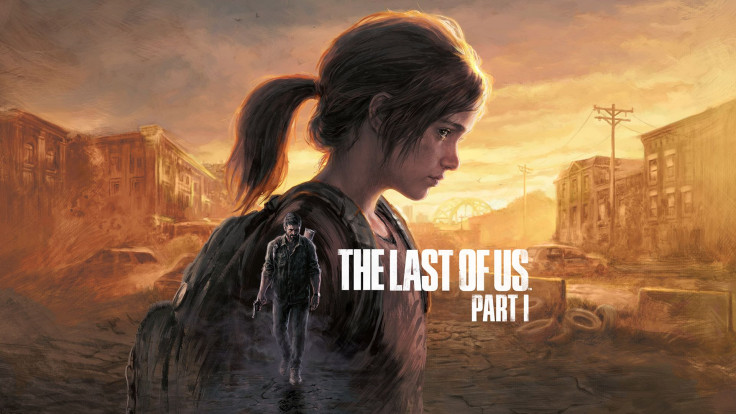 The Last of Us Part 1
The Last of Us Part 1 is a remake of the first game in the TLOU franchise; the existence of the remake was leaked last year. However, nobody knew if it would be coming to PC, well, now we know. The remake will first launch on PS5 on September 2 and later on PC. An exact release date for the PC version hasn't been announced as of this writing.
Among games planned to have PC ports, Uncharted: Legacy of Thieves Collection was confirmed as the first. The PC port was announced in September 2021, and even after almost seven months, we don't even have a precise release date.
The collection is dated for a 2022 release on Steam, but I won't be surprised if it gets delayed to next year. We already know that both Spider-Man games are coming to PC this year, though Sony would want to space out its PC releases.
Conclusion
These are the three games confirmed arriving on PC; five if you count Legacy of Thieves Collection as it contains both Uncharted 4 and The Lost Legacy.
But these aren't the only games you can expect to enter the PC world. Several others are rumored, and many more will get their ports in the coming years. Check out our previous article to know more about them.