The first-person shooter Nine to Five finally leaves Early Access. Along with the game's full release is the launch of Update 1.0 which introduces a new map. New weapons will also be available via task events in the future.
New Map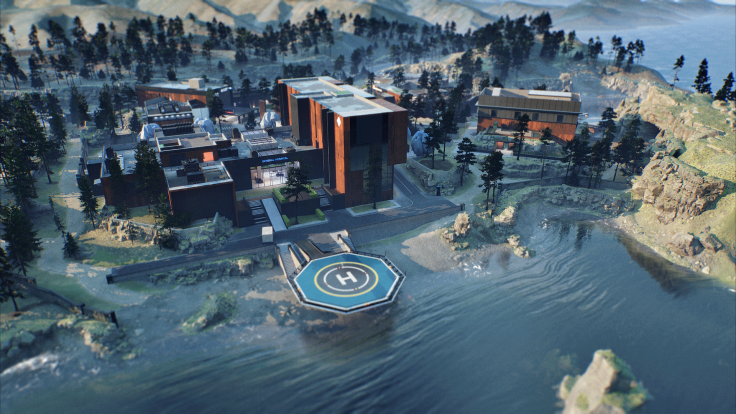 A luxurious hospital hidden between a thriving evergreen forest and crystal lakes, the Huxwell Clinic blends some of the best features of the Varmstadt Labs and Old New York maps.
The Huxwell clinic has something for everyone. Those who want to get up close and personal will love that this map is filled with halls and enclosures inside the premises. Players who like tactical, long-range combat may like the spacious and vertical outdoor areas as well.
New Weapons
Three new Apex Weapons will be introduced via upcoming task events. The first one is the Raptor - an assault rifle that fires a devastating burst of bullets with minimal recoil. This is a pretty versatile assault rifle as it is potent at any distance. This can be obtained in the Career Development 202 task event that runs from May 30 to June 9.
For those who like to use SMGs, the Helix boasts an extremely high fire rate, minimal recoil, and pinpoint accuracy. It comes with a sufficient magazine size so players do not need to reload often. This SMG will be available once the Career Development 204 event launches from June 27 to July 7.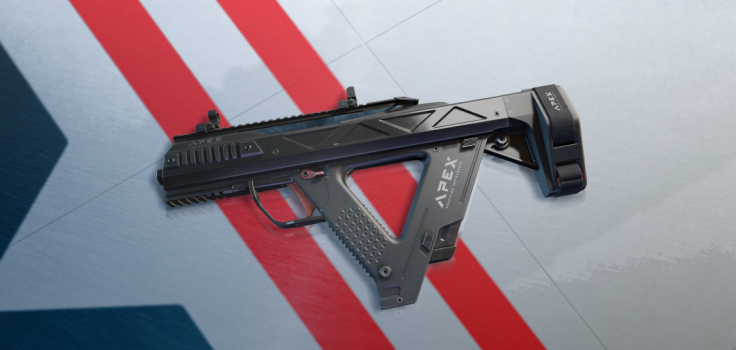 The last weapon of the bunch is the Talon light machine gun. Although this gun has a very strong recoil, its devastating power makes it quite appealing to use nevertheless. This can be obtained in the Career Development 206 event happening from July 25 to August 4.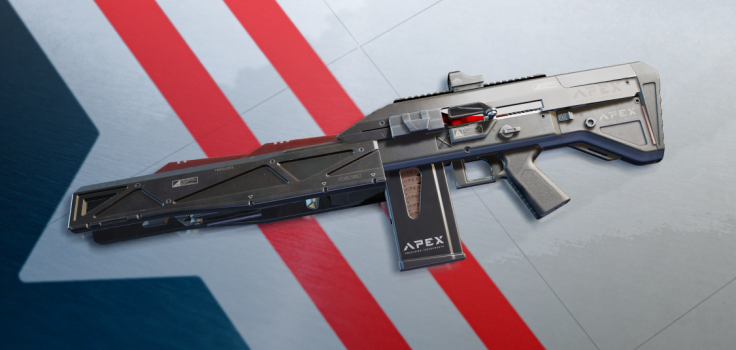 Highlights
GENERAL
Reduced the download size of the game

Added the ability to scroll through players' perspectives while spectating by pressing A/D on the keyboard or RB/LB on a controller

Added the ability to report players during a match between stages and on the end results screen
PROGRESSION and EVENTS
Added new Mint Hacking Code rarity

Added new Career Development and Weekend Events

Added Milodyne corporation

Increased the level progression from level 11 to 15

Added a repeatable level after reaching level 15
MAPS and FLOWS
Added the Huxwell Clinic map

Added two new match flows: "On the Air" and "Risk and Reward
So, what can you say about the game, especially now that it has left Steam Early Access?
Nine to Five Update 1.0 is available on PC and Google Stadia.